Hear what our past clients have to say about the work we do to provide the best possible property solutions to business owners just like YOU!
---
I have had the opportunity to work with Appro Development on a few occasions – first on leasing our previous space in Farmington and then when we began to consider moving our operations to an airport. Ultimately, we chose to work with Appro on the construction of our current facility at the Faribault Airport. Cam Luong managed the project and is excellent in his role; he was attentive to every detail of our project, from bid phase through to completion. I would highly recommend Cam and his team at Appro to anyone considering working with their team!
Stein Bruch

-
President & CEO, Stein Air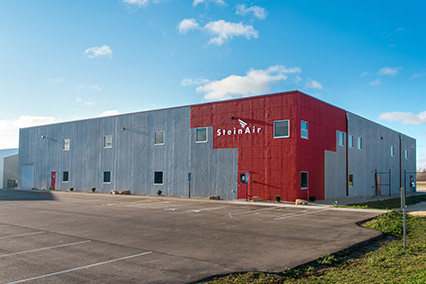 ---
The Appro and Cerron Team provided our school with outstanding service, support, and guidance. They listened to our needs as a small school and designed a facility that fit our goals perfectly. They worked miracles and managed to keep the build within our budget, and completed the project on a tight timeline. As a customer, we always felt that they put our needs first. The project was excellently managed from beginning to end, from design through construction.
GAIL WOLFE - Christian Heritage Academy, Lakeville, MN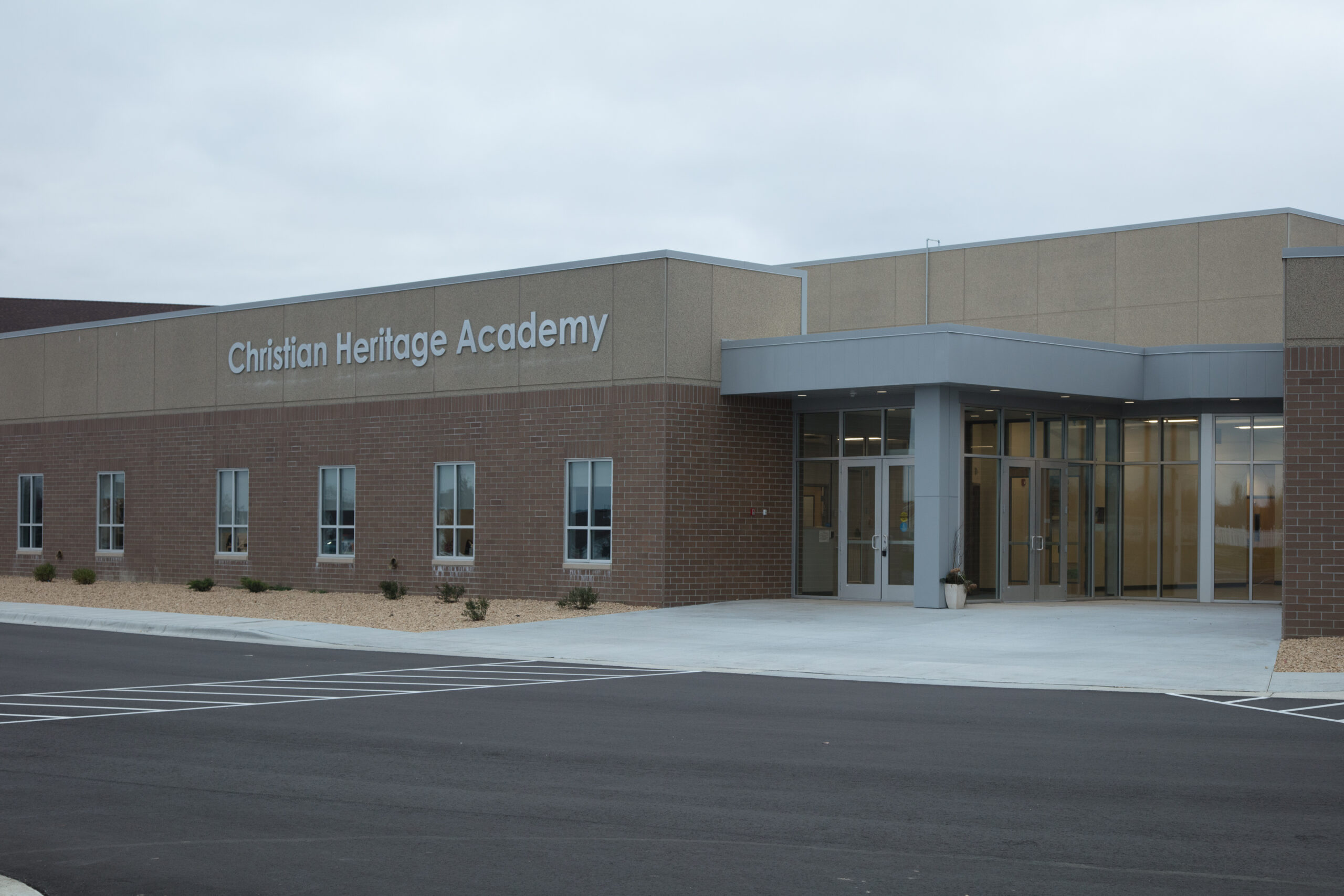 ---
I enjoyed working with Bruce Rydeen at Cerron and Gordy Schiltz at Appro. The process of selling my past office condo and the build out for the new office space was fantastic. Both companies exceeding expectations and I wouldn't be hesitant to refer them to other business owners. Thanks for all your work and insights!
LUTHER HAGEN - Infinity Wealth Alliance, Apple Valley, MN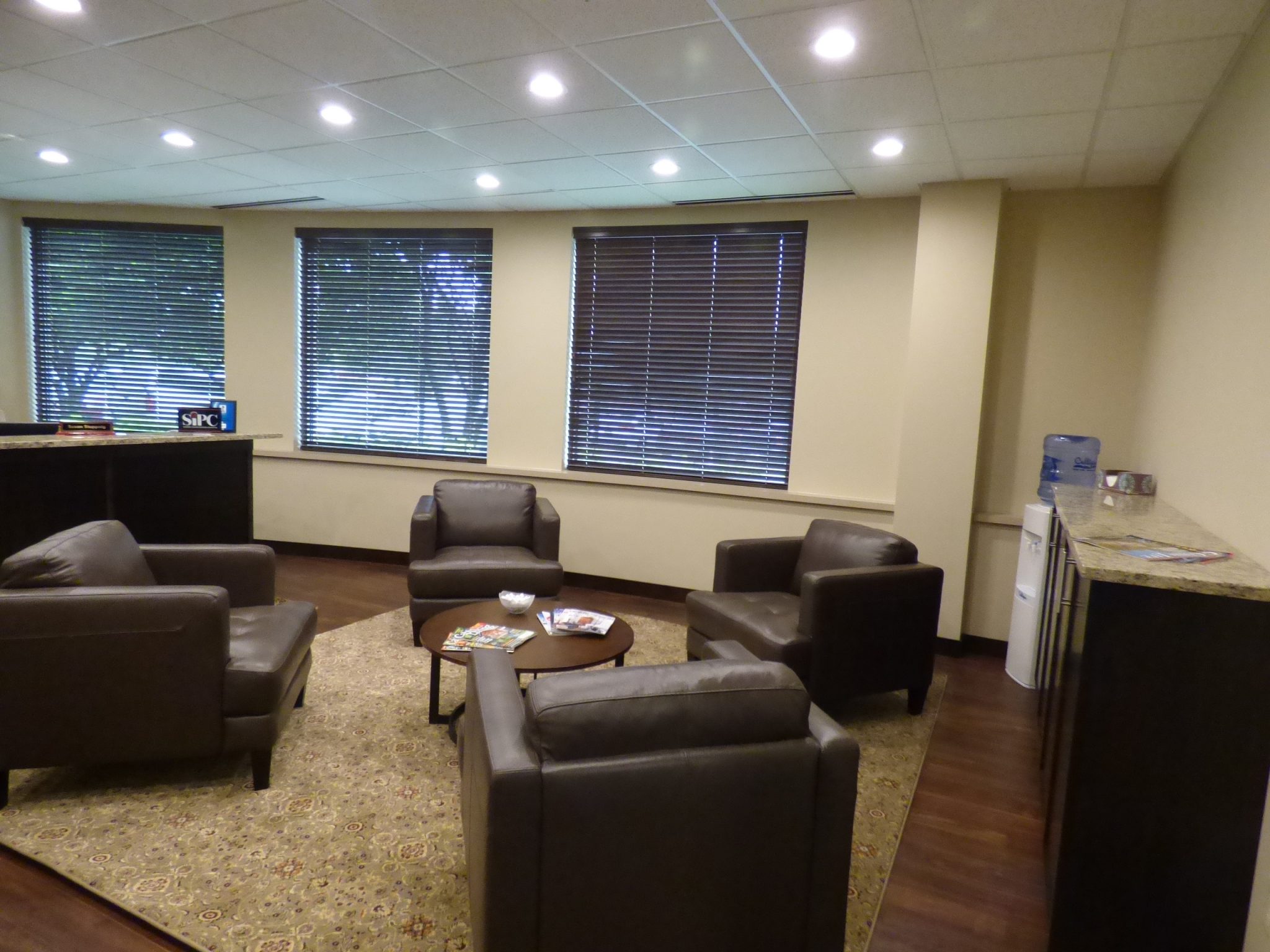 ---
They learned really quick that they weren't just building a building. That they were allowing us to build a legacy and build the future, while we let go of the past... They really took delight in making our dreams come true, and you can't ask for anything more.
PATTI & TONY MCDONALD - McDonald Eye Care, Lakeville, MN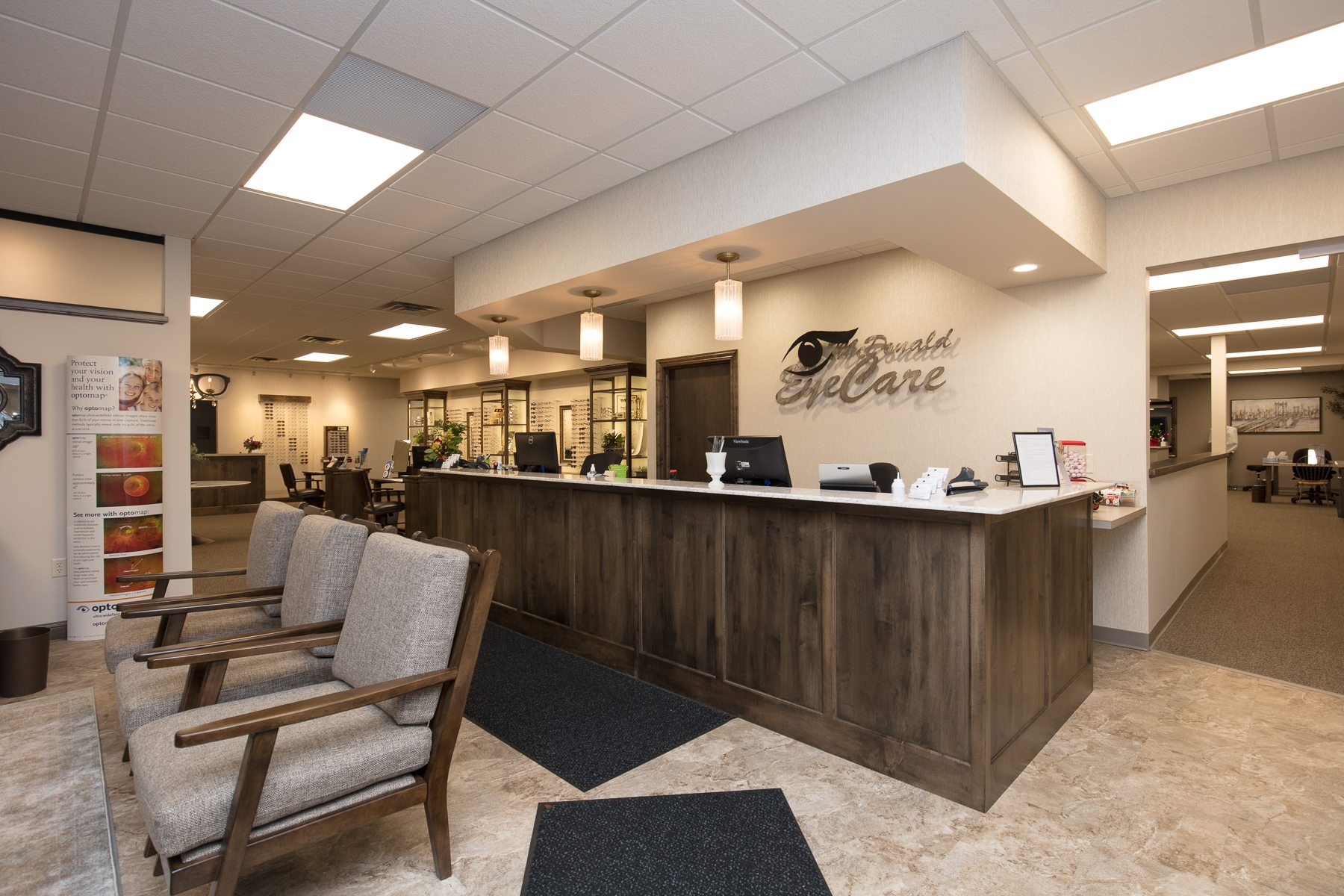 ---
Appro not only did the design/build on our addition, but on our original building in 2004. Using Appro again was a no-brainer for us... and during the construction process they went out of their way to minimize the disruption and mess that comes with building an addition while staying open for business. We're extremely pleased with the result!
TOM MORK - Lakeview Bank, Lakeville, MN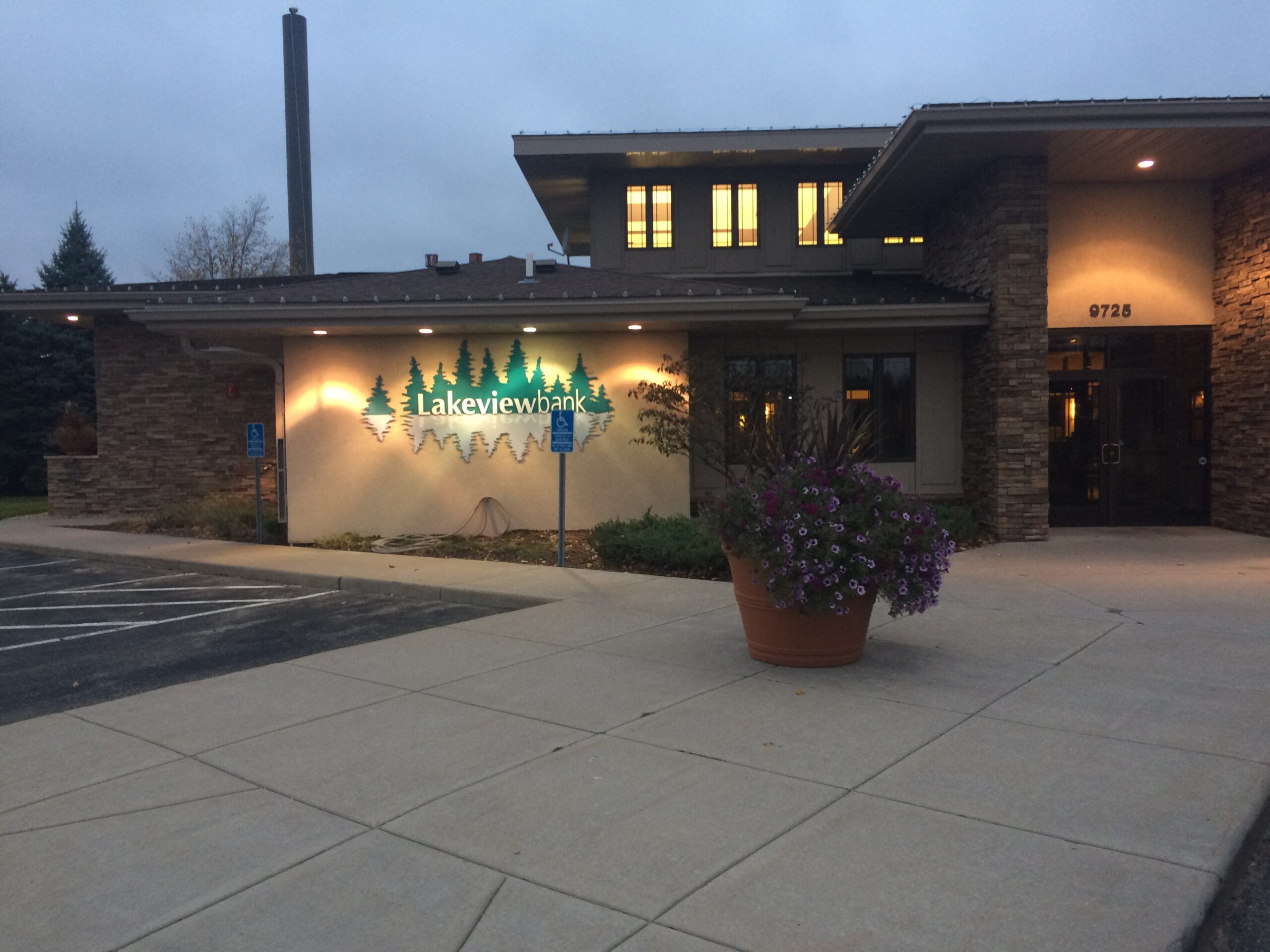 ---
APPRO and CERRON took my vision and made it a reality...having known Jack Malasosky and his team for years. I had no doubt they would take good care of me throughout this process...The result was simply the right building, in the right location, within the right budget.
GLEN STARFIELD - Express Employment, Lakeville, MN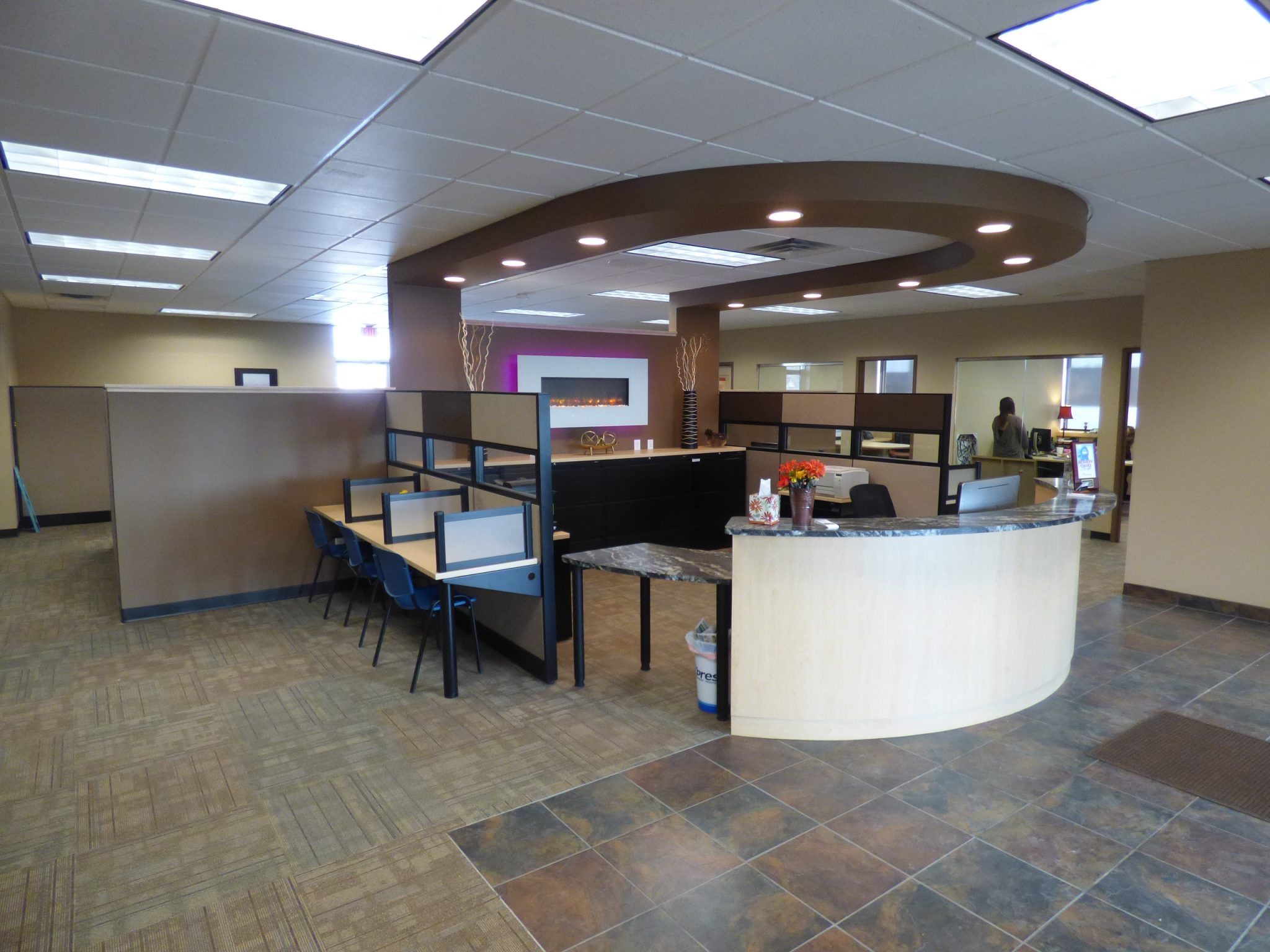 ---
I just wanted you all to know how much I LOVE the Northfield facility - you all did an amazing job and I appreciate you all! Your attention to detail and following through on every little thing was really wonderful. I have great respect for your company and the whole team at APPRO. Thanks everyone!
ANNA ACHTENBERG - Anna's Bananas Daycare & Preschool Center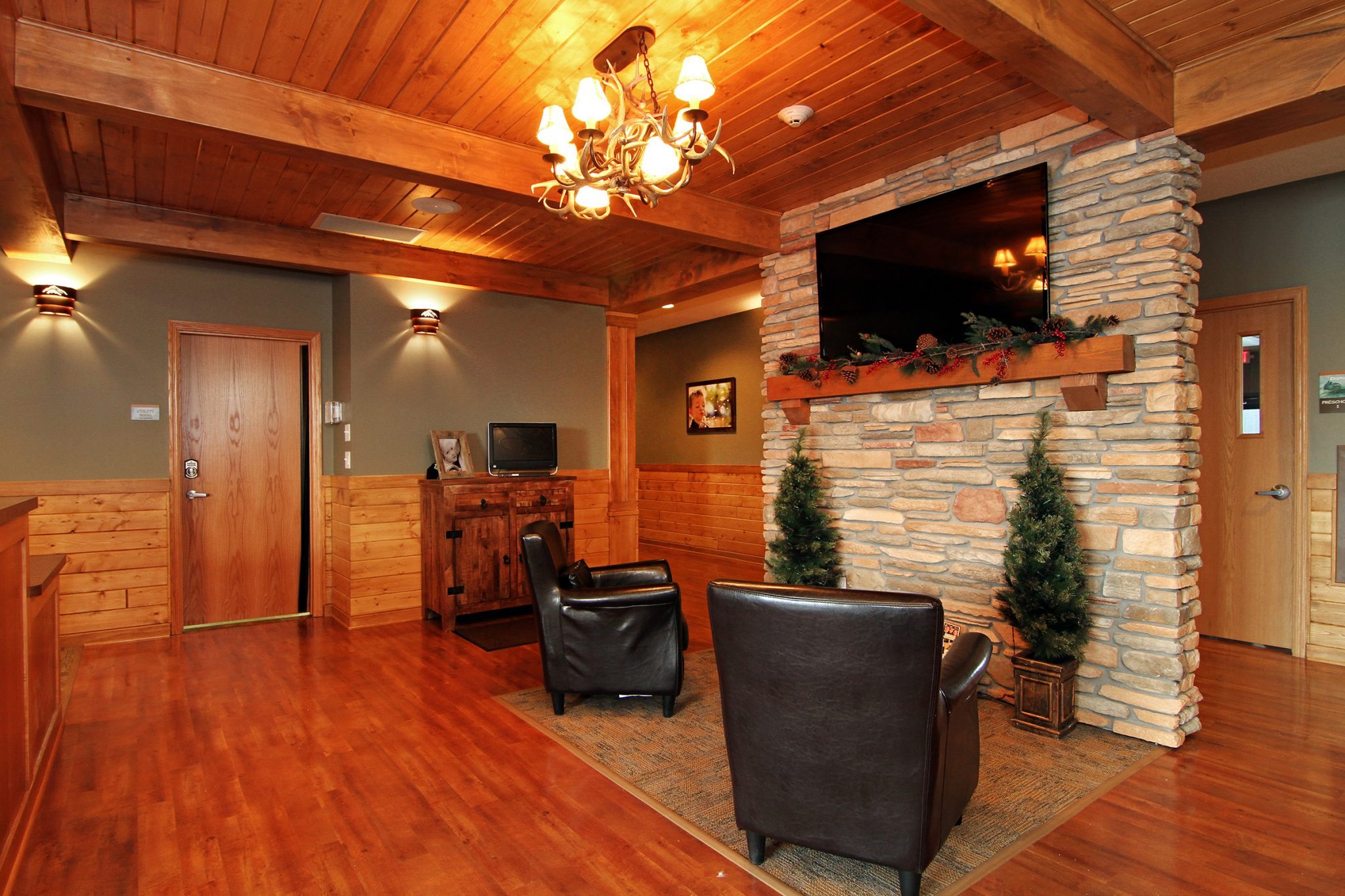 ---
We have worked with the team at CERRON both times we needed a new space. Bruce took the time to listen to our space & budget requirements and helped to identify the ideal property. He helped us navigate the process and made sure we had everything we needed to get the deal done, and now... we LOVE our new location!
JESSIE MOMMSEN - Threads & Inks, Lakeville, MN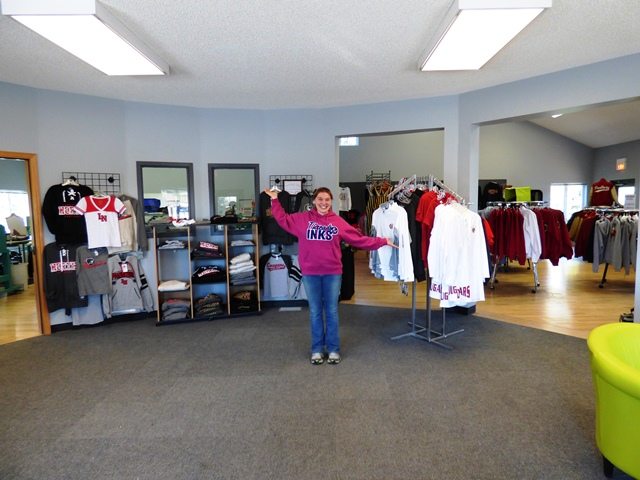 ---
"The team at Appro is excellent to work with, and I have done so on multiple projects over the years. On my Minneapolis headquarters project, their team reacted to changes in the field well, and they were willing to work with us to execute each of these, communicating well and maintaining the budget and timeline to our satisfaction. We are thrilled with our new building!"
ERIK SALTVOLD - ERIK'S, Minneapolis, MN