MEET THE APPRO AND CERRON TEAM
---
---
Why should someone who doesn't know APPRO and CERRON, choose our companies?
Someone should choose APPRO and CERRON because of the attention we pay to each client. We take the time to meet with and talk to each client to make sure we know exactly what he or she wants. We are never too busy to take a few minutes just to talk through the project with the client if something is unclear to them. These allow the client to put a face to whoever is helping them and it makes them feel more engaged and heard throughout the whole process.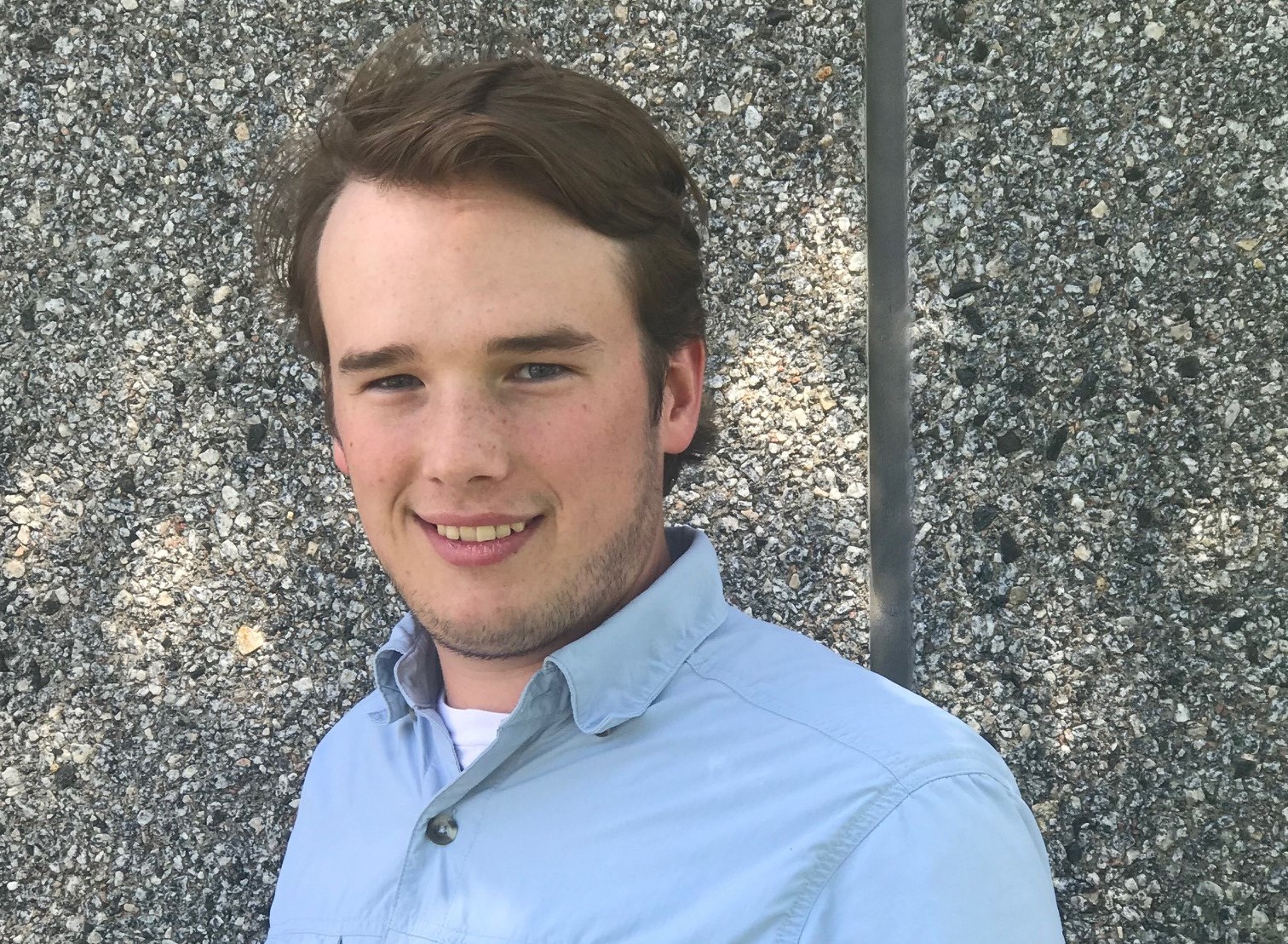 ---
The office is very close, with everyone more than happy to help each other out and talk through what's going on during a given day.
---
What do you do outside of the office for fun?
Fish, golf, and shoot trap.
---
What is your favorite sport (to cheer on or to play)?
---
Where is one place you have not been, but would really like to go?
Alaska on a halibut fishing or moose hunting trip.
---
We have been very fortunate to have Adam work with our team! As a Project Superintendent, Adam is able to bring his knowledge, skills, and abilities he has learned upon the successful completion of his Construction Management degree. He has been able to share with our team and more so, with the clients we serve. After a couple of years as an intern with our team, we are so thrilled Adam accepted a full-time position with our team. Adam is hard working, he is a team player, is genuine and kind, and is a valued member of our team!
---