MEET THE APPRO AND CERRON TEAM
---
---
The APPRO and CERRON team helps businesses find and/or create great spaces - what about that do you appreciate or enjoy?
I enjoy creating innovative, comfortable, pragmatic spaces.
---
Describe your role with APPRO and/or CERRON in ten words or less.
Architectural design that exceeds the client's expectations
---
Why should someone who doesn't know APPRO and CERRON, choose our companies?
Our company has an extensive portfolio of quality work and is committed to having satisfied customers.
---
What is your earliest memory of selling, designing or building something?
When I was 12, my uncle asked me to design the front of a bakery he wanted to open.
---
An extensive background in the Lakeville area with in-house design and construction management from employees with a wide range of experience.
---
What inspires and/or motivates you in what you do with APPRO and CERRON?
I am motivated to be an integral part of this company to sustain and improve their design capabilities.
---
What do you do outside of the office for fun?
I like to create things using photography, painting, 3D renderings and construction.
---
What is something people might be surprised to know about you?
My son and I built an airplane shaped like a hamburger for the Red Bull Flugtag several years ago. We pushed it off a 20 foot high ramp into the Mississippi river with 90 thousand people watching, and no, it didn't fly.
---
What is the best compliment you have ever received?
I was told several times by my previous employer that my design for the client space in our new office was "awesome."
---
What is your favorite sport/event (to cheer on or to play)?
Forty- Niner Football
---
Where is one place you have not been, but would really like to go?
Barcelona, Spain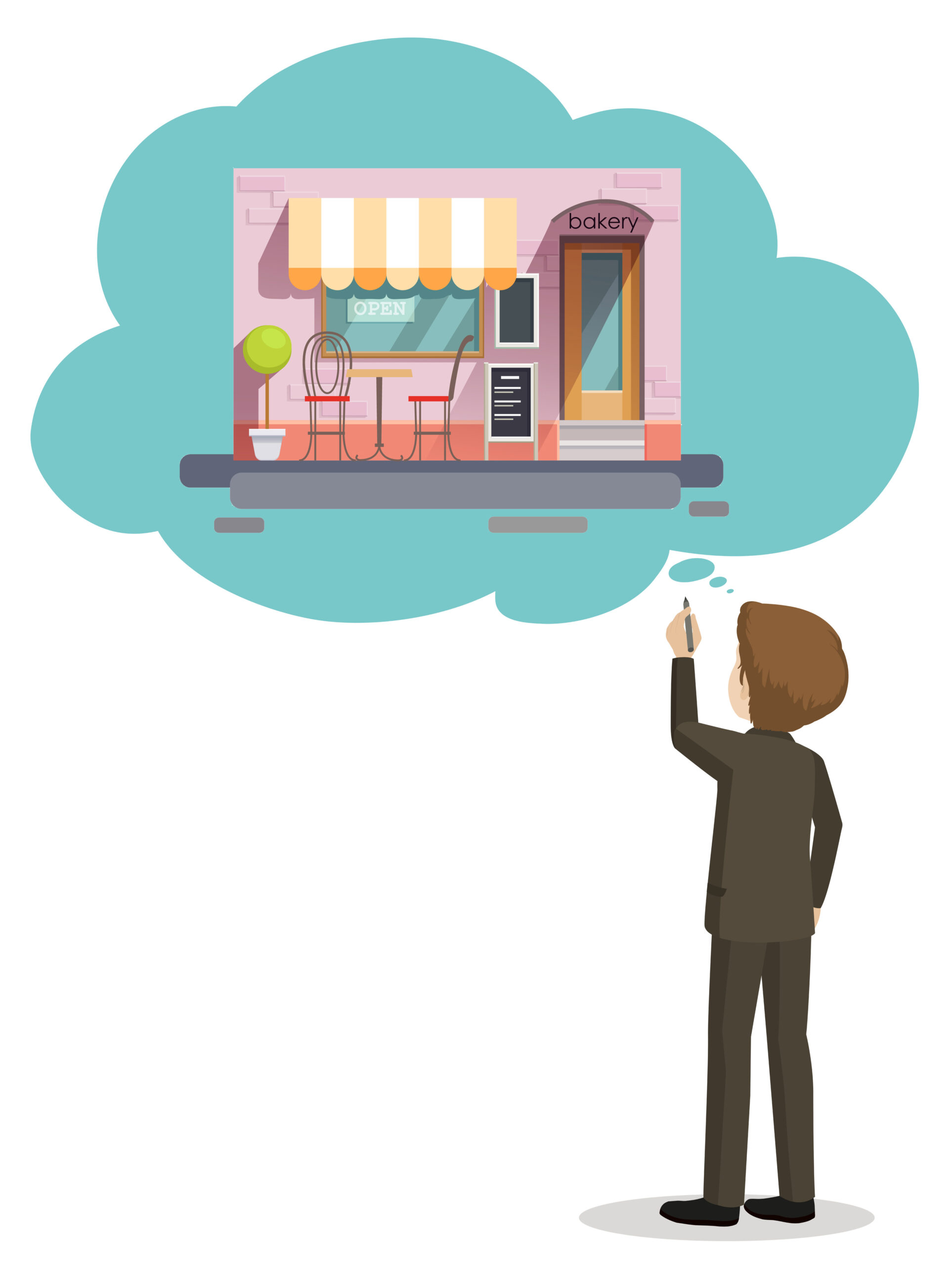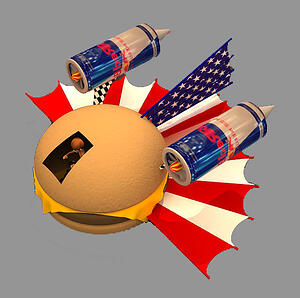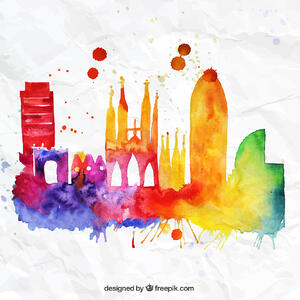 ---
We are thrilled to have Ben on our team! He is thoughtful, positive, and very gifted in "all things design." Ben is indeed an integral part of our team and we value his leadership skills within our organization. We anticipate great results from his many talents and skills to serve our clients in creating unique property solutions.
---