MEET THE APPRO AND CERRON TEAM
---
---
Describe your role with APPRO and/or CERRON in ten words or less.
Helping team members with whatever they need and staying organized.
---
What is your earliest memory of selling, designing or building something?
My dad and I building marble race tracks in our garage.
---
What inspires and/or motivates you in what you do with APPRO & CERRON?
Working with such uplifting and driven team members.
---
What do you do outside of the office for fun?
Spend time with my family and go up north!
---
What is your favorite sport/event (to cheer on or to play)?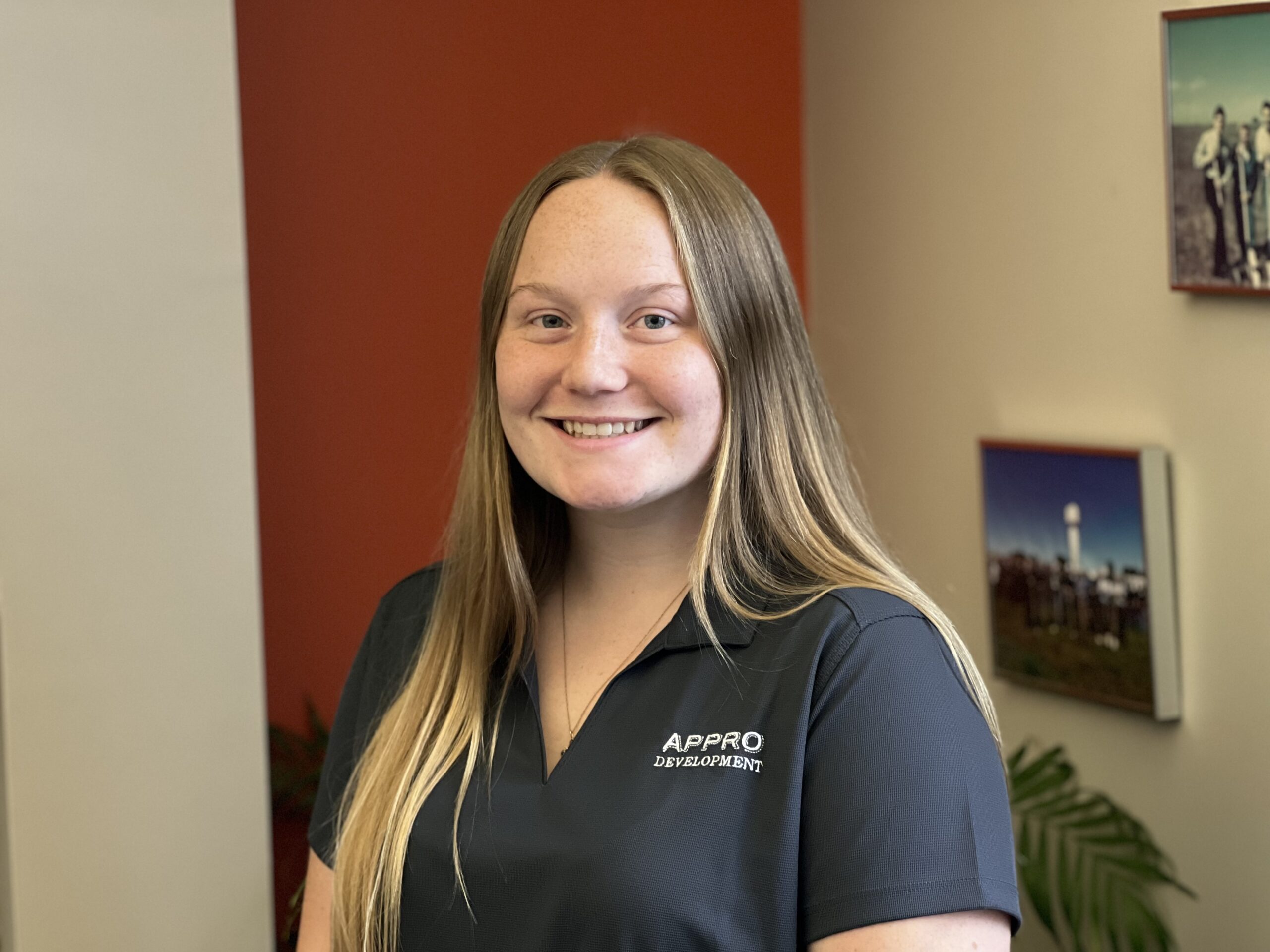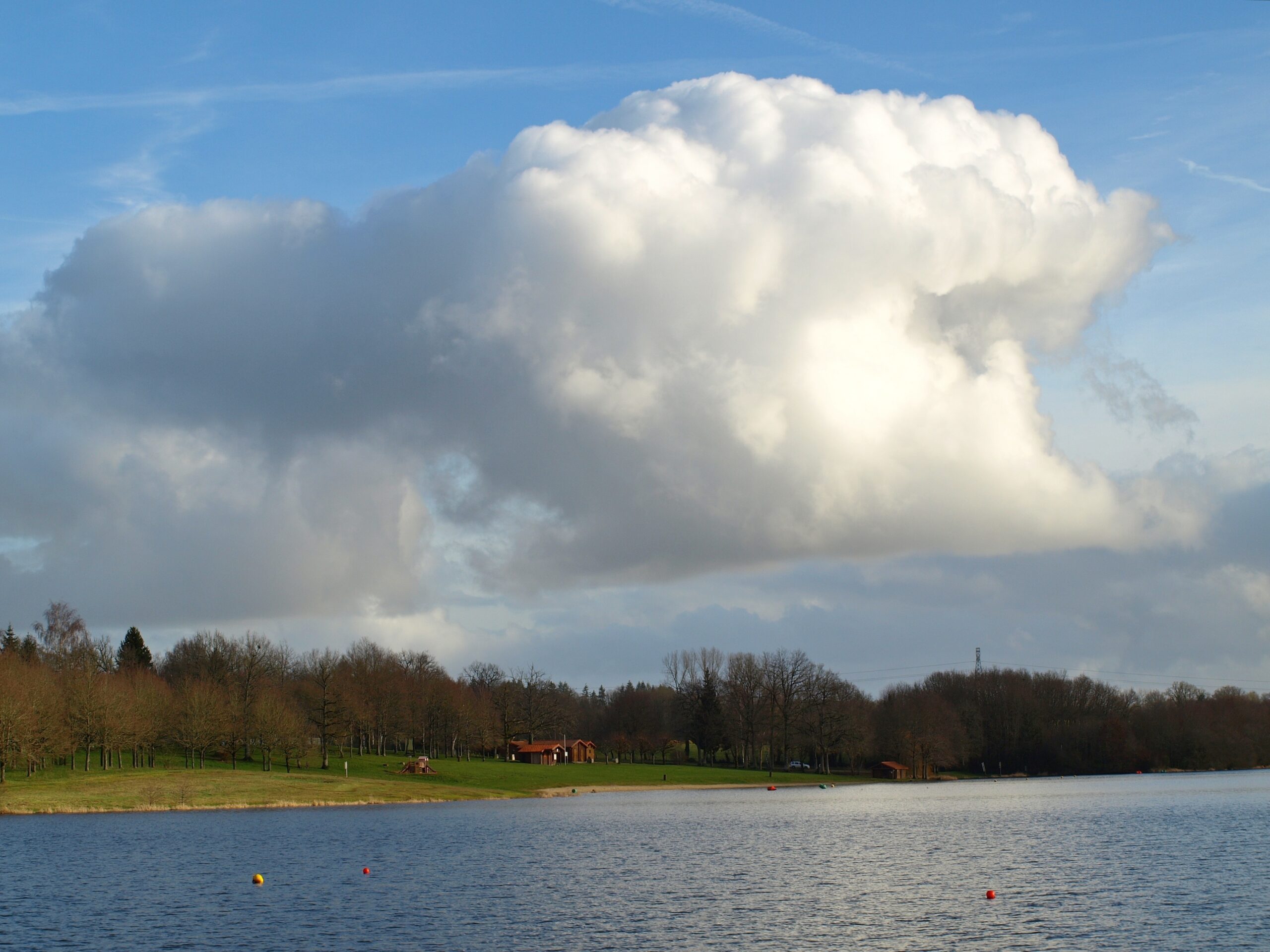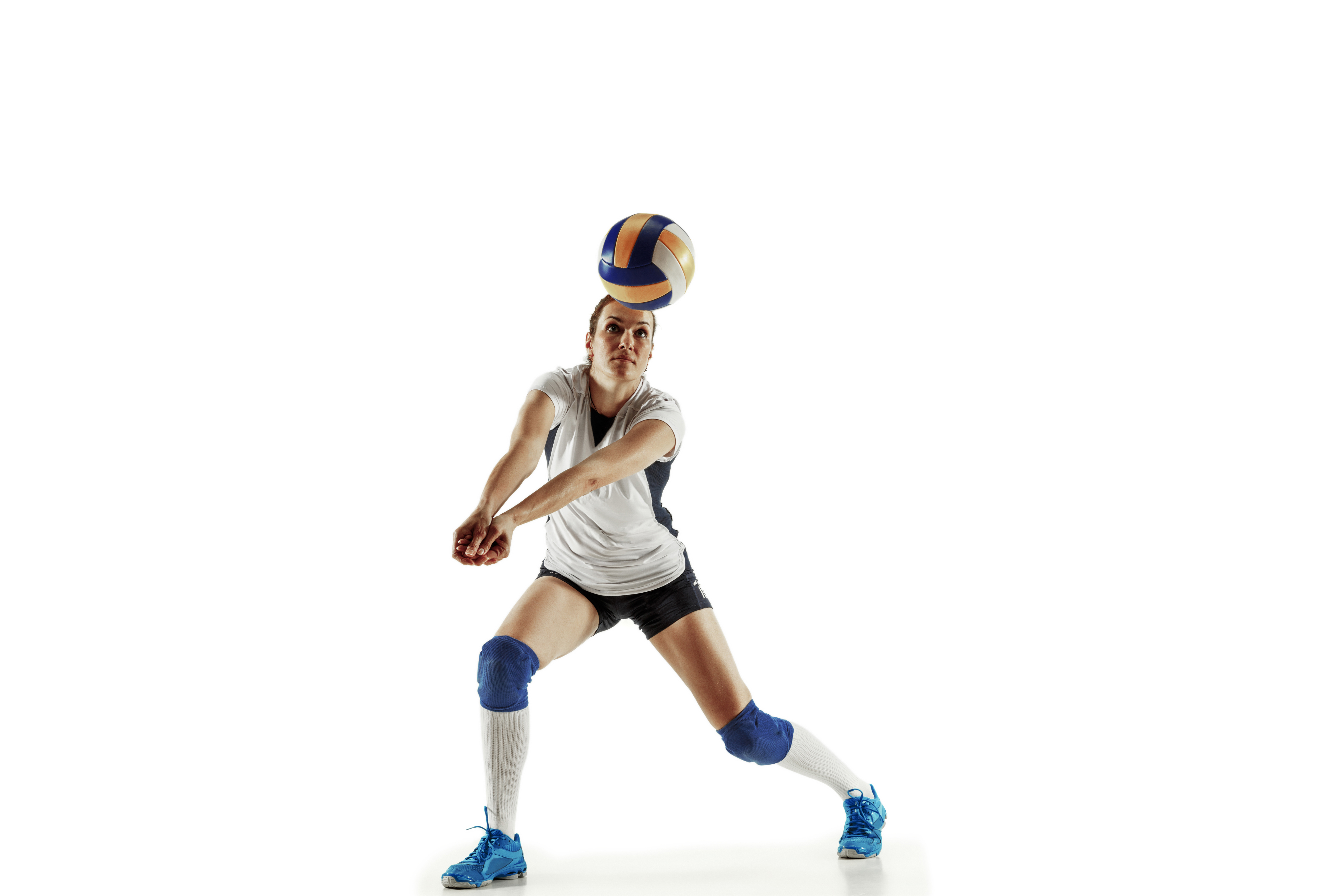 ---
Where is one place you have not been, but would really like to go?
Montana. I would love to check out the beautiful scenery and diverse wildlife!
---
We are very fortunate Jolie chose to work with our team at APPRO! Jolie earned a double major from the University of Wisconsin River Falls in both Communications and Marketing. As a recent college grad, she is eager to learn our industry and to put her education to work. You will meet Jolie when you call our office, or stop by in person, as she is the first point of contact for our company. Jolie will be our point person for contracts, will work on some of our marketing initiatives, as well as keep our office running smoothly.
---
Photo credit: Lake photo by wirestock on Freepik and image of Volleyball via Master1305, also on Freepik.com