Former Church Site Available: Burnsville, MN
521 Crystal Lake Rd W Burnsville, MN 55337
Listing ID: 36812
$1,650,000
Property For Sale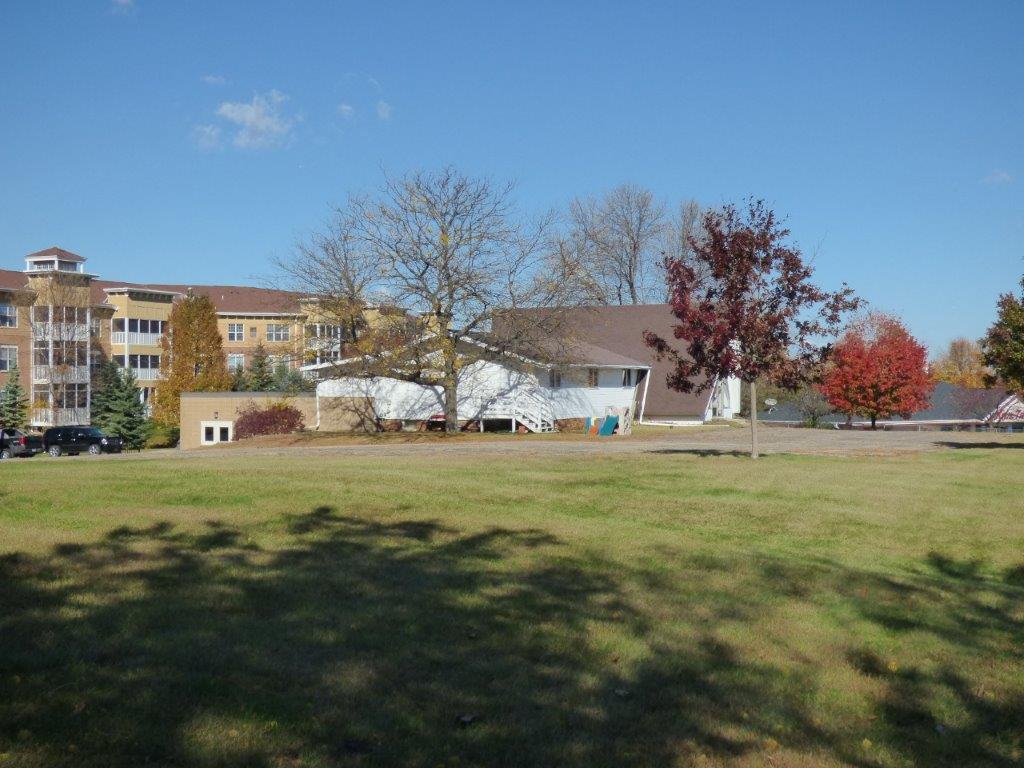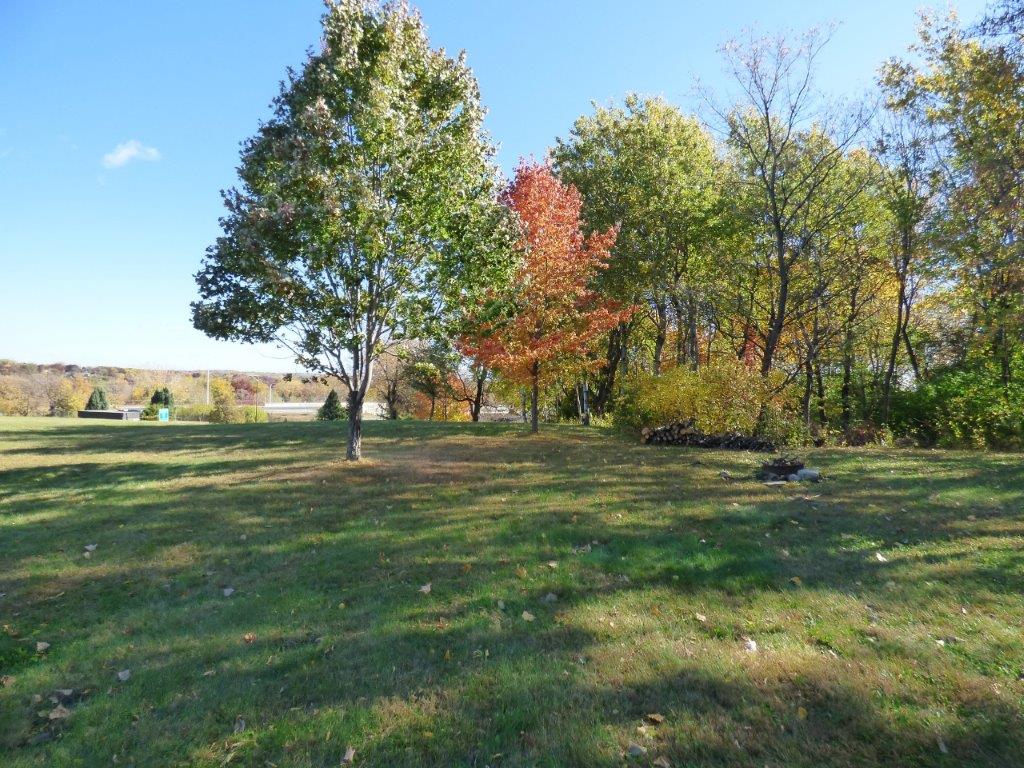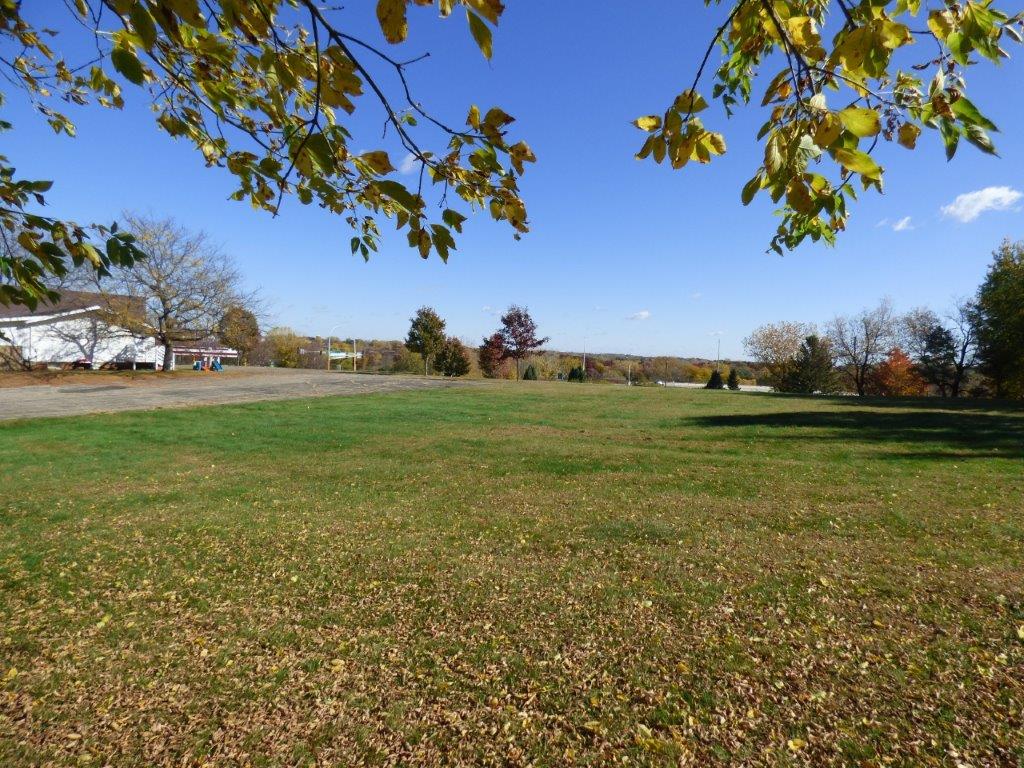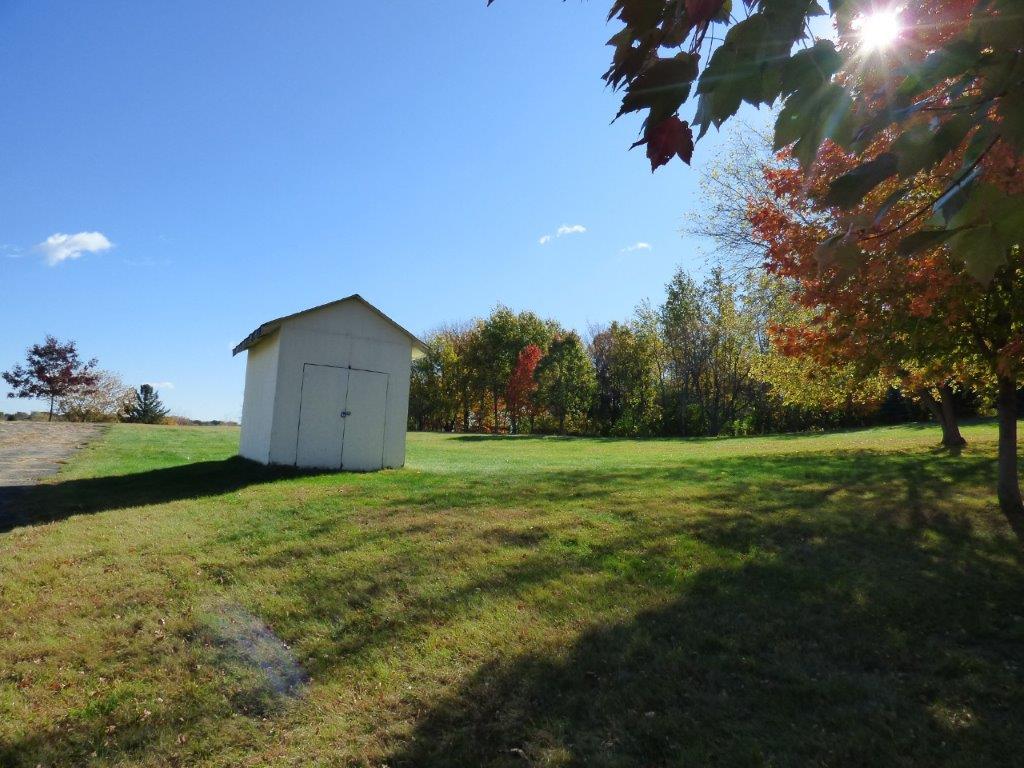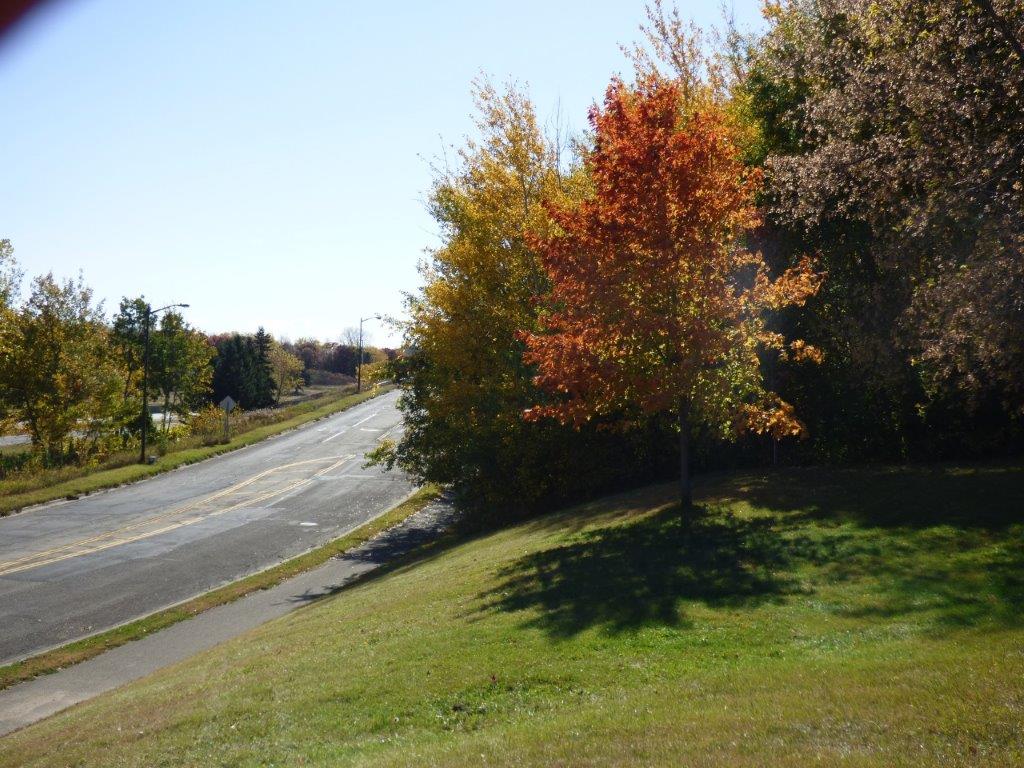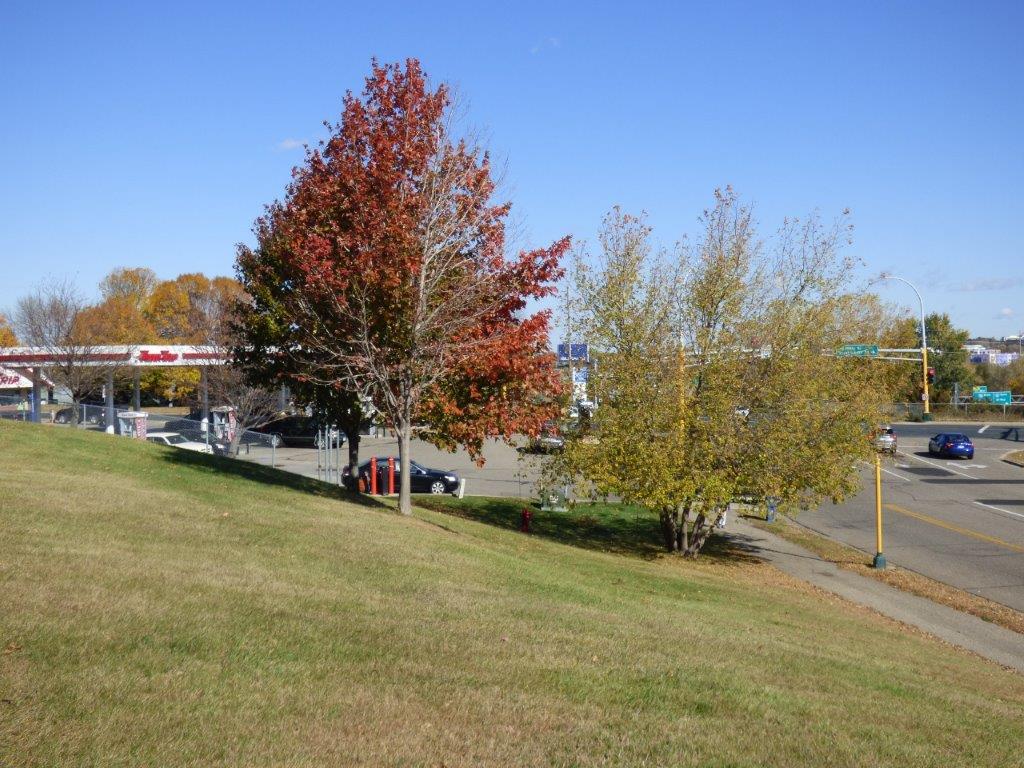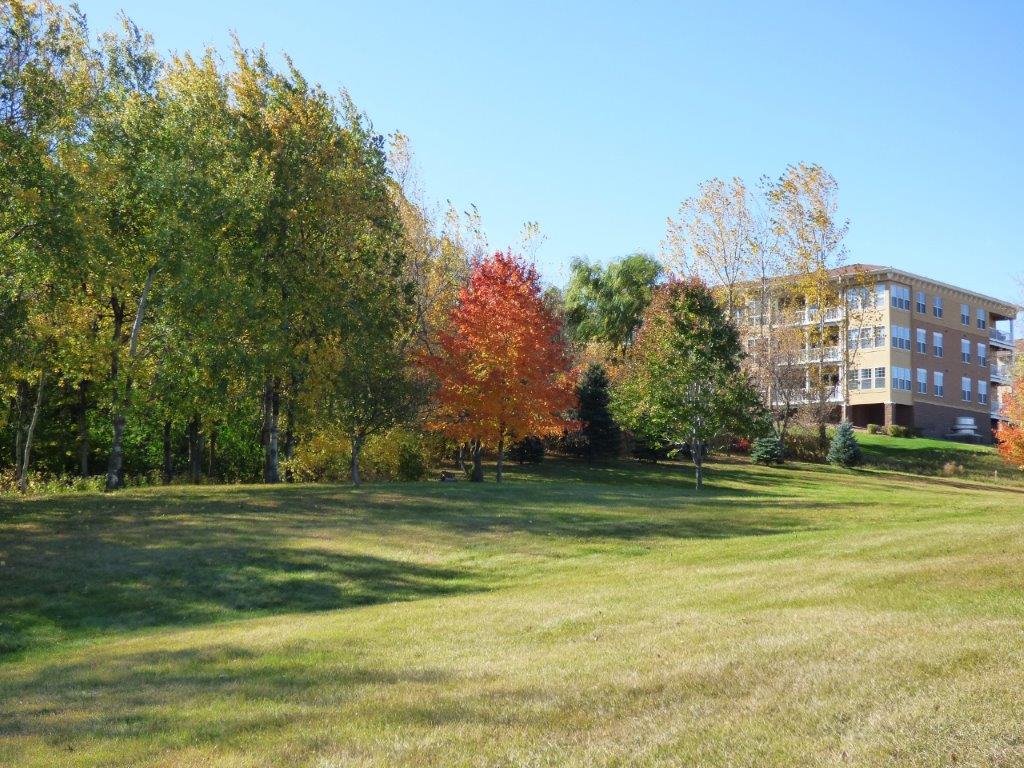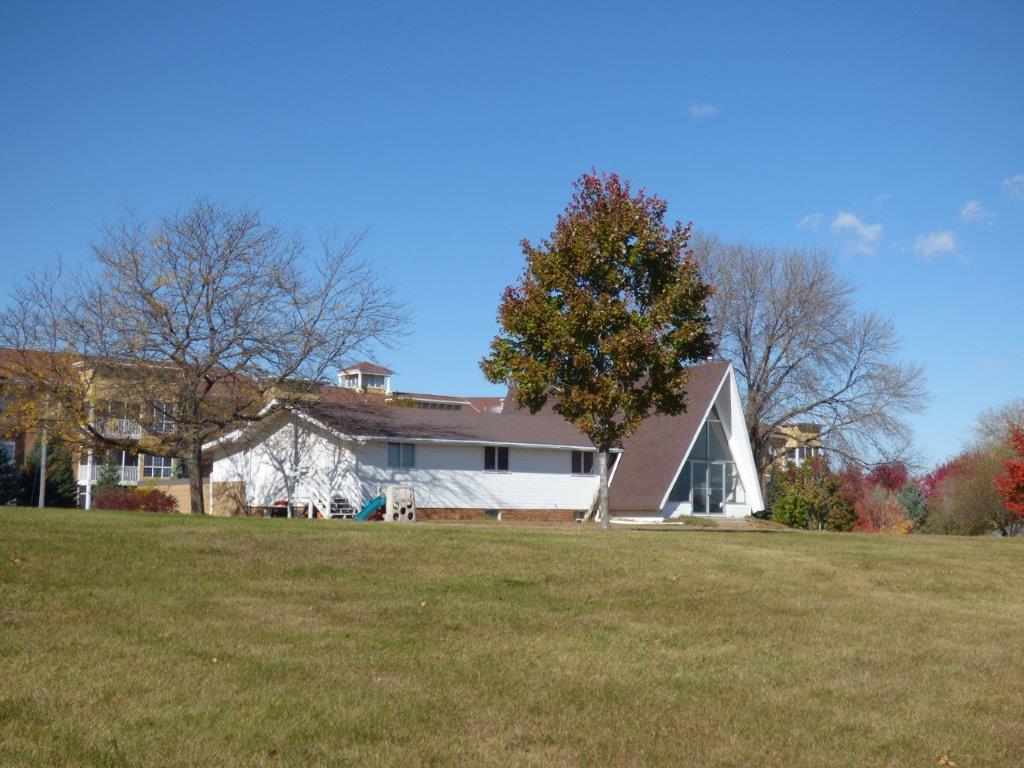 Former Church Site Available: Burnsville, MN
The current land site includes an existing 5,464 SF church building on a 4.04 acre site. Currently zoned B-2. Possible re-zone to R3B as multi-family site, or as is for retail site.
Dakota County property.
If interested in purchasing this property for a church site, please see separate "Church" listing page.
Having operated as a church / non-profit –  no property tax is applicable for 2020.
Ideal location – just off of I-35 before the 35-W and 35-E split @ Crystal Lake Road. See demographic report for additional area details.
Listing price $1,650,000
Excellent opportunity – contact our team for more details!
Listing Data
Total Acreage Available
4.04
Building Data
Building Amenities/Features
2 existing buildings on the site - 5,464 SF Main Church Building and Small Outdoor Shed
Site Data
Zoning Name
Neighborhood Business District
Permitted Use(s)
All in B-1 Zoning except research centers, B-2 Zoning, and for multi-family housing with a possible re-zone to R3B.
Additional Documents
Location
Listing Agent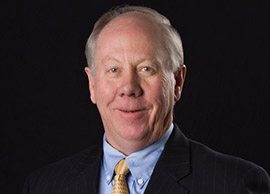 Bruce Rydeen
952-469-9444
952-469-2173
brucer@cerron.com
Contact Agent