Freestanding Office Building Available
18466 Kenyon Avenue Lakeville, MN 55044
Listing ID: 36359
$345,000
Property For Sale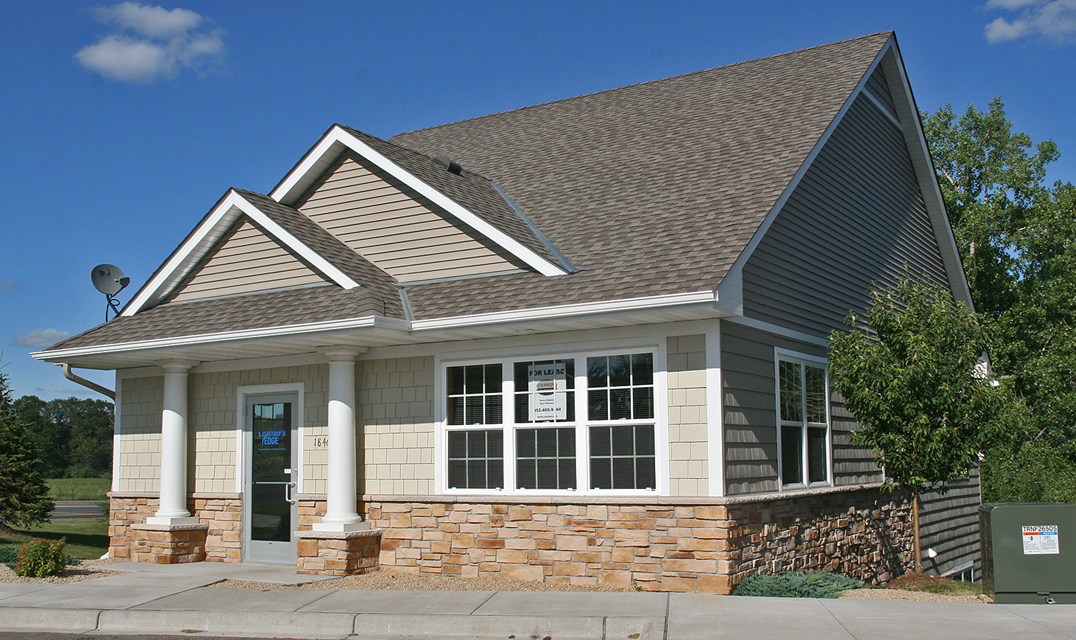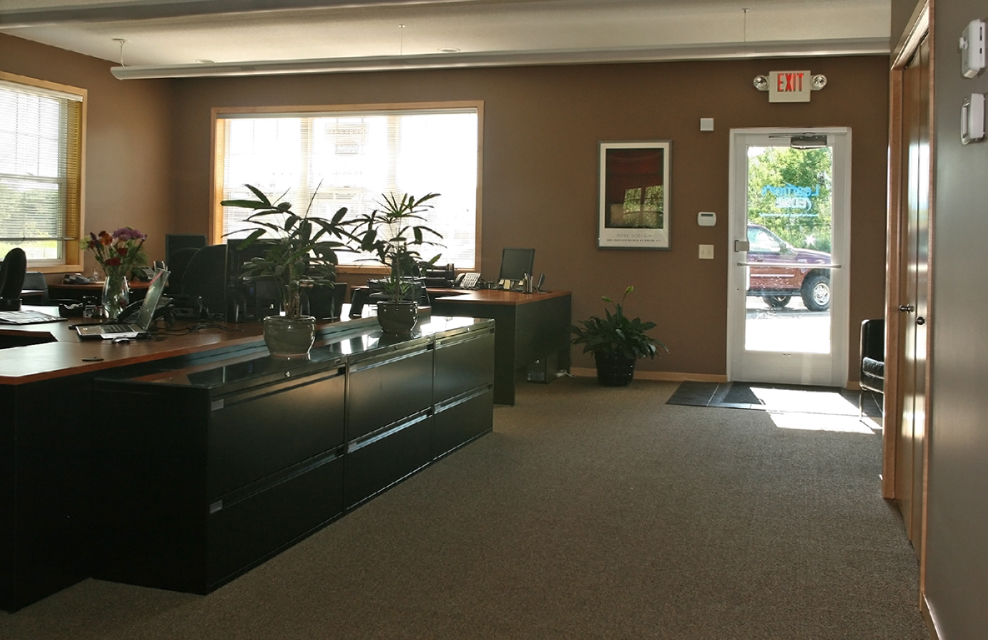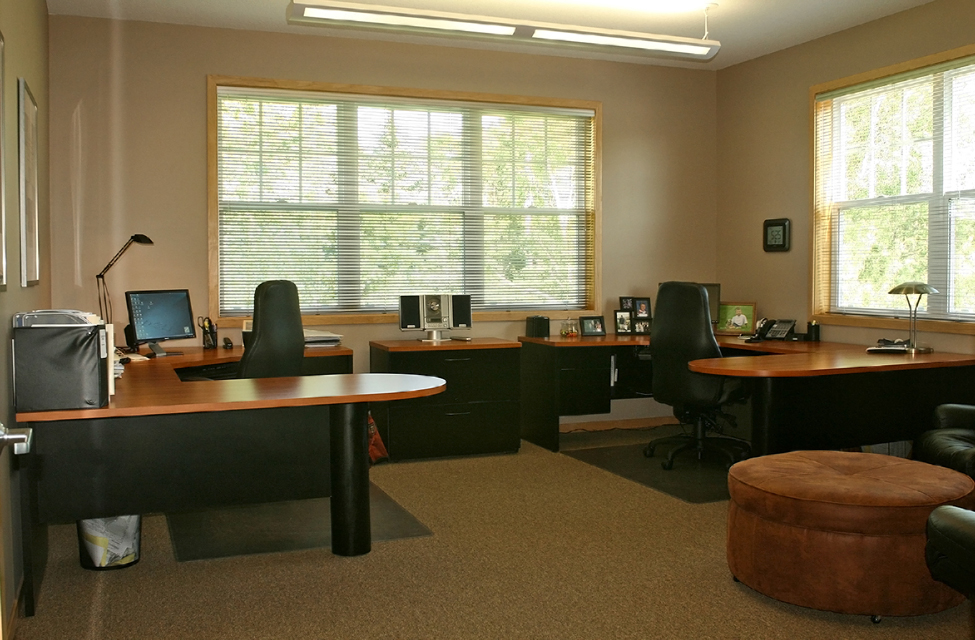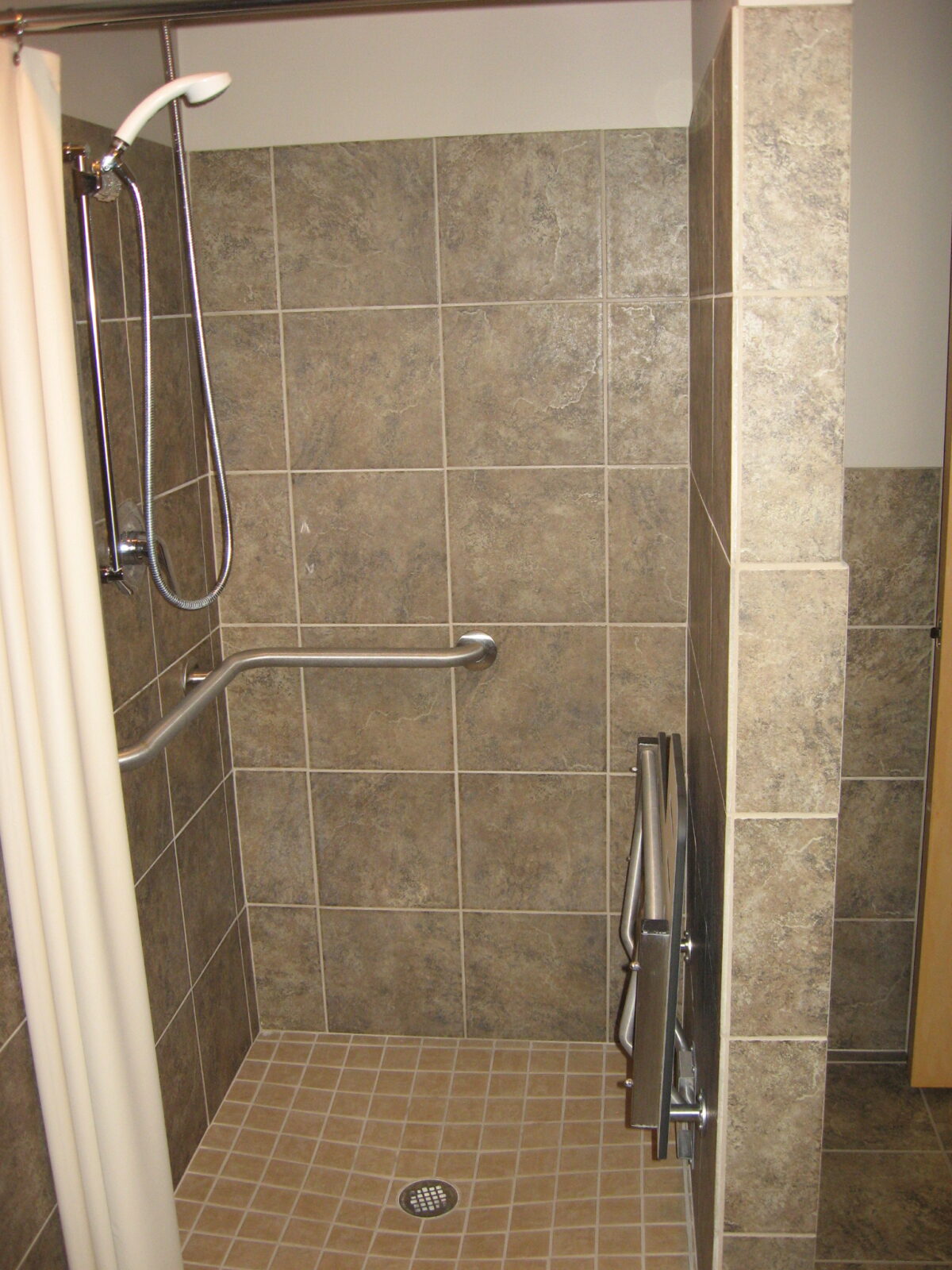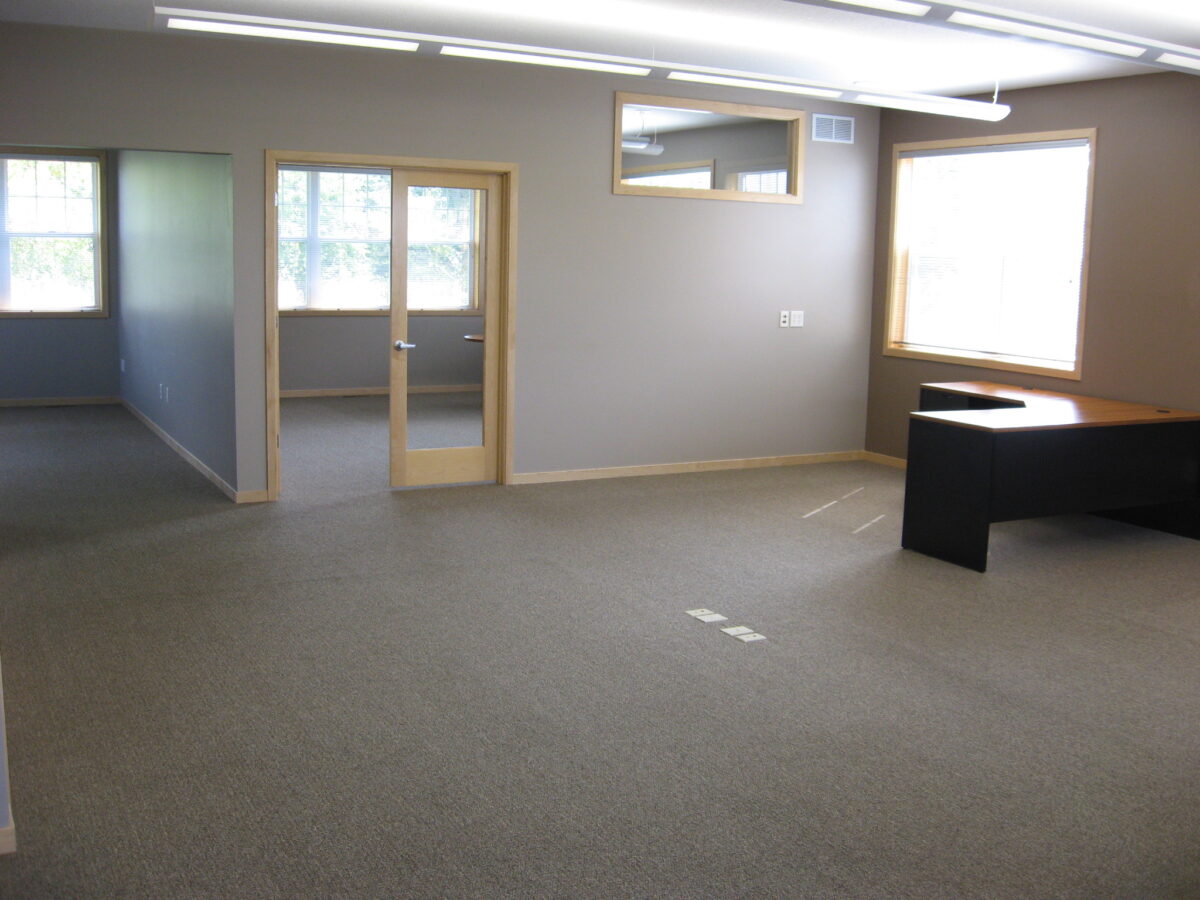 Freestanding office building is available for purchase near I-35 in Lakeville, MN. This 2,640 SF fully leased building has approx. 1,320 SF available on the main floor and 1,320 SF on the lower level. Excellent access and proximity to I-35 in Lakeville, MN. Peaceful setting, with wooded views. Near retail and restaurants.
Purchase price: $345,000
Schedule your showing today – 952-469-9444.
Listing Data
Building Data
Total Build Size (sq. ft.)
2460
Breakout of SF
1320 each floor
Building Amenities/Features
Entire building is 2,640 SF Fully leased Built in 2006 Great Visibility Easy access to I-35 & 185th St W Built-out and ready
Single Tenant / Multi-Tenant
Multi-Tenant
Site Data
Zoning Name
Commercial - Planned Unit Development
Additional Documents
Location
Listing Agent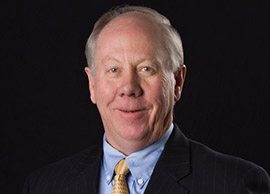 Bruce Rydeen
952-469-9444
952-469-2173
brucer@cerron.com
Contact Agent