PROFESSIONAL OFFICE LEASE SPACE: LAKEVILLE, MN
20890 Kenbridge Court Lakeville, MN 55044
Listing ID: 40818
$14/sq.ft.
Property For Lease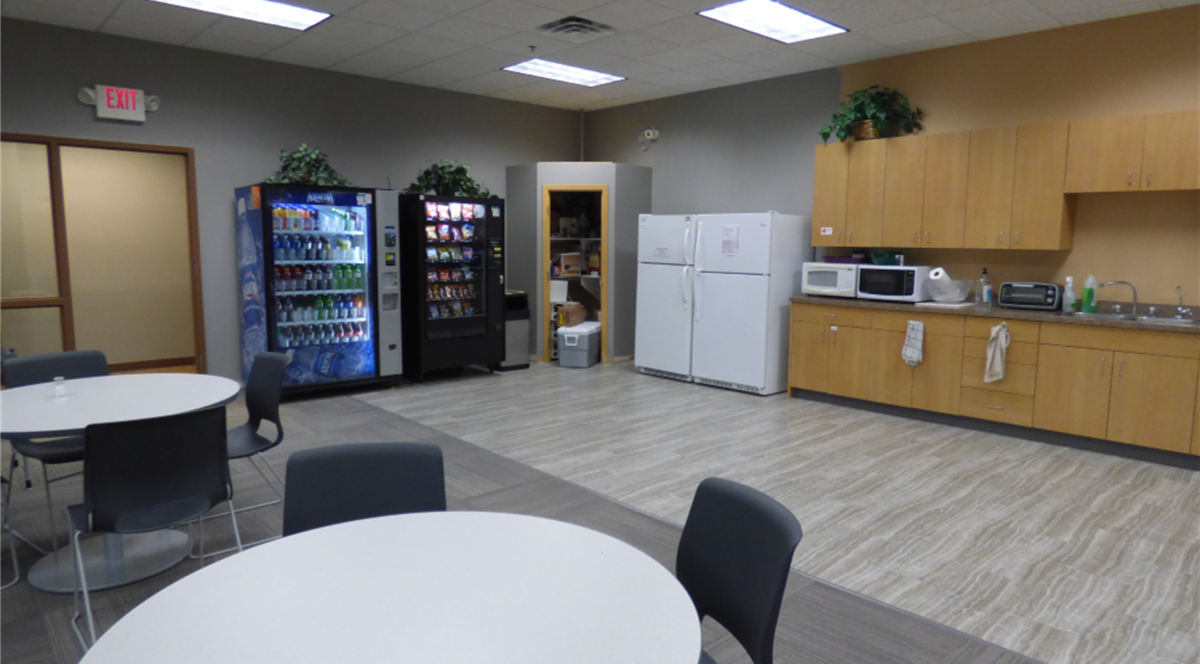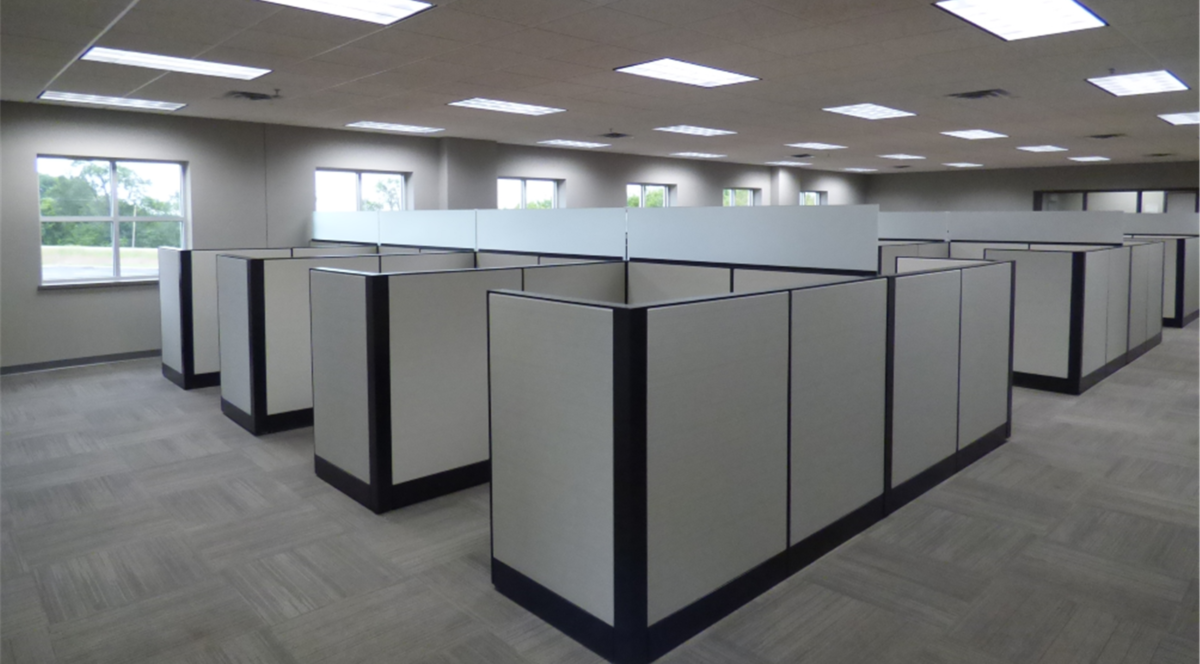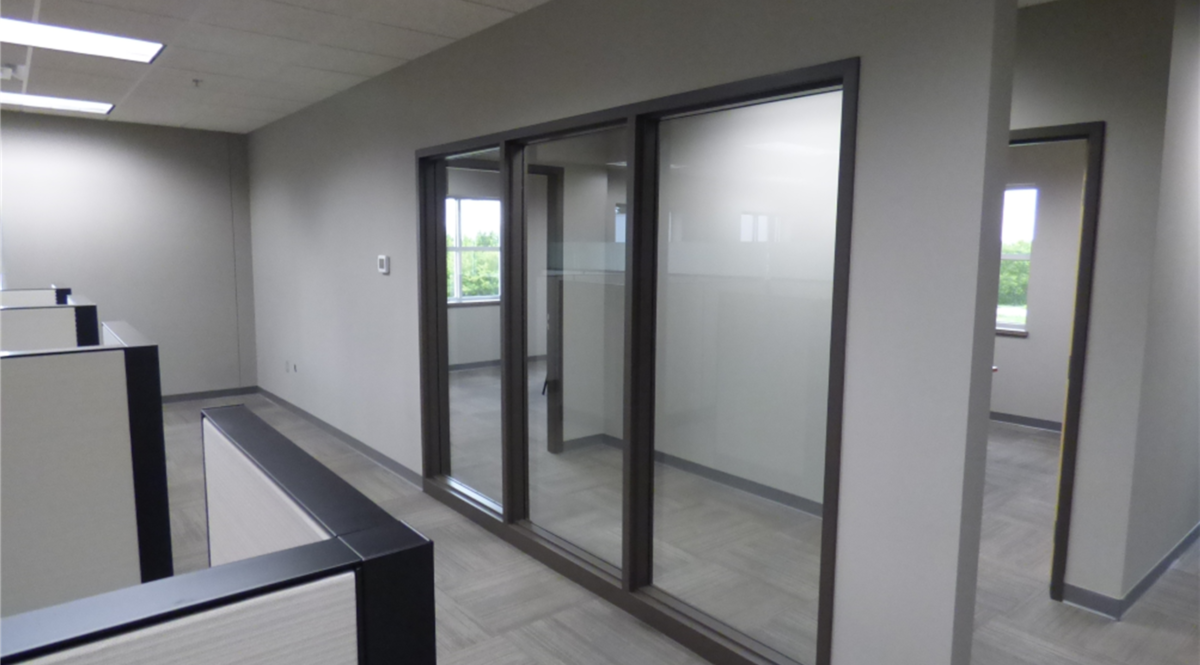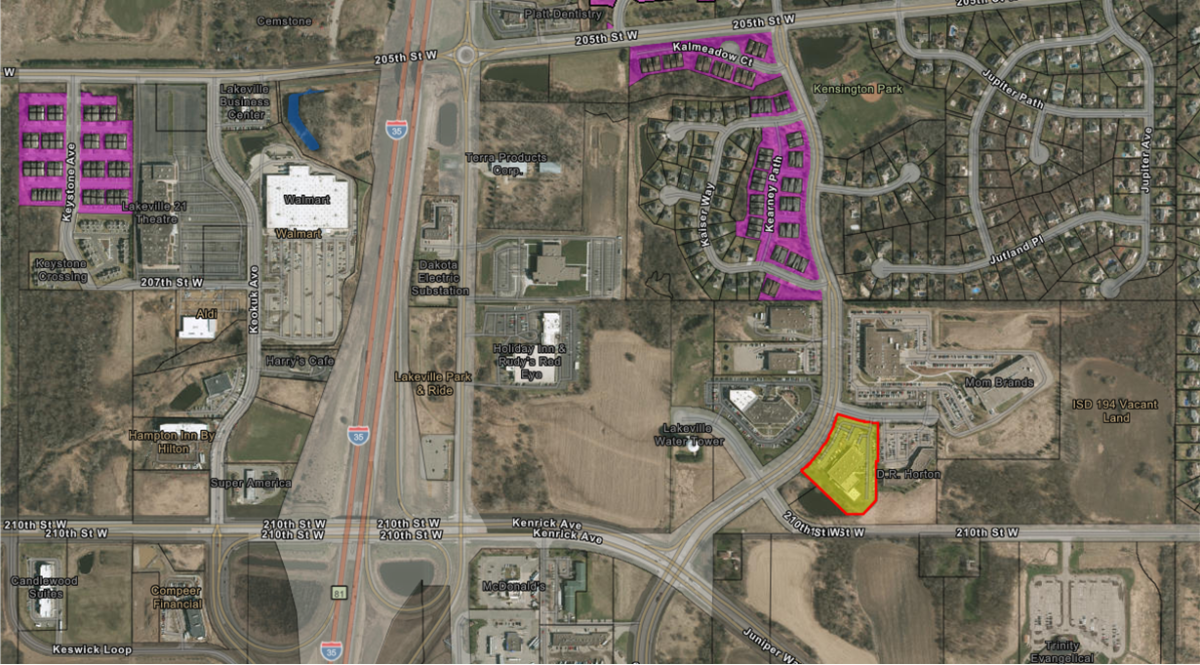 PROFESSIONAL OFFICE LEASE SPACE: LAKEVILLE, MN
■ 9,755 SF AVAILABLE FOR LEASE – could be divided into two (2) spaces of 6,590 SF and 3,165 SF
■ Space includes storage room with overhead door of approx. 225 SF
■ Located in the Fairfield Business Campus just off of I-35 and County Road 70
■ Bring your business to the fastest growing community in the Twin Cities Metro Area
■ Lease rate is $14.00/SF net plus $8.25/SF operating expense
Listing Data
Total Available Square Feet
9755
Contiguous Square Feet Available
9755
Traffic Counts
49500-55000 @ CR-70 and I-35
Building Data
Total Build Size (sq. ft.)
25469
Breakout of SF
15714 SF leased 9755 SF AVAILABLE
Year Remodeled, Addition, etc.
2006 2016
Single Tenant / Multi-Tenant
Multi-Tenant
Site Data
Permitted Use(s)
Professional Office
Additional Documents
Location
Listing Agent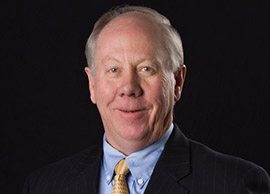 Bruce Rydeen
952-469-9444
952-469-2173
brucer@cerron.com
Contact Agent: