Warehouse Manufacturing Space Available: Lakeville, MN
21860 Hamburg Avenue Lakeville, MN 55044
Listing ID: 37122
$4.50/sq.ft.
Property For Lease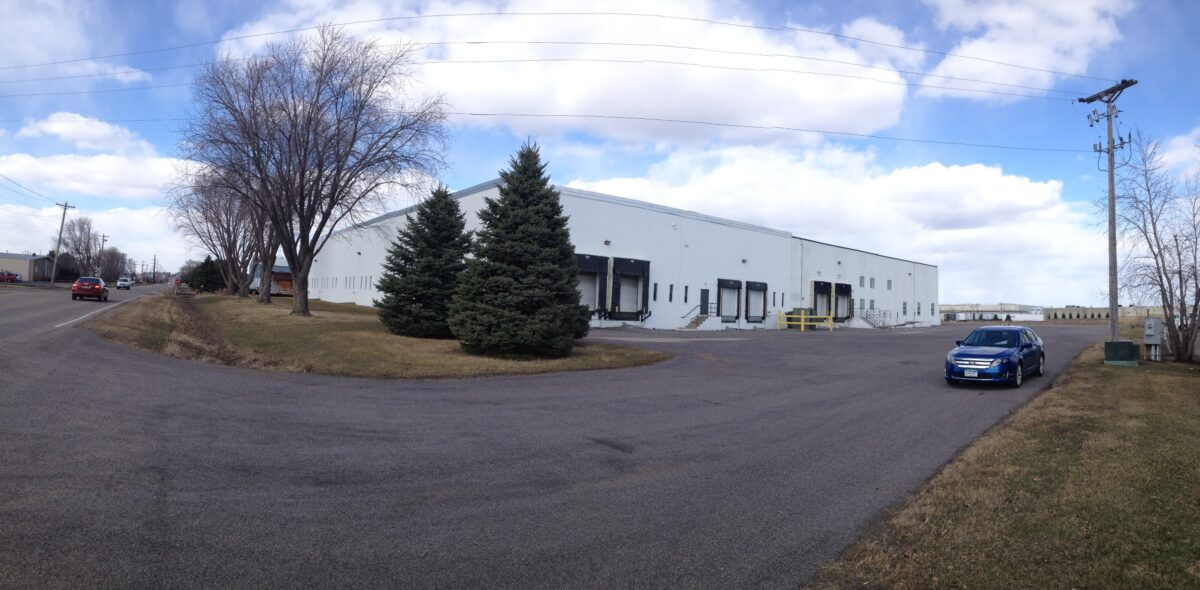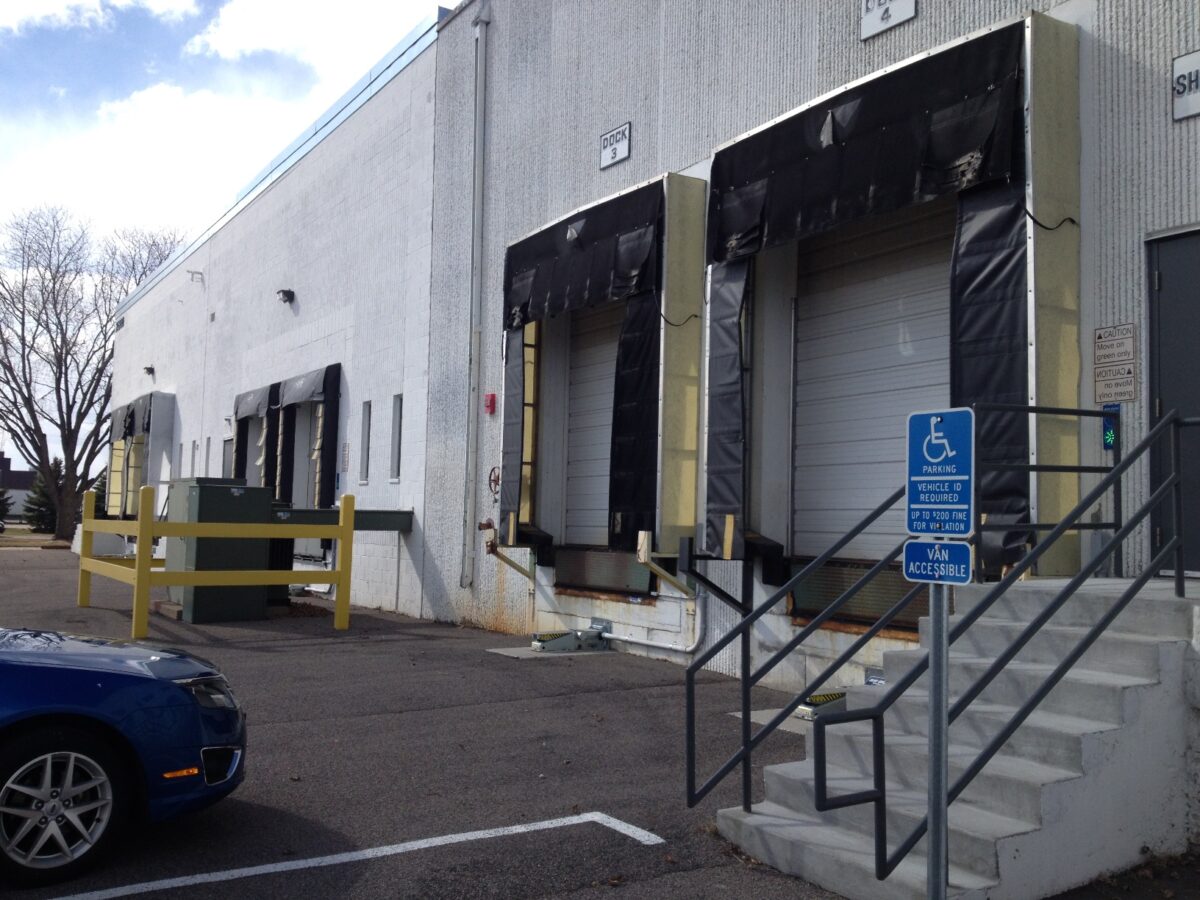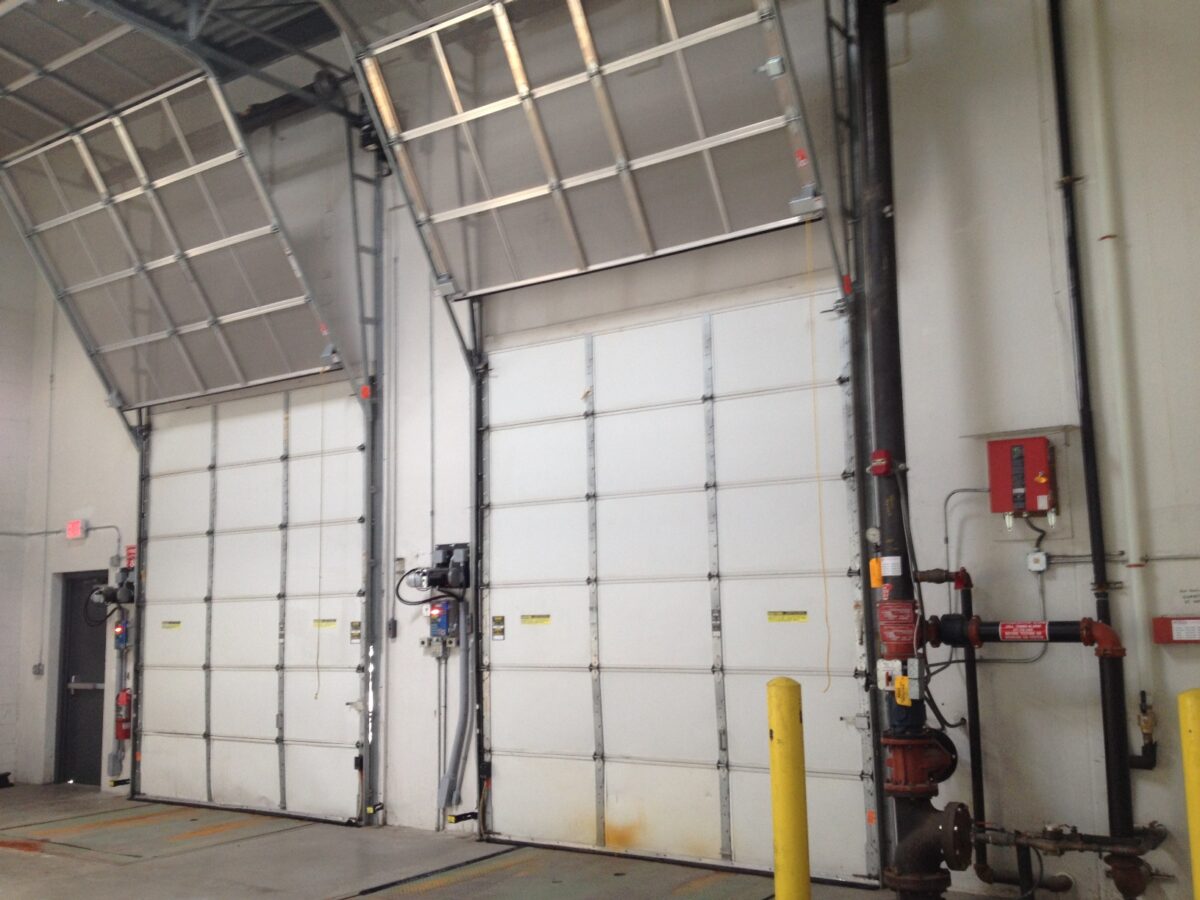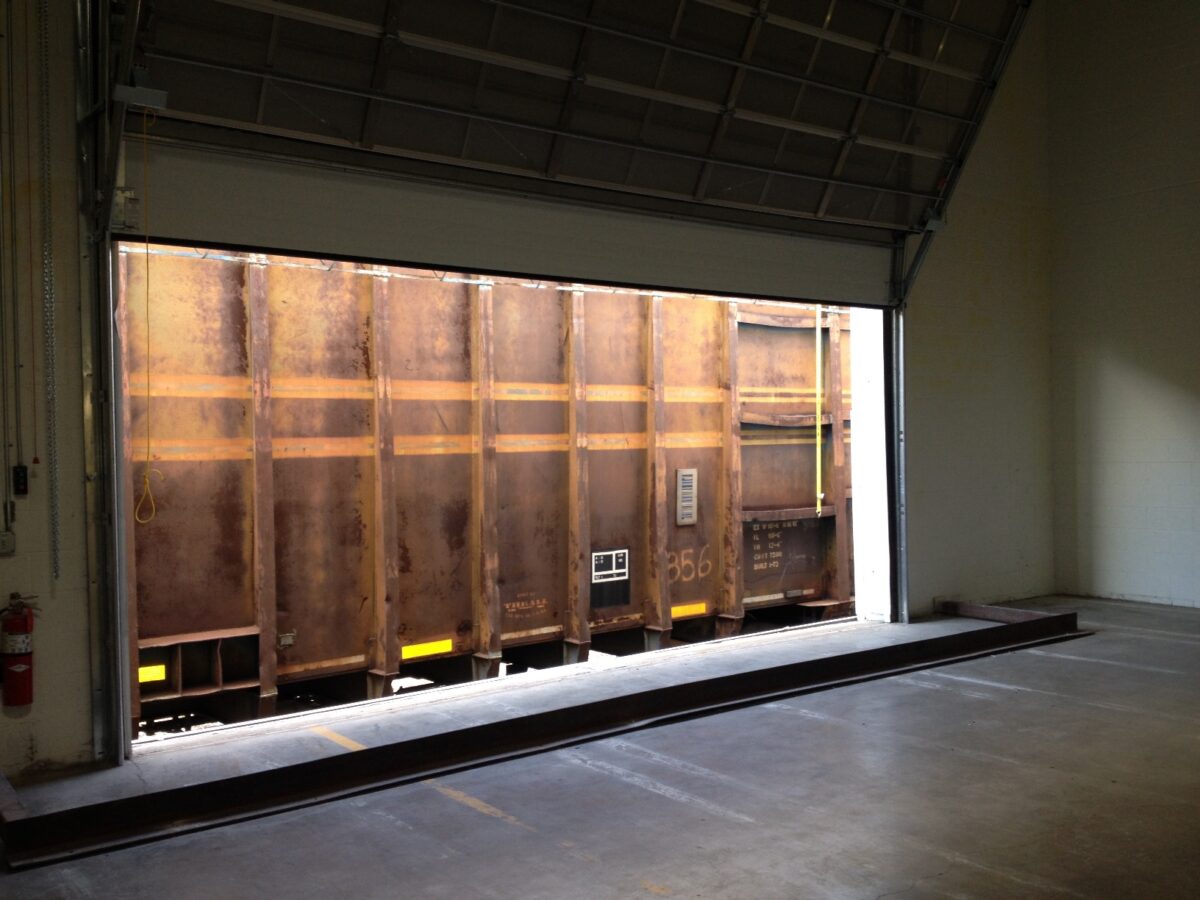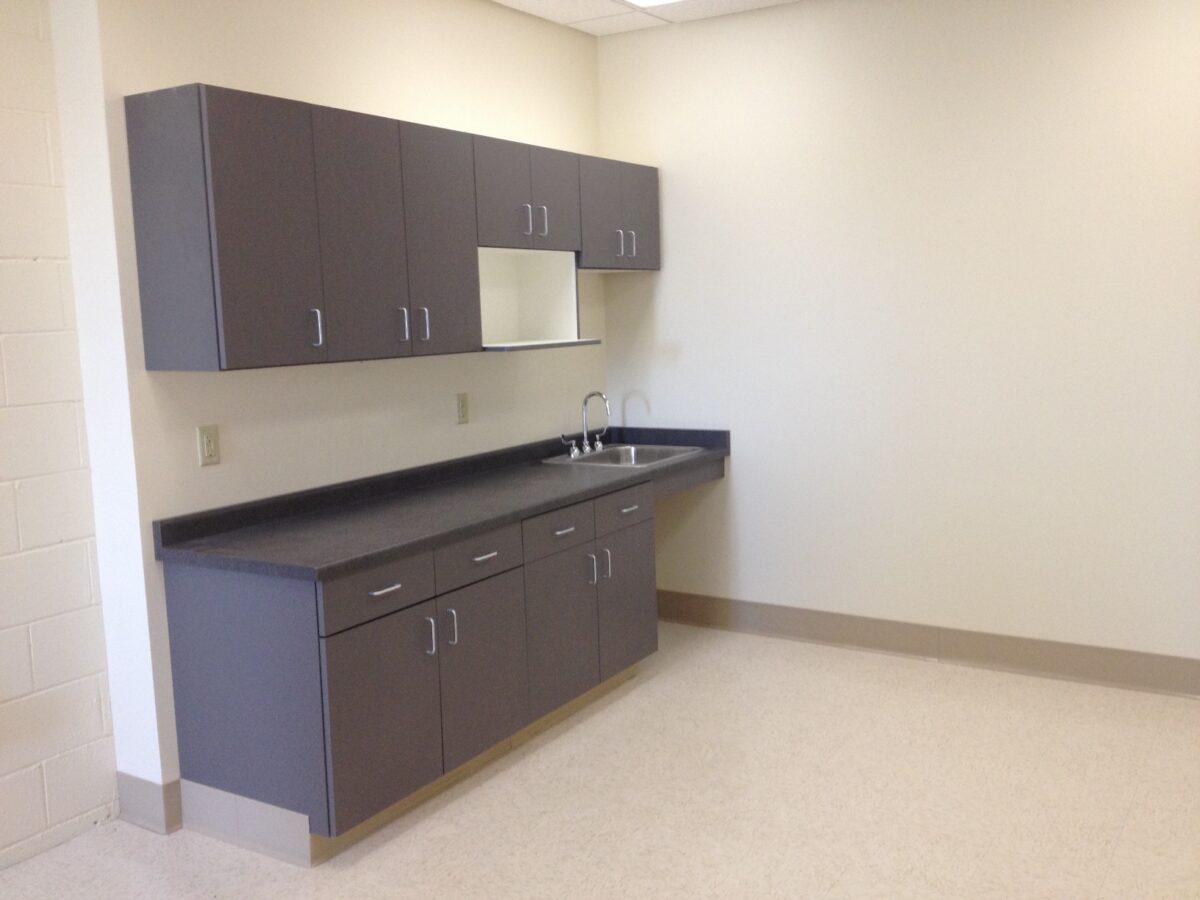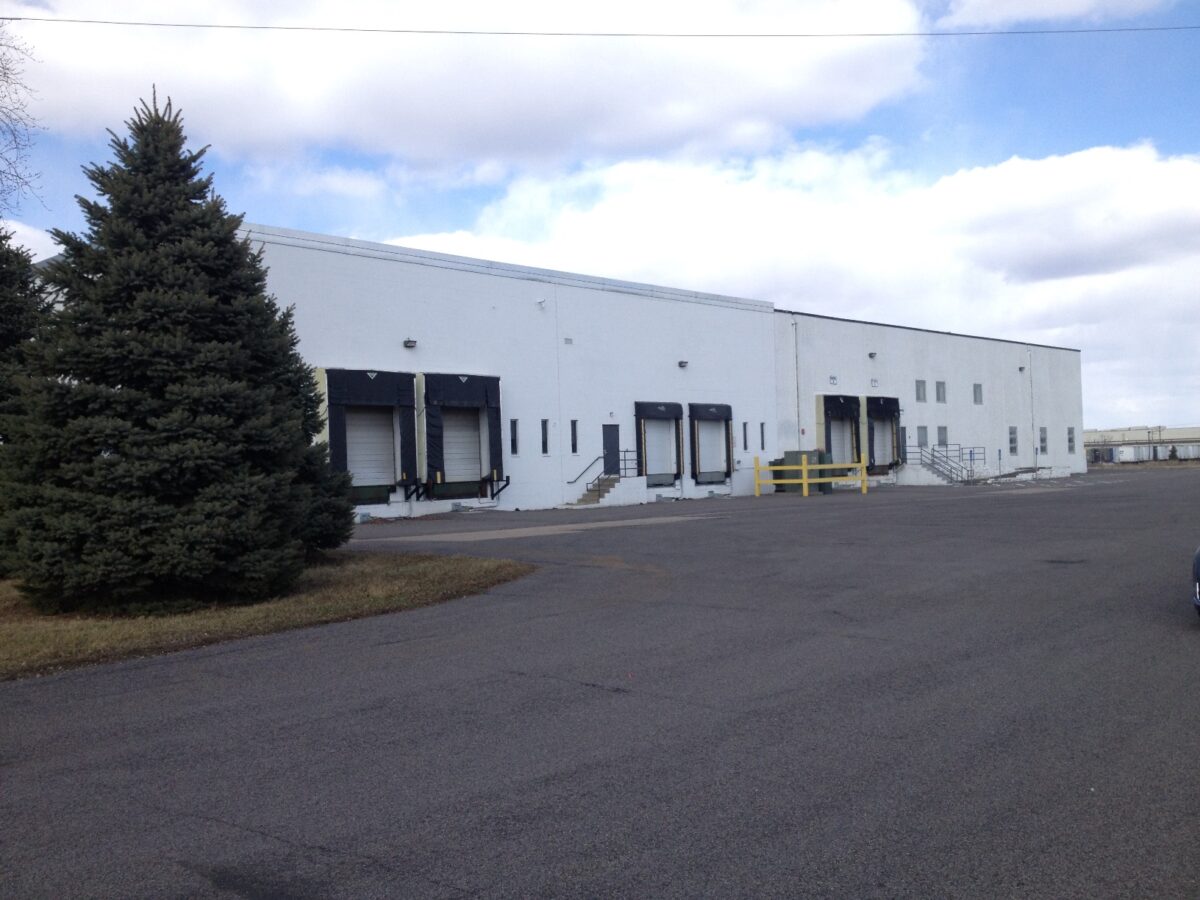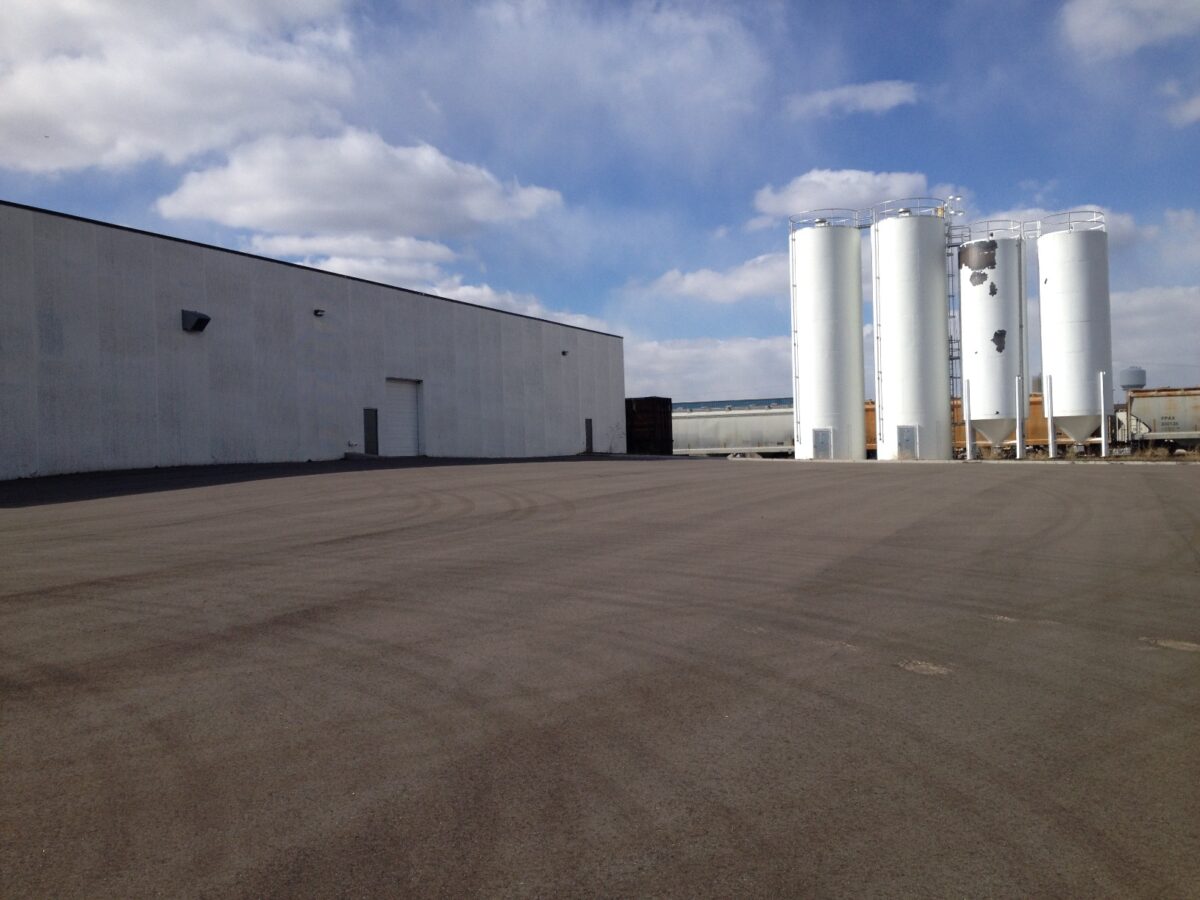 Warehouse Manufacturing Space Available: Lakeville, MN
Excellent industrial lease opportunity! This 46,000 SF building (20,000 SF Available for Lease) is bright, clean, and open with skylights and many amenities—dock doors, drive-in doors, rail, heavy power, outdoor storage, outdoor silos, ample  parking, trash compactor, and more!
Total Building Square Feet: 46,048 SF single story building
Available Square Feet: 20,000 SF AVAILABLE FOR LEASE
Zoning: Zoned I-2 (Industrial)
Net Lease Rate: $4.50/SF
RE Taxes (2020) $1.36/SF Tenant responsibility
Clear Height:  22 feet
Building Amenities:  Sprinklered, skylights & trash compactor room
Docks w/levelers (4) doors with levelers, truck locks, & screens
Power:  3 Phase, 8, 480 Volts available
Rail Access to silos & warehouse
Available Date: May 1, 2021
Contact the Cerron team for a showing of this property by calling 952.469.9444 or emailing Bruce at brucer@cerron.com.
Listing Data
Total Available Square Feet
20000
Contiguous Square Feet Available
20000
Building Data
Total Build Size (sq. ft.)
46048
Outdoor Storage Available
Yes
Clear Height - Maximum (feet)
22
Single Tenant / Multi-Tenant
Multi-Tenant
Site Data
Permitted Use(s)
Warehouse, Manufacturing
PID#
Tax amount is per square foot and the responsibility of the tenant
Additional Documents
Location
Listing Agent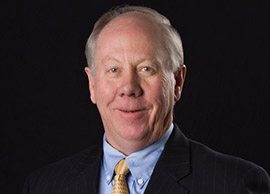 Bruce Rydeen
952-469-9444
952-469-2173
brucer@cerron.com
Contact Agent