MEET THE APPRO AND CERRON TEAM
---
---
Describe your role with APPRO & CERRON in ten to fifteen words or less.
Problem solver, creating solutions through design or construction to solve clients' needs.
---
What inspires and/or motivates you in what you do with APPRO & CERRON?
The final result. Helping to shape the outcome of a project.
---
What do you do outside of the office for fun?
Spend time outdoors with my family.
---
What is your favorite sport (to cheer on or to play)?
Whatever sport my kids are participating in. It's much more interesting to me to watch a sporting event when there is a personal connection.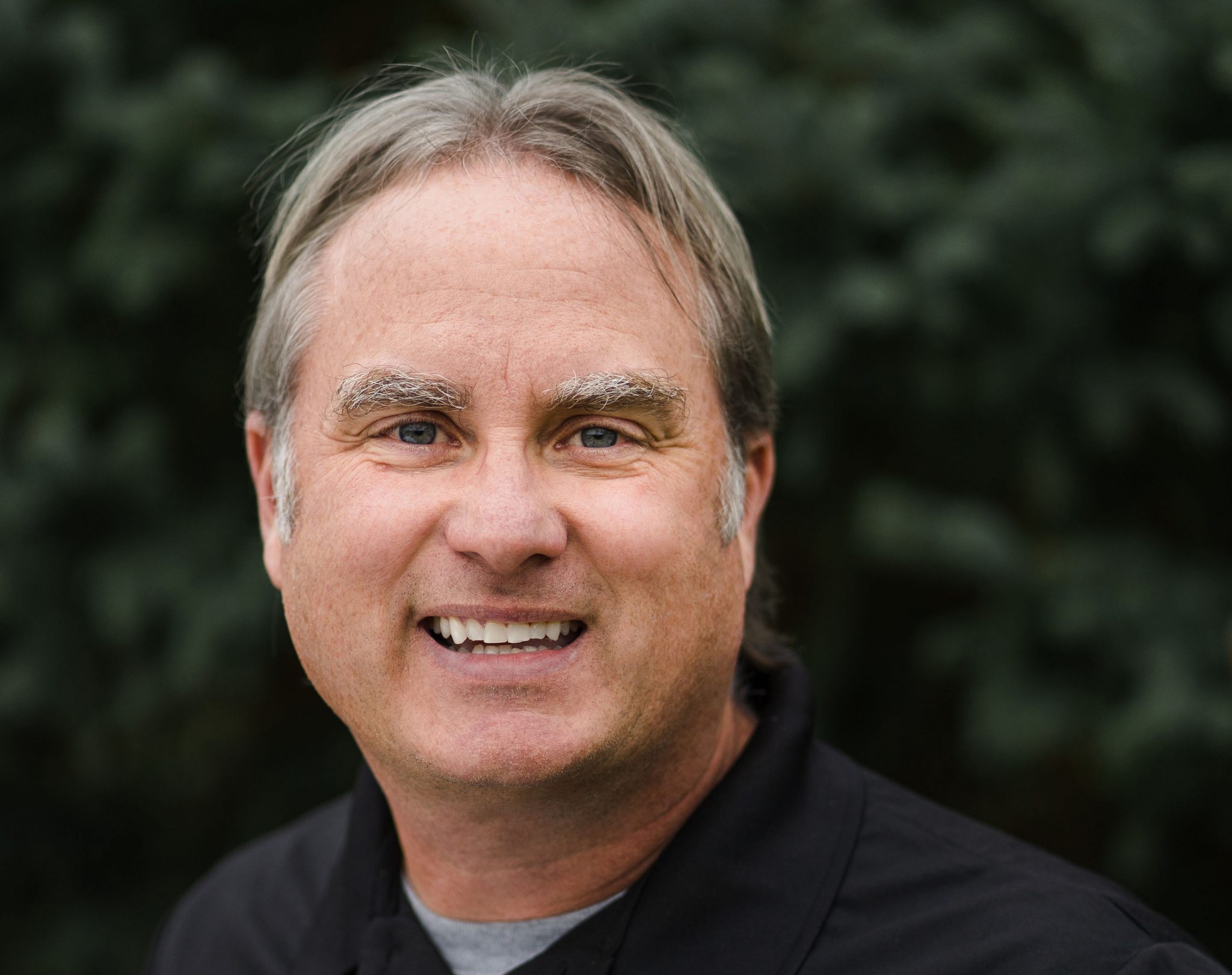 ---
Jim is the owner of APPRO and has been a part of the APPRO team for more than 30 years. In March, 2023, Jim became the President of APPRO. Jim leads our team as we embrace the "Lean" principles throughout our organization. As a business owner you will meet Jim during the initial planning and design phases of a commercial construction project. We appreciate the expertise Jim brings to the table and the direct, open and transparent communication he provides throughout the entire project - from initial concept meeting to the completed design and/or constructed building.
---