AN EXPERIENCED LAND DEVELOPMENT COMPANY
APPRO Development is an experienced land development company with seasoned professionals available to assist you in developing your commercial real estate.
We will work closely with you to understand your goals and expectations for your commercial project. Our team will then investigate specific zoning requirements & re-zoning requirements, and conduct feasibility and market studies to ensure we can make your dream a reality.
In partnering together, we will assist you by taking your real estate from raw commercial land to a site or sites ready to build on.
As professional land developers, our commercial design professionals will complete the necessary construction documents, specifications and other submittals necessary for regulatory approvals. Additionally, with our complete professional general contractor and management services, we will properly oversee the installation of all real estate improvements, including for example, the underground utilities to the streets, sidewalks, and landscaping, creating a development with sites ready to be sold and built on. APPRO's complete approach leaves no stone unturned.
Past Completed Projects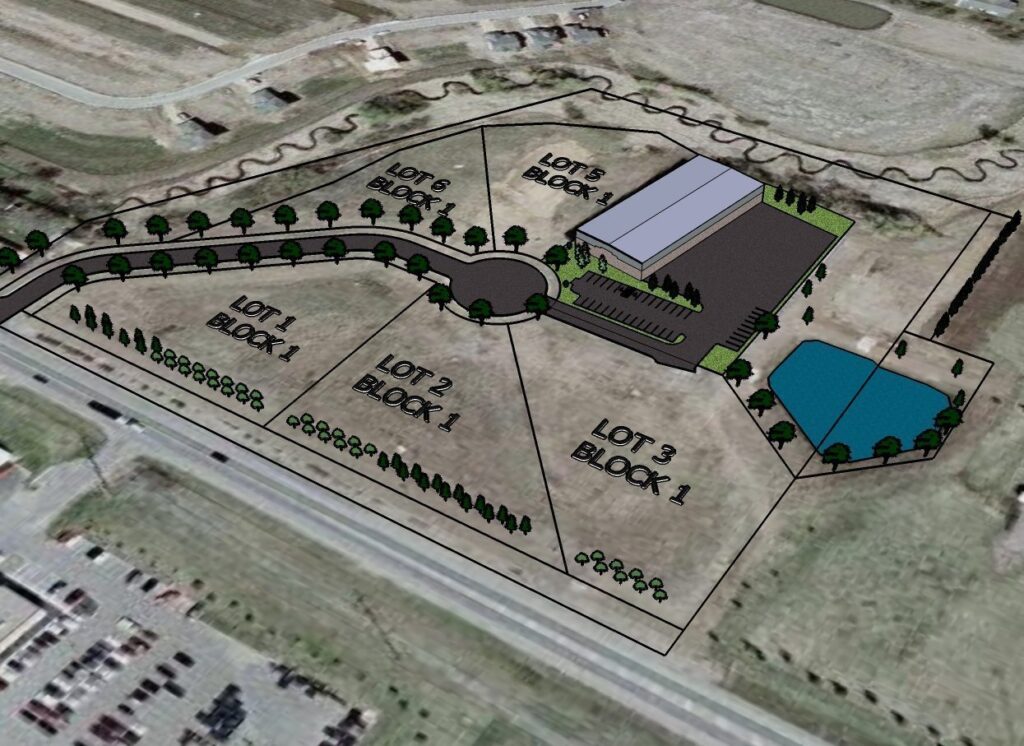 Twin Cities Land Development: Creekside Business Park, Lakeville, MN TWIN CITIES LAND DEVELOPMENT PROJECT DESCRIPTION A 14.6 acre site, platted
If you are looking for a reputable Land Development Company, APPRO is an excellent partner to work with throughout the entire development process.
Contact our team to start the conversation today.