CERRON Real Estate/Commercial Properties Leasing and Broker Services
Relationships built on performance, earning your trust and respect
---
CERRON Commercial Properties is a full service, integrated commercial real estate company serving the needs of individual, corporate, and institutional owners and investors throughout the south metro of Minneapolis and Saint Paul, Minnesota.

We understand that each commercial property and situation is different. That is why we begin our process by listening to your goals and making them our own. From there, we develop a strategic plan that will achieve your commercial real estate goals in an efficient and timely manner. When you hire CERRON, you get a team of highly qualified professionals with the experience to manage and solve many types of real estate issues.

CERRON clients can always expect ethical and professional services. Our expertise is broad based, which allows us to offer experience and insight that is above the ordinary, in a cost effective and timely manner.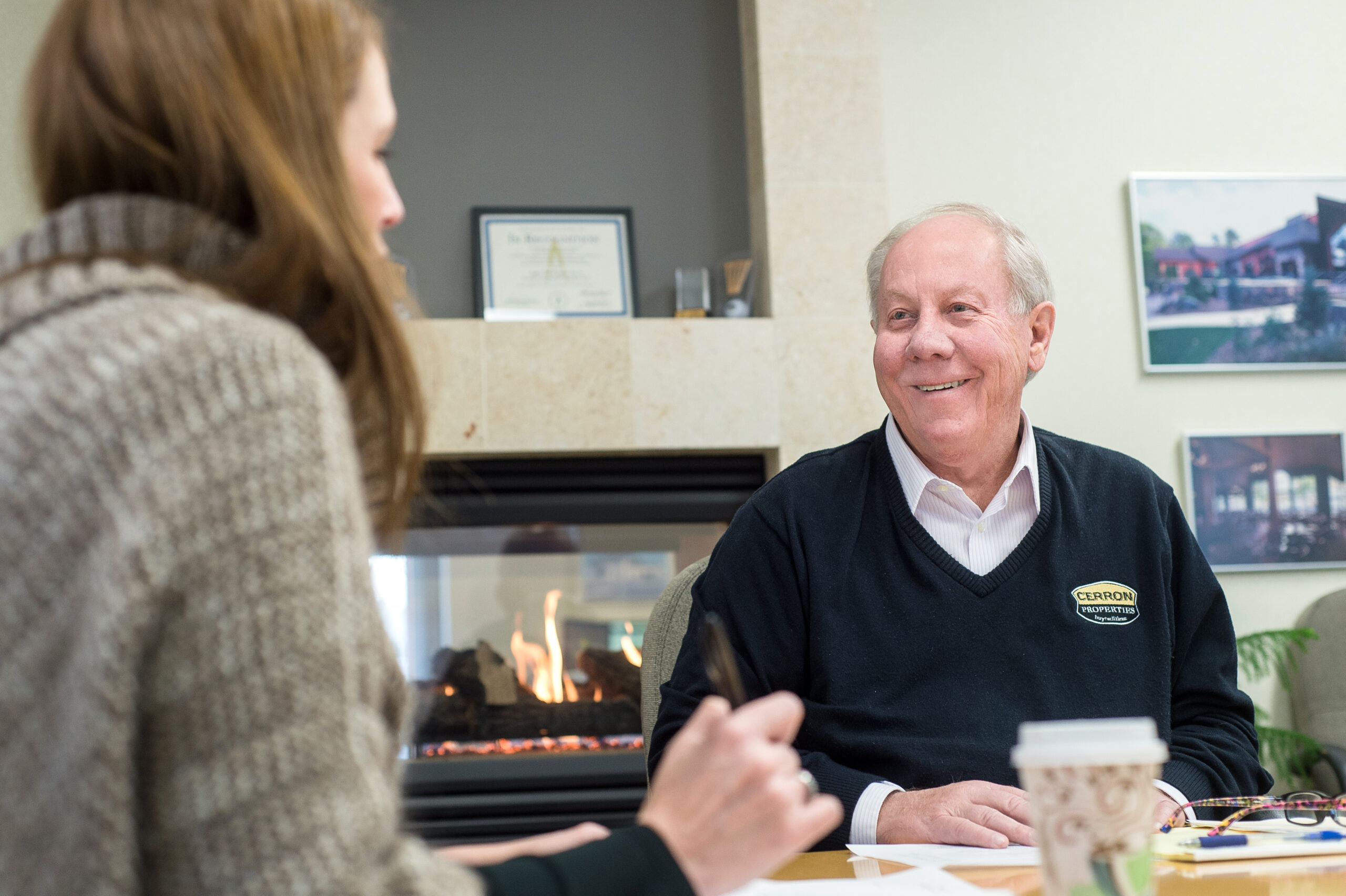 ---
Commercial Property Leasing and Consulting Services
---
CERRON Commercial Properties offers commercial, retail, office, health care/medical, warehouse, industrial, auto repair, restaurants, manufacturing and professional space for rent and lease. We work with property owners, prospective buyers and those looking to lease the perfect space for their business.
---
Commercial Property Broker & Investment Services
---
CERRON Commercial Properties offers commercial, retail, office, health care/medical, multifamily building, warehouse, manufacturing, industrial, and professional space for sale. We work with builders, property owners and those looking to buy a commercial space for their business. We also work with property owners and developers wishing to gain investors, as well as investors looking for great property investment opportunities.
---
Commercial Property Management Services
---
CERRON Commercial Properties offers property management solutions for commercial properties and buildings. We also offer REO property management. Additional Commercial Property Services Offered by CERRON:
Corporate Advisory Services
Acquisition, Disposition and Investment  Services
Tenant Representation
Financial Services and Analysis
Market Evaluation
Redevelopment Strategies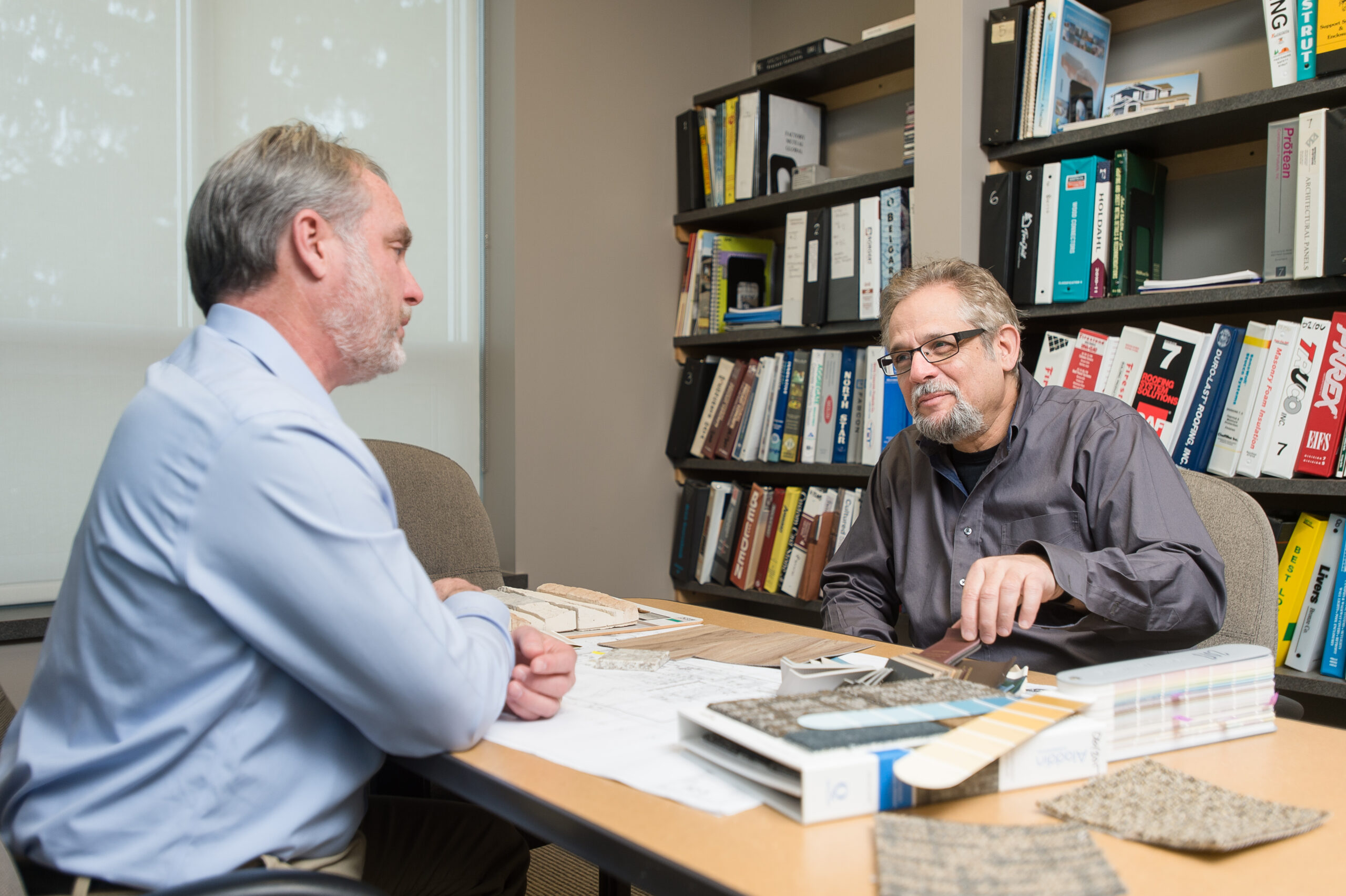 ---
In addition to the services above, our close relationship with APPRO Development allows us to provide our clients with a "single source" for commercial real estate services, such as new construction, remodeling or tenant build out, from the beginning to the end of a project. Our Space Planning team members work closely together to promote the achievement of our client's objectives and service responsibilities.
While our focus is primarily south of the Minnesota River, we have and will continue to work wherever our clients need assistance. We have experience in all major types of commercial real estate, with particular emphasis on office, professional, warehouse, industrial, retail and medical.
---