CONSTRUCTION MANAGEMENT SERVICES
Construction Management Services By Industry Experts
---
Construction Management Services provided by the expert team at APPRO Development, Inc. are available to provide project owners an option in how a project is managed. APPRO's team of experts average more than 20 years of industry experience! Learn more about how this Lakeville, Minnesota based project management team is ready to provide you with top notch service on your next industrial or commercial construction project.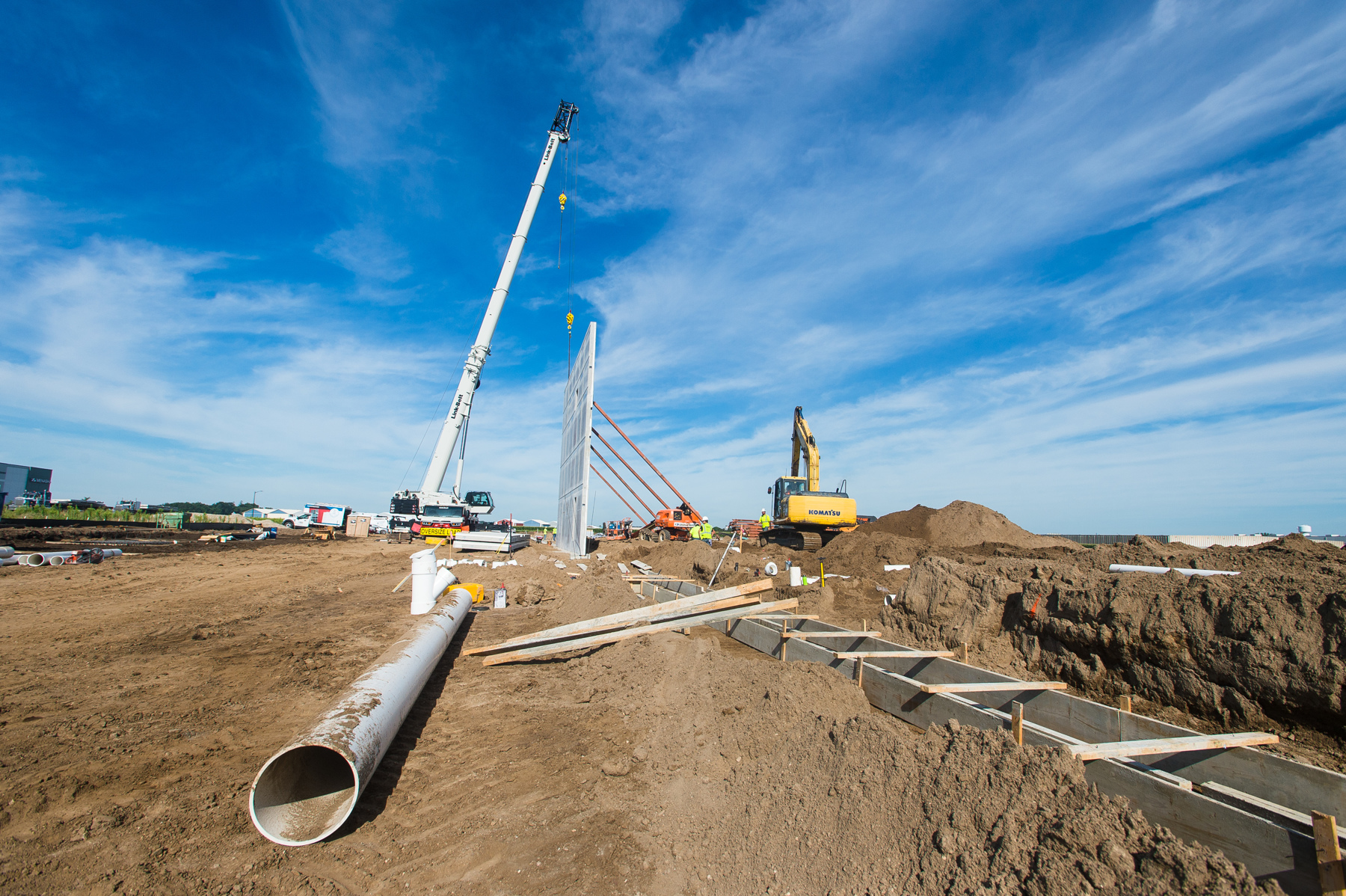 ---
---
We provide this professional service for a wide variety of clients, by utilizing our specialized techniques to effectively manage a project through each phase of a project. This oversight includes planning, design, construction, and project close-out. Our construction management team is adept at coordinating and supervising a wide variety of projects throughout Minnesota, the Midwest, and beyond. The projects for which we provide these services are primarily commercial and industrial, as well as new land development with roads and corresponding infrastructure.
---
---
Our team of project managers, who specialize in the construction management of the many projects upon which we work, are skilled in the following areas:
Time Management
Financial Management
Risk Management
Negotiation
Communication
Knowledge of construction techniques, including but not limited to wood frame, structural steel, concrete block, concrete tip-up panels, and much, much more!
---
---
While many of our projects are full design-build projects, construction management services are an excellent option for many project owners. A contract for this type of project will clearly outline the project and/or deliverable expectations. Additionally, labor and material requirements will be outlined. The team at APPRO will prepare a proposal for these services to include: the type of project, its location, size, and anticipated completion date and will outline the scope of the project, the budget, and the schedule. All of this is provided with transparency, providing clear communication for each project owner with whom we have the opportunity to work.
---
Next Steps
---
If you would like to learn more about how our team can provide construction management services, whether that is in commercial construction, industrial construction, or road and utility installation, please contact our team of expert managers to assist you with your next project.
You may CONTACT US at this link, or contact our main office at (952) 469-2171.
Thank you!
---
---