MEET THE APPRO AND CERRON TEAM
---
---
APPRO and CERRON help businesses find and/or create great spaces - what about that do you love?
I appreciate that APPRO and CERRON help businesses expand and grow; I especially enjoy when first time business owners and other small businesses get to have a special space that is all their own that can grow with them for the future.
---
Describe your role with APPRO and CERRON in 10-15 words.
My role with APPRO is to help generate ideas and possibilities and to make them visible and clear for the client.
---
---
Why should someone who doesn't know APPRO and CERRON, choose our companies?
Someone who does not know APPRO and CERRON should choose us because we are a local company, repeat business is a large part of our business, and customer service is of paramount importance. We value every customer.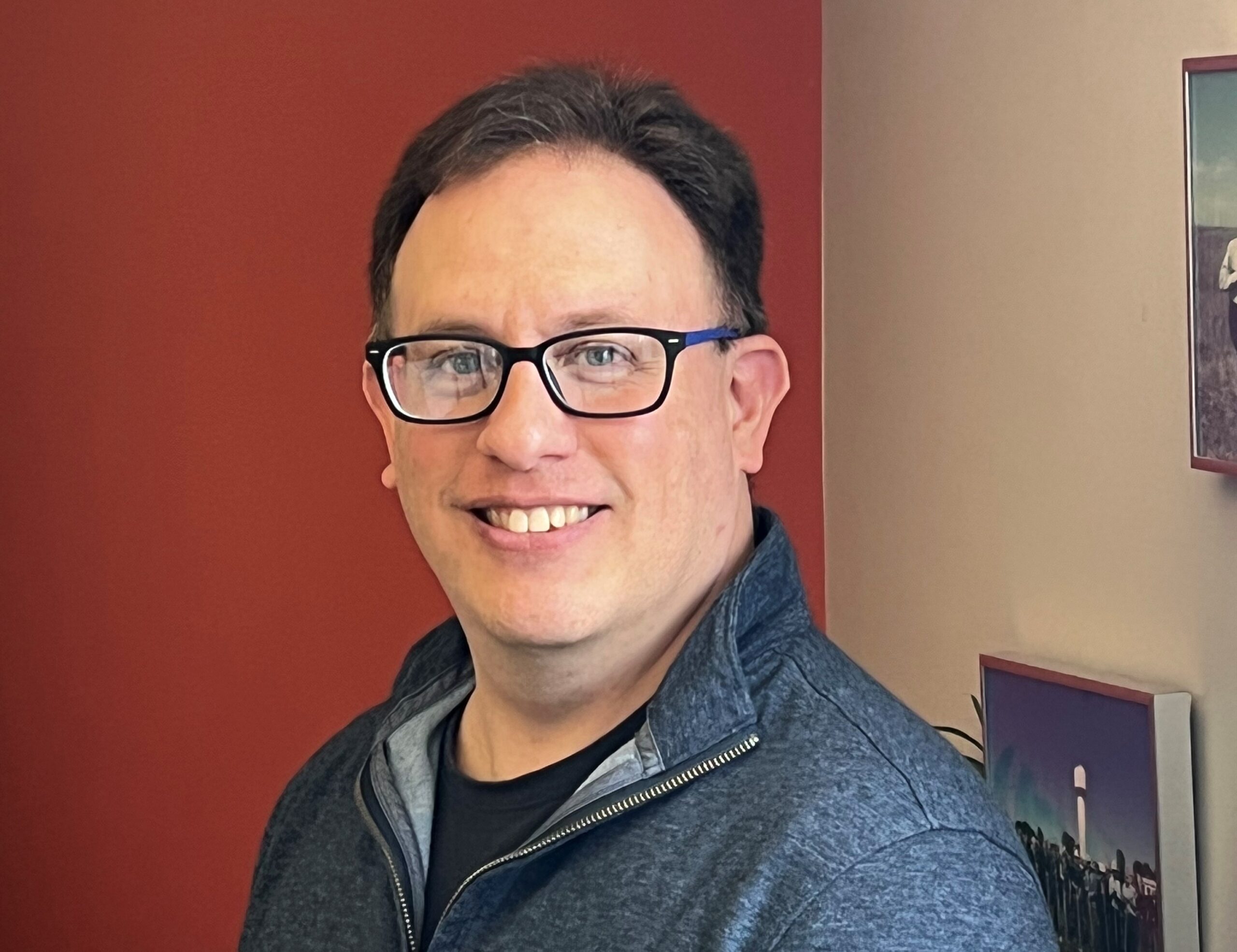 ---
What is your earliest memory of selling, designing or building something?
My earliest memory of designing something is when I was a small child. I designed a detailed model of the Spirit of St. Louis by myself that actually flew. A great surprise to me!
---
What inspires and/or motivates you in what you do with APPRO and CERRON?
What inspires me in what I do for APPRO is the fact that what we design is more than likely to become a reality, it is immensely satisfying that even a small part of something that was only a drawing can turn into a building that gets used every day by our clients.
---
What do you do outside of the office for fun?
For fun outside of the office, I often help my son build his Lego projects or we might have an extensive Nerf war that takes over the whole house.
---
What is something people might be surprised to know about you?
People might be surprised to know that I speak Italian pretty well, at least I understand it pretty well, having lived there for three years and also that I am married to an Italian from Naples, Italy.
---
What is the best compliment you have ever received?
The best compliment that I ever received is that I am the most real person that they know; I took that to mean that I was the most genuine person - what you see is what you get!
---
What is your favorite sport/event (to cheer on or to play)?
My favorite sport to watch is NBA basketball, and my favorite sport to do is cycling.
---
Where is one place you have not been, but would really like to go?
One place that I have never been that I would like to go is Vietnam; it seems like a beautiful place with warm people and great food.
---
We are really fortunate to have found Jon and even more so that he accepted our offer to join our growing team! Jon is just wrapping up his Master's program in Architecture at the University of MN - Twin Cities. Prior to that, he worked for and with the Navy with an excellent aptitude for mechanics and an understanding of the manufacturing or industrial process during his work on submarines. Jon is a hardworking and devoted team member and we are thrilled he is "on board" our team!
You will meet Jon while working through the design process and possibly during the construction of your project as we address any possible changes in design.
We are honored to have a Naval veteran join our team and can't wait to see the contributions Jon will make in the months and years ahead as an Architectural Designer with APPRO!
---