MEET THE APPRO AND CERRON TEAM
---
---
Describe your role with APPRO and/or CERRON in ten words or less.
Commercial Real Estate Agent specializing in helping churches, schools & non-profits.
---
Why should someone who doesn't know APPRO and CERRON, choose our companies?
It's a friendly company that helps clients find SOLUTIONS.
---
What is your earliest memory of selling, designing or building something?
My earliest memory is of designing and building a treehouse fort with my brother Mark. From there, as an adult, I continue to enjoy the design-build process. Beyond building treeforts, I am the president of CROSSROADS Land Development Corporation and have co-developed over 260 acres of a mixed residential and commercial Planned Unit Development at Cedar and Dodd in Lakeville.
---
What makes our team unique?
It is small, community focused, and very personal.
---
What inspires and/or motivates you in what you do with APPRO & CERRON?
To be able to find solutions for churches and non-profits to do the work they are called to do.
---
What do you appreciate / enjoy most?
I appreciate my faith, family and community. I enjoy community service and helping those in need.
---
What do you do outside of the office for fun?
I love to preach and teach the Bible. I love to play with my 4-year old grandson.
---
What is something people might be surprised to know about you?
I was a back up singer for Barry Manilow and I was struck by lightening.
---
What is your favorite quote?
"I can do all things through Christ who strengthens me." - Philippians 4:13
---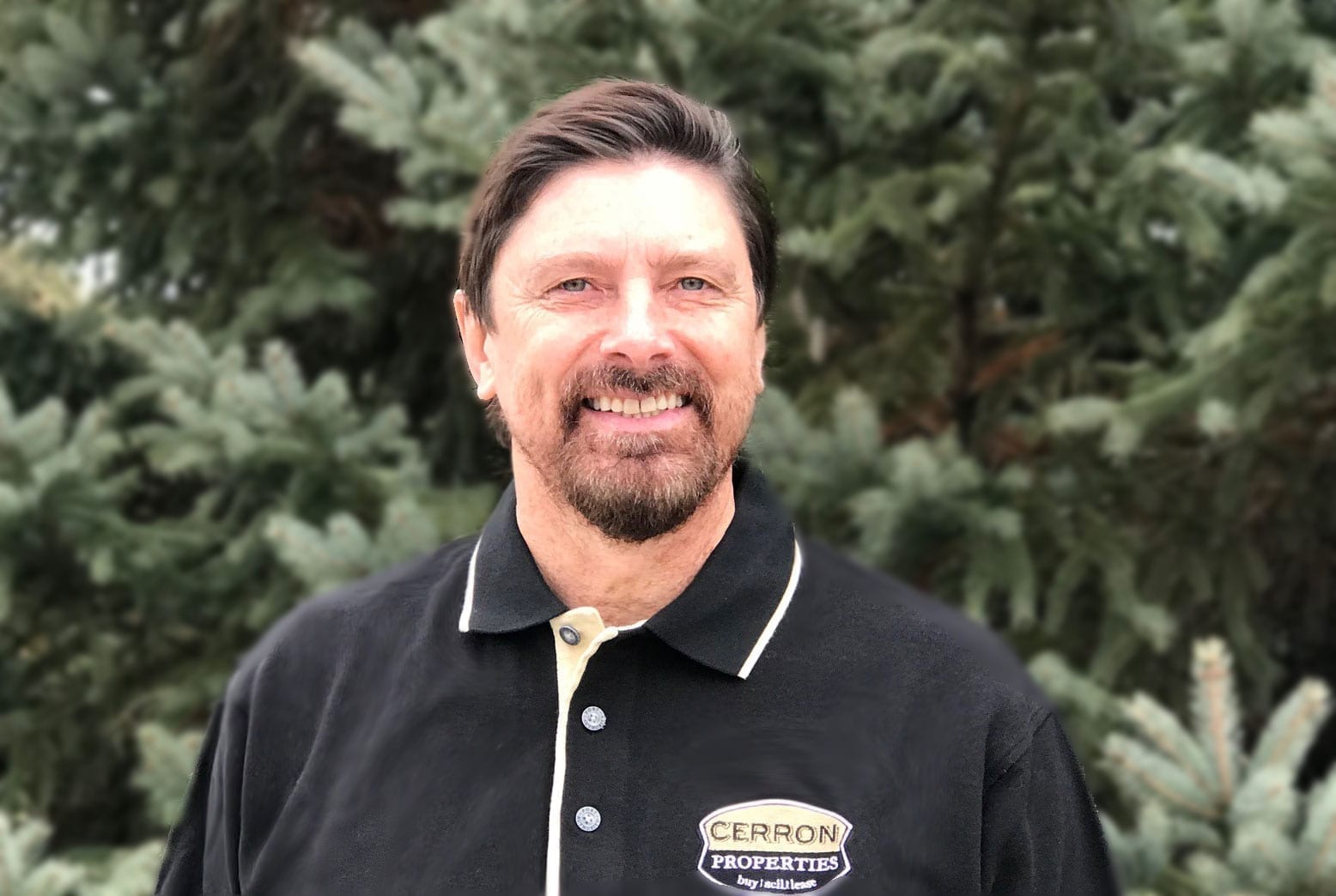 ---
---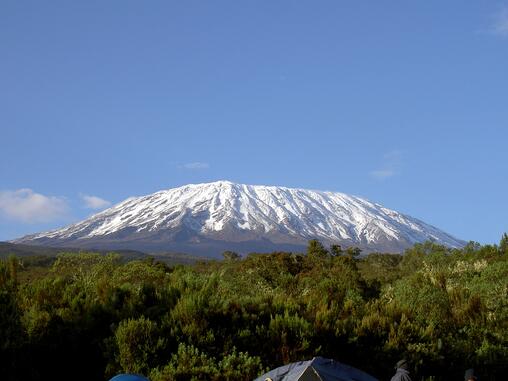 What is the best compliment you have ever received?
"You are the best dad ever!"
---
What is your favorite sport/event (to cheer on or to play)?
I love to cheer and play on football.
---
Where is one place you have not been, but would really like to go?
Mt. Kilimanjaro
---
---
---
Pastor Paul has been in the news lately, discussing his work with churches and non-profits:
---
What a blessing to have Pastor Paul as a member of our sales team! He has a heart of service for his local community and has a unique skillset to assist churches, schools and non-profits with their space needs with his years of experience. We are grateful Pastor Paul chose to join the team here at APPRO and CERRON.
---