MEET THE APPRO AND CERRON TEAM
---
---
APPRO and CERRON help businesses find and/or create great spaces - what about that do you love?
I enjoy learning about each person's business and finding creative solutions to meet their real estate goals. The best part is each transaction is different and unique to that client.
---
Why should someone who doesn't know APPRO and CERRON, choose our companies?
Integrity - We have a culture where the customer comes first. Doing what is right for each client no matter what.
---
What is your earliest memory of selling, designing or building something?
I sold Girl Scout cookies door to door at age 10. At one house, a teenage boy ordered 25 boxes...much to the surprise of the parents when I delivered them looking for payment.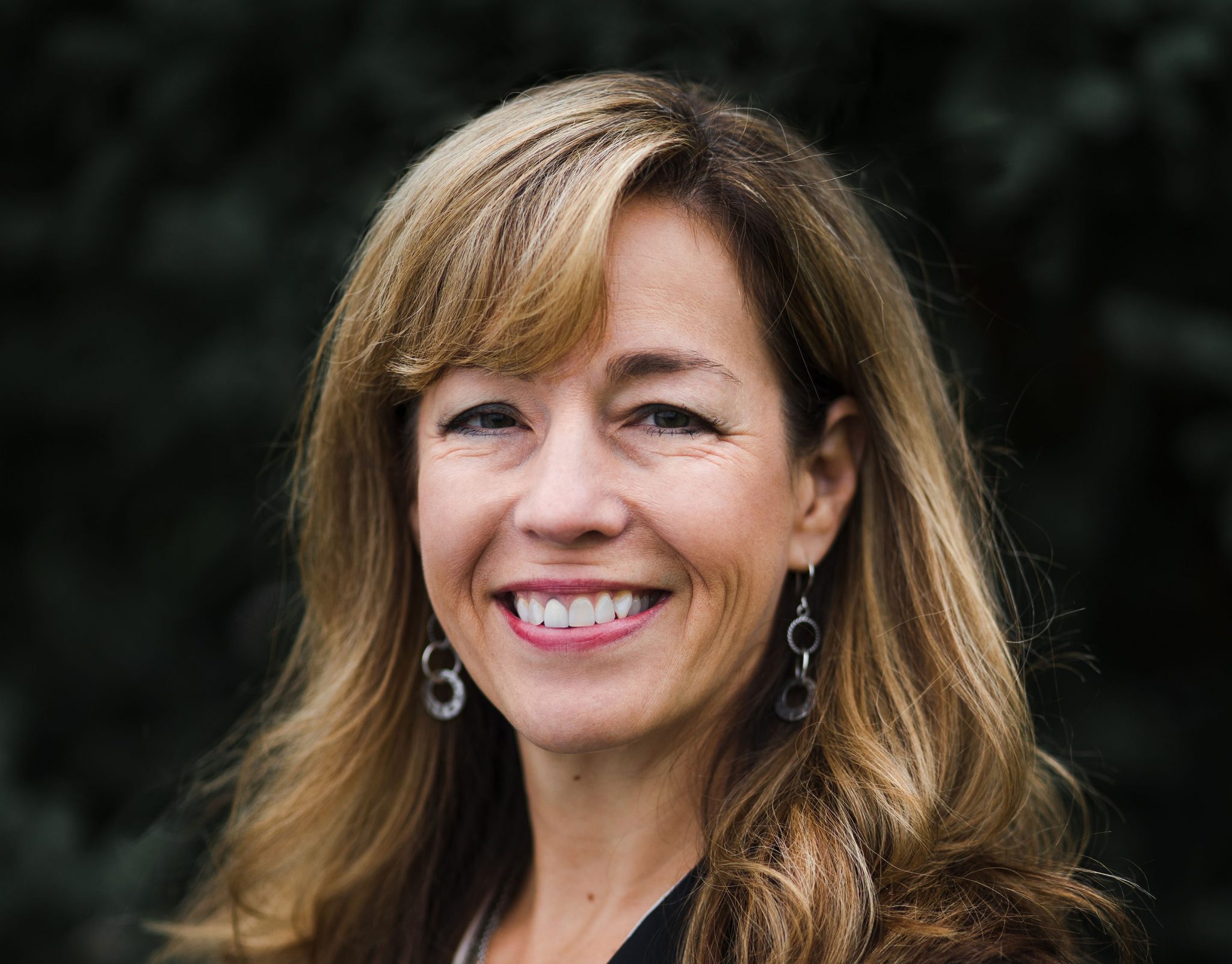 ---
What do you do outside of the office for fun?
I was going to say pass bills at the State Legislature, but realized that is not always fun. Snowmobiling with my family is definitely what I like to do for fun.
---
What is your favorite quote?
For the price of effort, you can have anything.
---
What is your favorite sport (to cheer on or to play)?
I enjoy going to (and cheering on) all the major sports.
---
Where is one place you have not been, but would really like to go?
Australia
---
Roz joined the CERRON team in 2006 and has been providing top notch property solutions for our clients ever since. In addition to her roles as a business owner and sales agent for CERRON, she is also a State of Minnesota Representative and is hard at work, representing her constituency to get bills passed at the Minnesota Capitol. Roz is passionate about everything she works on, always giving 110%. You may learn more about the work Roz is doing at the State of Minnesota Capitol by subscribing to her 
newsletter 
. 
---