MEET THE APPRO AND CERRON TEAM
---
---
What is your earliest memory of selling, designing or building something?
When I was a little kid, 4 or 5 years old, I would build Lego sets as soon as I got them and would build my own buildings. This later turned into constructing different ice fishing houses and hunting blinds when I was in high school.
---
What makes our team unique.
We work together as a family to help everyone exceed expectations which makes our team stronger and more efficient.
---
What inspires and/or motivates you in what you do with APPRO & CERRON?
We put the client first which motivates our team and myself to provide an overachieved product in the end for the client to be happy and proud they chose APPRO to deliver.
---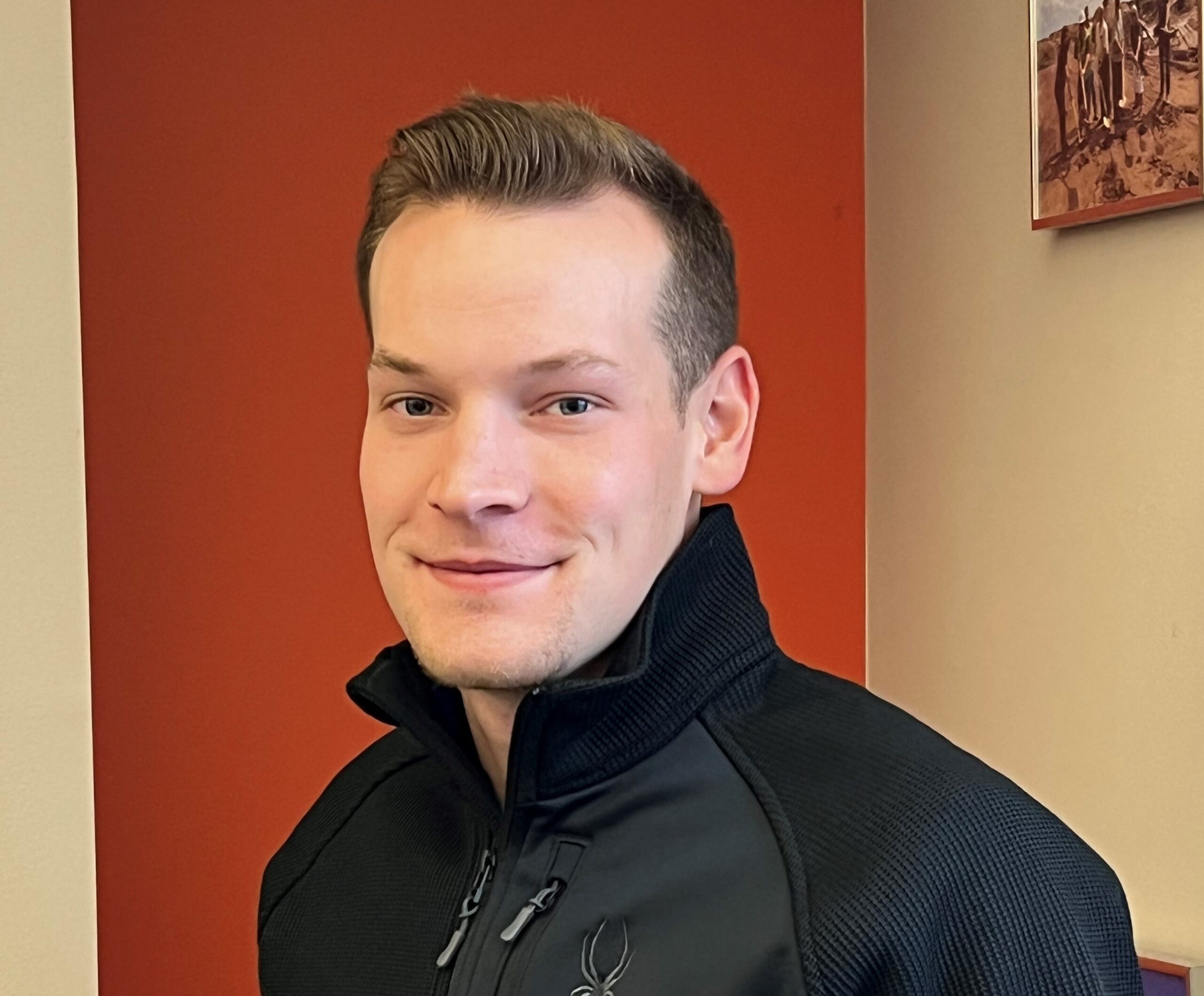 What do you do outside of the office for fun?
Outside of the office I love to spend time outdoors; I especially like fishing, hunting, golfing, and spending time with friends.
---
What is your favorite quote?
---
What is your favorite sport (to cheer on or to play)?
I would have to say my favorite to play is baseball and golf; I have played baseball my entire life - from travel, to high school and college. Now I have enjoyed playing golf in the summer months. I feel hockey is the best to go watch! Growing up in Minnesota, the "State of Hockey," it was a big deal when the Wild played, so I have watched a lot of hockey in my life.
---
Where is one place you have not been, but would really like to go?
I would have to say Croatia or Greece. I have seen photos and people who I know have gone and they have loved it - I would love to take a trip there and be on the ocean side.
---
Zach is a valued team member as he works with our Project Management team. From his first day, he has had a great attitude, always eager to help out a fellow team member, in order to deliver on our commitment to our project owners. Zach is a team player and we have been fortunate to have him as a member of our team!!
---