---
Commercial Building Design – Then and Now:
Commercial building design is at the heart of what we have been doing for almost 30 years. Our group has had the privilege of working with many companies repeatedly over that time and have watched as not only their businesses grow, but their buildings, as well!
Today, we take a look at the groundbreaking pictures of Applied Power Products, located in Lakeville, MN. Additionally, we introduce a new project for this group.
---
Groundbreaking:
That was then…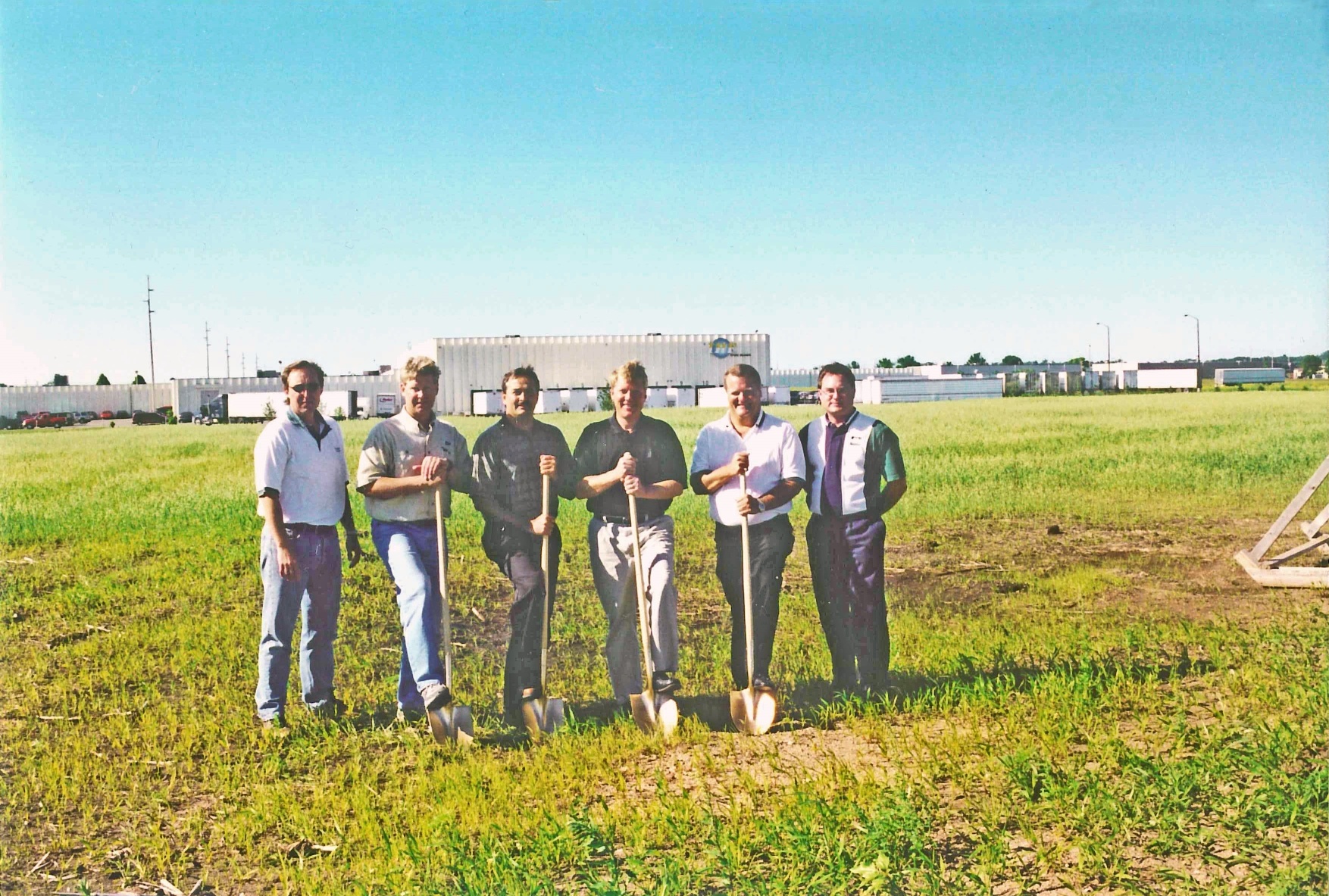 This is now…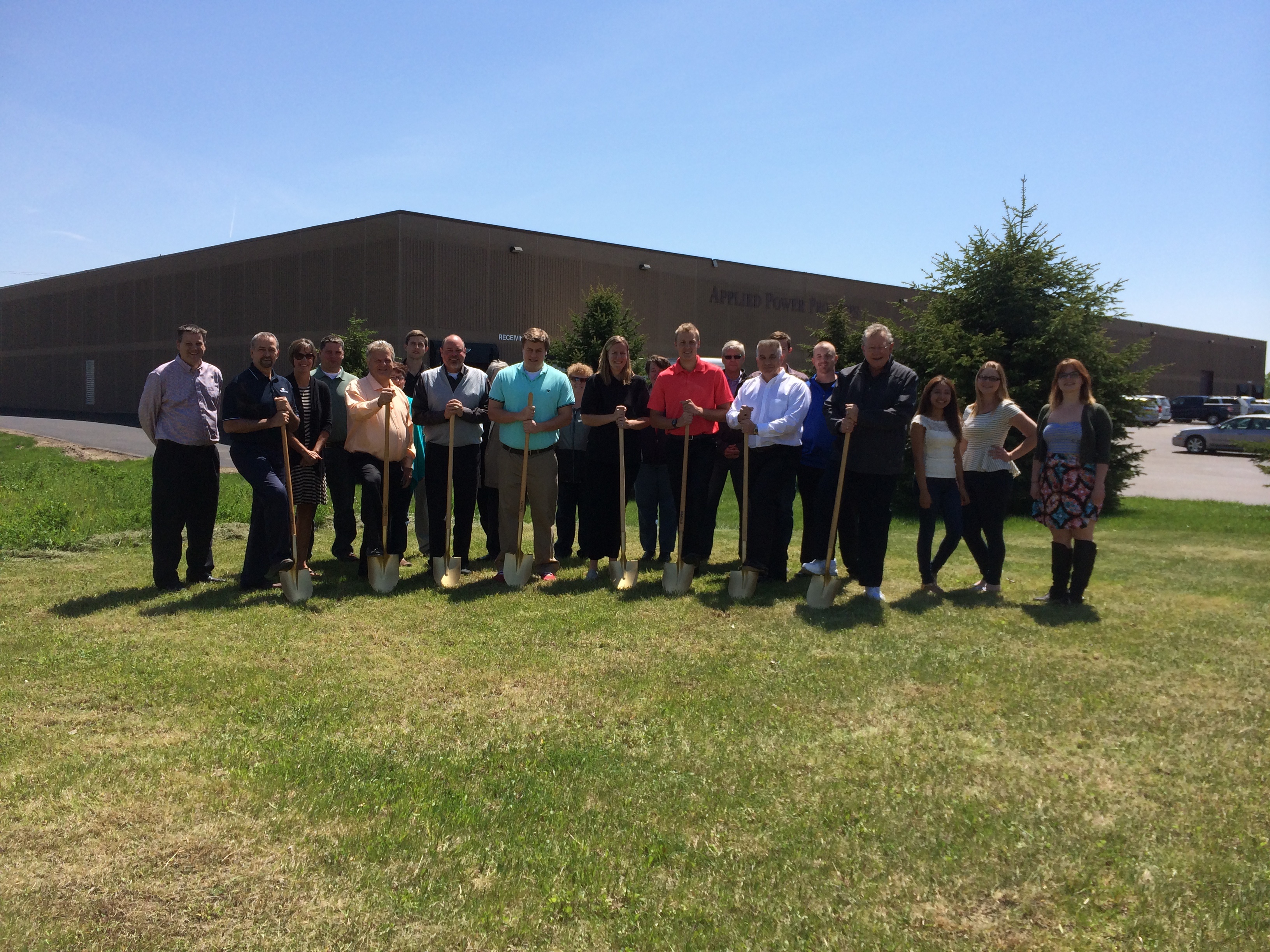 As business grew for Applied Power Products, so did their need for more space. They decided to build an addition. More information on this design build project may be found by clicking on the following link: Applied Power Products (APP) Addition 2015. Congratulations APP on the start of your new project – we look forward to working with you (again)!
Contact our team for more information on design ideas, project feasibility studies, or any other questions you may have about the commercial construction process. We are here to help!
{{cta('ad139c3f-7735-466e-a39b-aa3f918b3d19')}}