Meet the Appro and Cerron Team: Darby O. Regan
We would like to introduce you to Darby O. Regan, who will be working with our APPRO team as a Development and Pre-Construction Manager. We hope you enjoy learning more about us and our great team at APPRO & CERRON.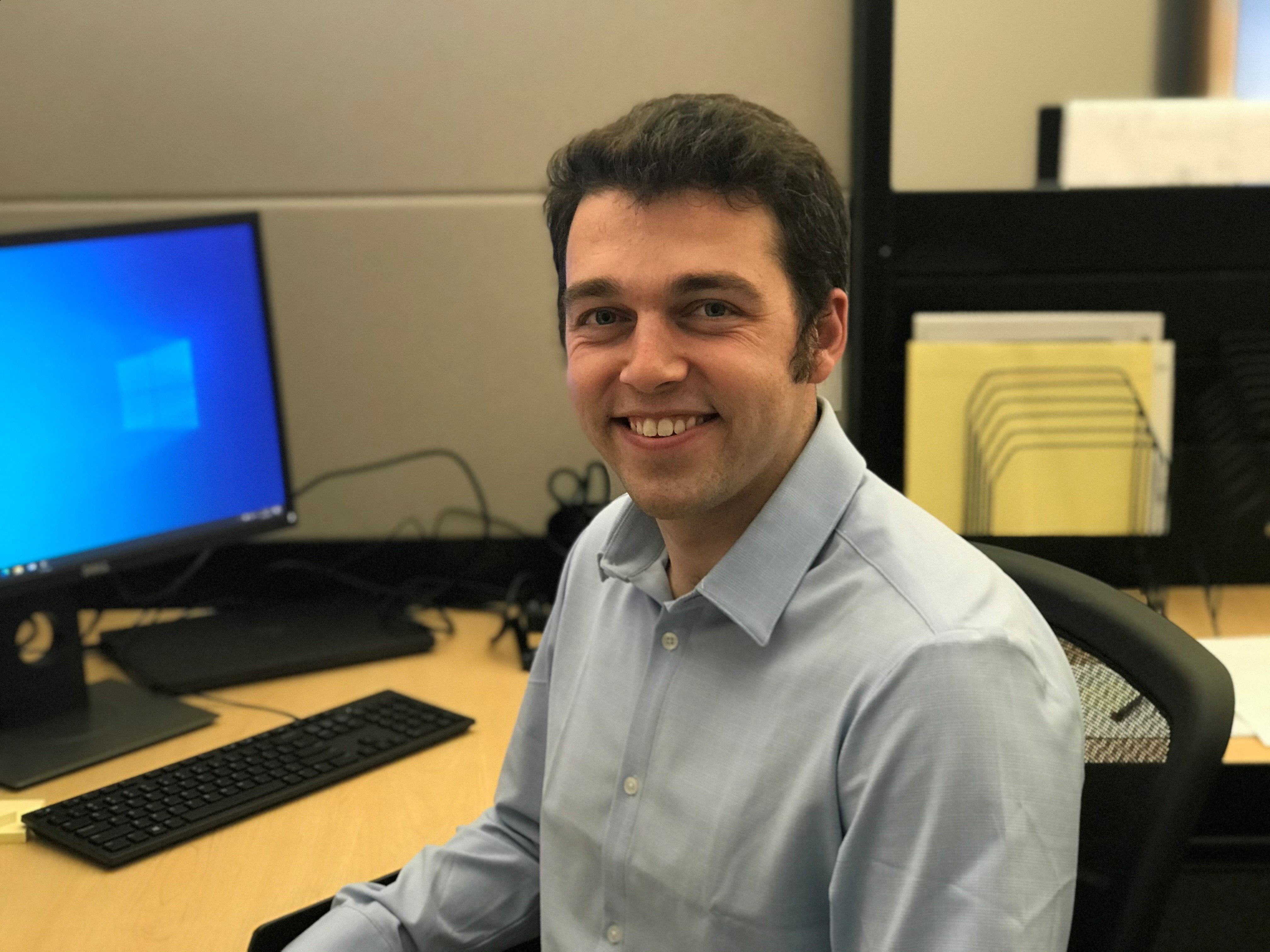 Why should someone who does not know APPRO and CERRON, choose our companies?
We have the ability to help businesses work through all aspects of moving to new spaces from finding and developing land, to designing and building projects.
What inspires and/or motivates you in what you do with APPRO & CERRON?
Providing a finished project that exceeds our customers' expectations.
What is something you like to do outside of the office for fun?
I love going to sporting events, and doing a variety of "outdoorsy" things (hunting, fishing, and water skiing to name a few).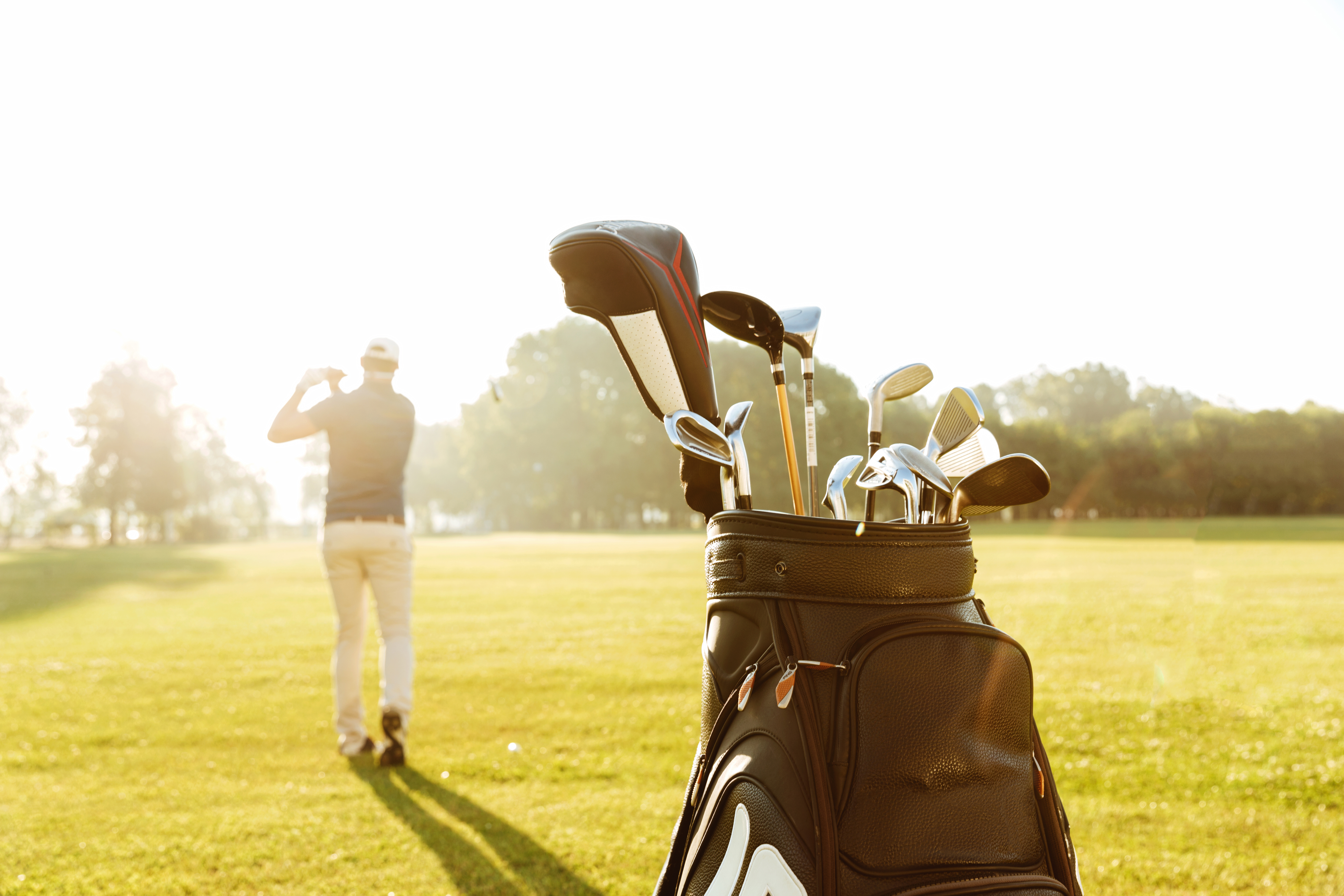 What is your favorite sport/event (to cheer on or to play)?
I love golfing. I will take any chance I get to play a few holes!
Where is one place you have not been, but would really like to go?
It's hard to choose just one, but the next place on my travel bucket list is Croatia.
We are thrilled to have Darby on our team! Darby is a very positive, hardworking, and knowledgeable member of our property solutions team. You will get to know Darby while working on the city entitlement process, preliminary project planning, initial bidding, and project management. Welcome Darby!
View more team member links HERE.
Would you like to learn more about our team and all that we do to provide expert property solutions? If you haven't already done so, please subscribe to our newsletter to receive project updates, design ideas, current available properties, and much more! Subscribe Now
Golf Image Source: https://www.freepik.com/photos/people – photo created by drobotdean