APPRO Development Completes a Distribution Facility Remodel for Pam Oil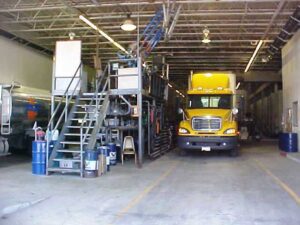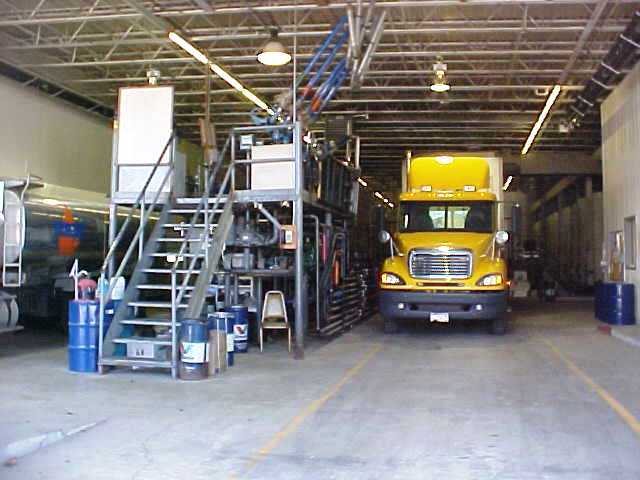 This distribution facility remodel for Pam Oil, consisted of a remodel project of an existing site and a 23,887 sq. ft. tenant space for a petroleum products distribution facility located in Bloomington, Minnesota.
Exterior site issues included the installation of new railroad spur track and exterior dock to service the rail spur operations.  A new shared truck access driveway, retaining wall and exterior spill containment pond and railroad spill containment drip pans were also installed.
The interior remodeling included an interior truck unloading area, interior tank storage farm, warehouse storage areas, manager's office, break room, and new restrooms.  New exterior overhead doors and interior concrete spill containment curbing was also provided.
Whether you are looking for help with remodeling an existing building, expanding to make room for your growing business, or the constuction of a new building, APPRO Development, Inc. can help to create the ideal property solution to meet your needs. Let us know how we can help…Click Now.
Special Considerations
Interior and exterior spill containment
Preparation of Hazardous Material Inventory Statement and storage report for On-Site chemicals
Easement agreements for new shared driveway
Fire rated walls and overhead door systems
Services Provided
Complete design build remodeling role
Architect
General Contractor
Want to know more about starting a new Distribution Facility Remodel Project of your own? If financing your project, start with our easy and informative Financing Checklist…