Retail Remodel Work by APPRO Development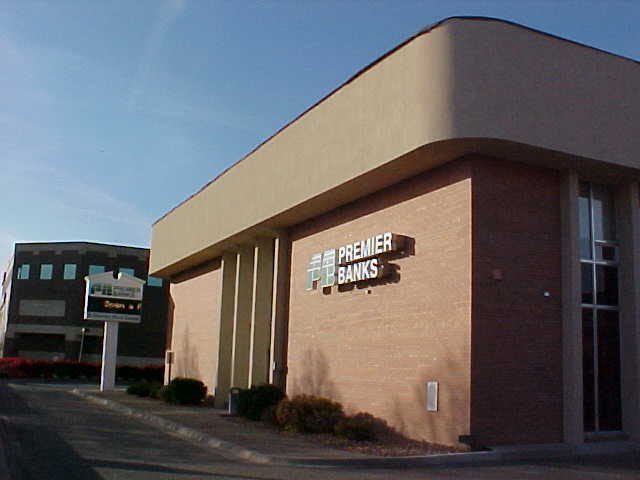 Retail remodel work is now complete for Premier Bank in Bloomington, MN. This project consisted of exterior remodeling/face-lift for an existing 2 story brick and stucco bank building located in Bloomington, Minnesota. This building is approximately 8,000 sq. ft.  Additional details of this project include: replacing the existing stained and out-dated stucco building cap with a new stucco building cap similar in style to other Premier Bank facilities.  The project also included design of a cantilevered north entry canopy and remodeling of the existing second floor roof access ladder and roof hatch to bring it into compliance with current City and building code requirements.
To visit this client's website – click on the following link: Premier Bank.
APPRO Development has been working since 1987 to meet the unique needs of each and every one of our clients. Whether you need a small remodel project complete ASAP, or a are just starting to wonder if a new building might be your best solution – our devoted staff is here to answer your questions. Give us a call or send us a note to let us know how we can be of service to you and your company.
Special Considerations
Investigative work and structural analysis of building structure to determine support for cantilevered entry canopy.
Services Provided
Full design build remodeling role – Architect and General Contractor.
If you'd like more information about starting a similar project of your own, start by understanding financing by downloading our checklist here: