SOUTH METRO GENERAL CONTRACTOR COMPLETES A TWO STORY FACILITY- ANCHOR BANK (Now Old National Bank)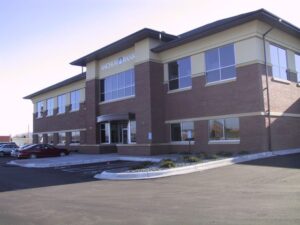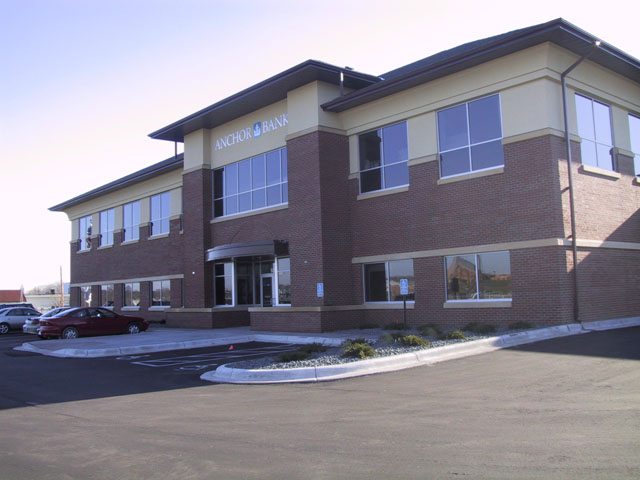 South Metro General Contractor, APPRO Development, completed a new 21,000 square foot facility in Lakeville, Minnesota for Anchor Bank (now Old National Bank). This project consists of a two story facility with basement. The second story or this property is leased to multiple tenants.
The team at APPRO Development, Inc., is available to answer your questions – large or small – by phone or email HERE. Since 1987, our expert team has been providing property solutions of all sizes for their clients throughout Minnesota, Wisconsin and North Dakota. We are the premier general contractor and commercial construction firm in the Midwest.
Special Considerations
Land acquisition
Complete site redevelopment and construction services
Facilitated leasing and construction of tenant spaces on second floor
Services Provided
Redevelopment of sites' former use
Demolition of existing structure
Asbestos abatement
Security and bank equipment
Shared Site Access
General Contractor
If you'd like more information about starting a similar project of your own, start by understanding financing by downloading our checklist here: