Commercial Development Opportunity: Elko New Market
10860 260th Street Elko New Market, MN 55020
Listing ID: 36294
Call for Price
Property For Sale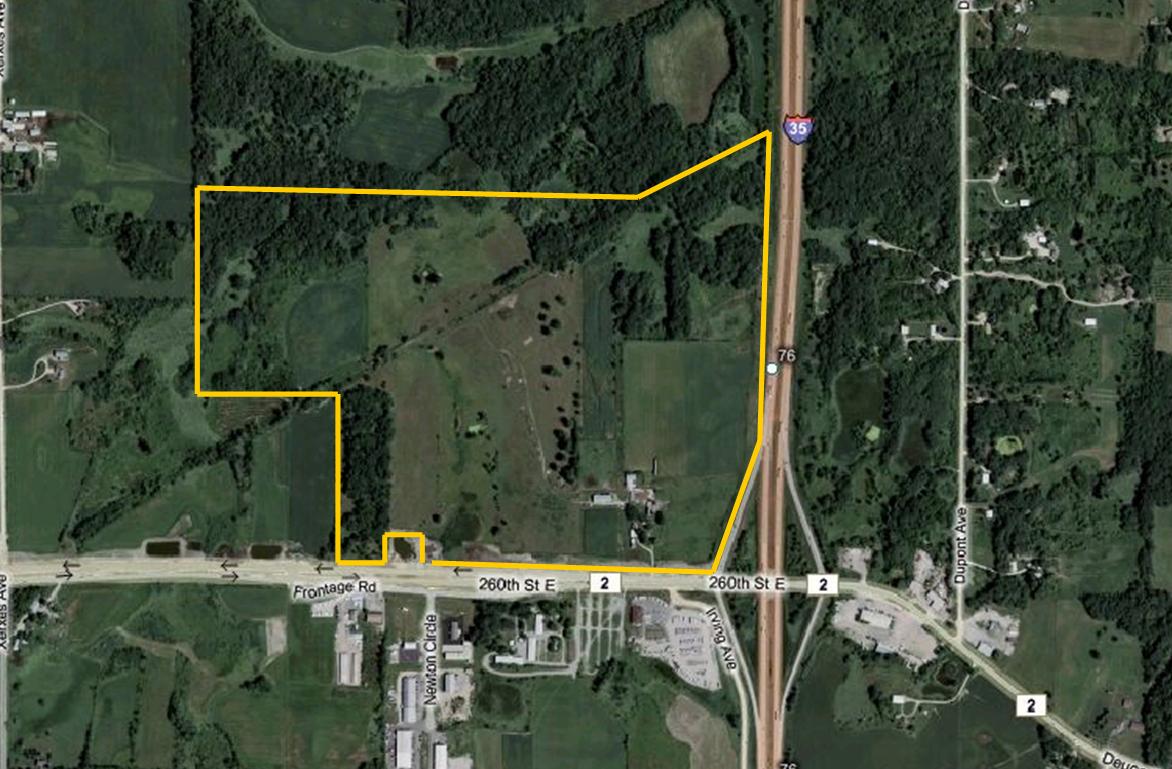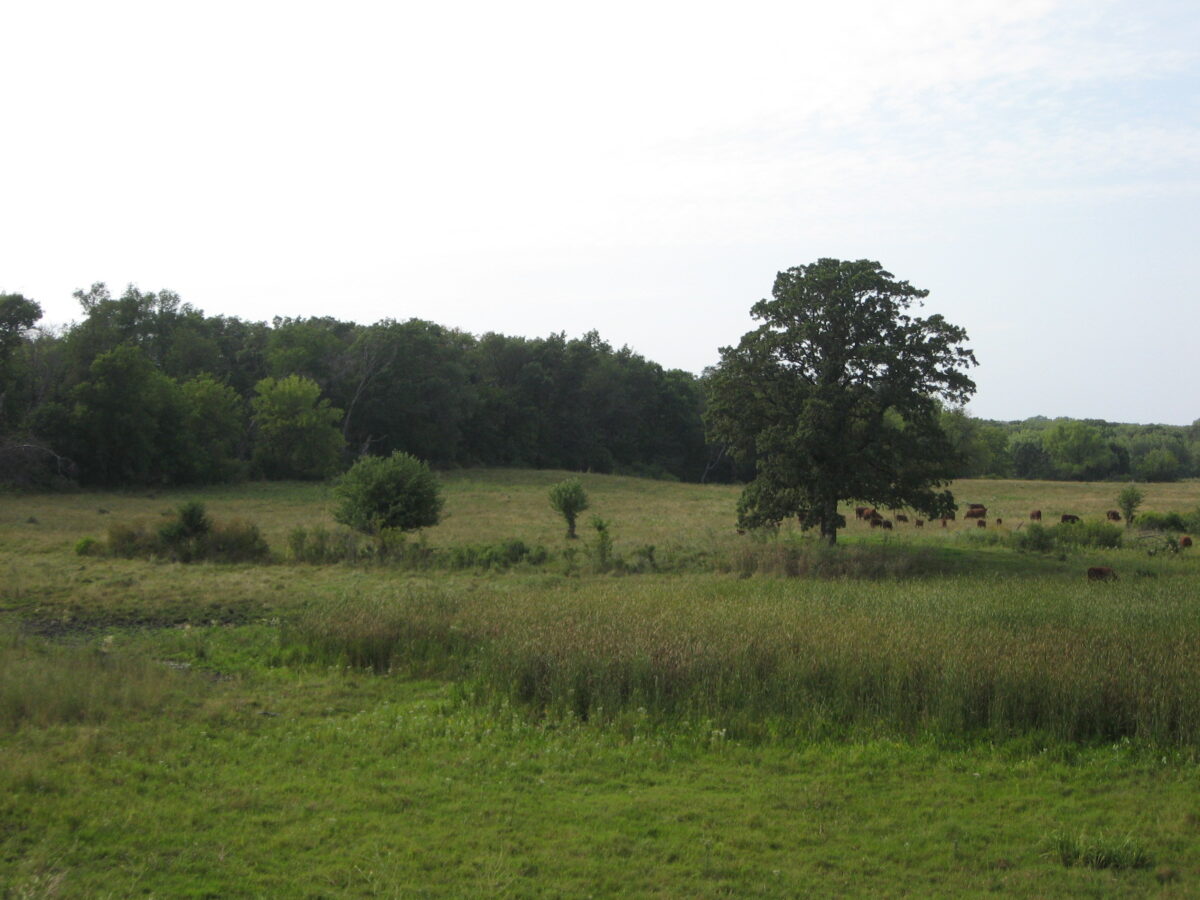 Commercial development opportunity available in Scott County located at the NWC of County Road 2 and I-35 in Elko New Market, Minnesota. Approximately 190 acres is available for development in this rapidly growing community with easy interstate access.
Phase I currently features proposed lots ranging in size from 2 to 20 acres in size, with two zoning areas – Business Campus District (B6) and Commercial Zoning (B-4/B-5). Available mid 2023.
See flyer for details on pricing per lot and current availability.
Contact the team at CERRON for more details at (952) 469-9444.
Listing Data
Total Acreage Available
50.5
Traffic Counts
See Brochure
Building Data
Site Data
Zoning Code
B-4, B-5, B-6
Zoning Name
Commercial and Business Campus District
Permitted Use(s)
Warehousing, Contractor Operations and more
PID#
89230090, 89230040, 89230081
Additional Documents
Location
Listing Agent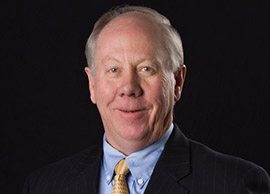 Bruce Rydeen
952-469-9444
952-469-2173
brucer@cerron.com
Contact Agent: