MEET THE APPRO AND CERRON TEAM
---
---
APPRO and CERRON help businesses find and/or create great spaces - what about that do you love?
I love that our team goes the extra mile to help our clients find their perfect space.
---
Describe your role with APPRO and CERRON in 10-15 words.
As our Administrative Assistant, I am here to help our team with whatever is needed.
---
What do you do outside of the office for fun?
I love spending time with my family - from simple dinners out to sporting events, theater, and travel or simply hanging out and playing games. Any time spent with family makes my heart happy.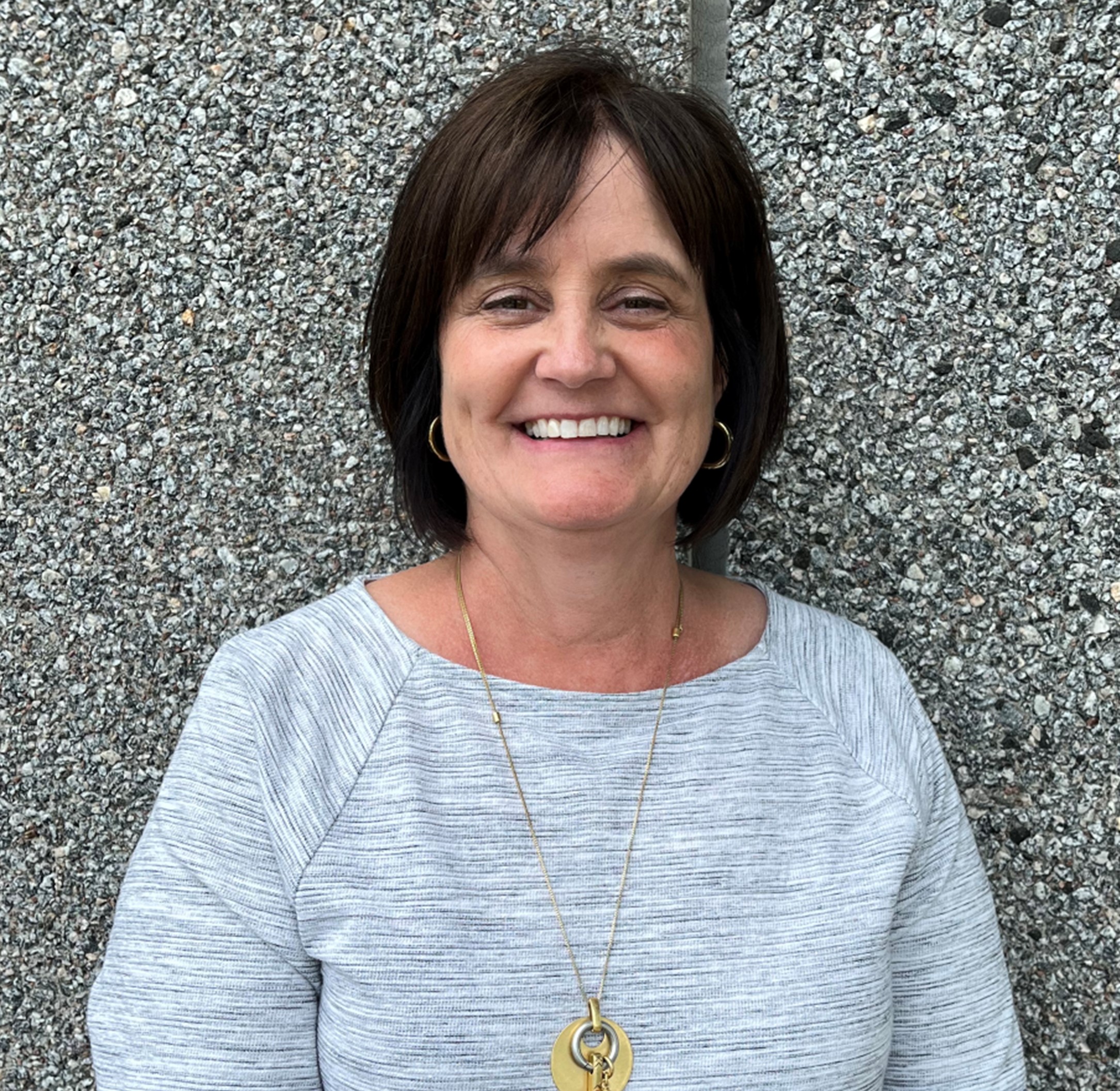 ---
What is the best compliment you have received?
That I have 2 wonderful kids, that I have helped to raise right.
---
What is your favorite quote?
"Courage is not having the strength to go on; it is going on when you don't have the strength"
---
What is your favorite sport/event to cheer on or to play?
---
Where is one place you have not been, but would really like to go?
---
We would like to introduce to you our new Administrative Assistant, Vicki Pellin.
You will first meet Vicki at our front desk when you stop by our office or on the phone when you call.  Vicki is a positive, highly organized and hardworking member of our organization.  We are thrilled to have her on our team!  Welcome Vicki!
---
---