New Design-Build Warehouse Project: 21225 Hamburg Avenue Properties, Lakeville, MN
The team at Appro Development is working with 21225 Hamburg Avenue Properties on a new design-build warehouse building project in Lakeville, Minnesota. This project is a 100 ft. long by 80  ft. wide single story pre-cast concrete warehouse building located in the Airlake Industrial Park. Airlake is the second-largest industrial park in the state of Minnesota and home to 150 businesses, employing more than 3,750 employees.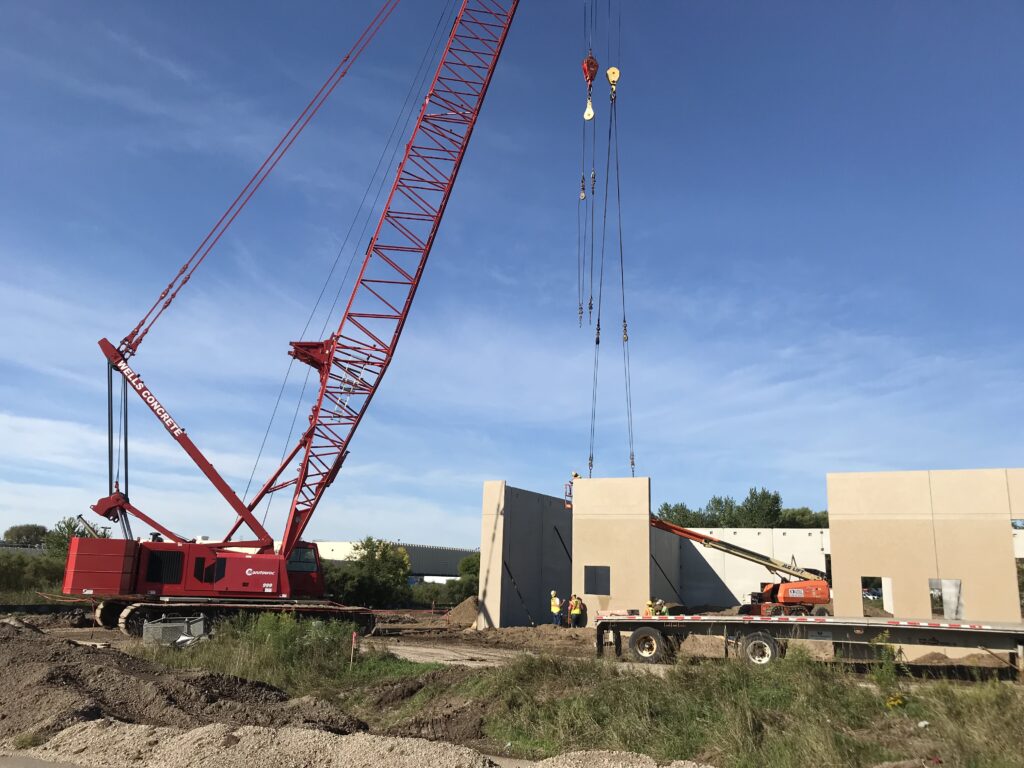 You may click on the image to the left to launch a slideshow and watch the progress of the project.
Additionally, you may learn more about the groundbreaking event on this project, by clicking HERE.
To learn more about how Appro and its services, please click on any of the links below: