Commercial land for sale is available in MN throughout the South Metro region of the Twin Cities of Minneapolis and St. Paul, Minnesota. CERRON Commercial Properties, LLC is a commercial real estate broker and in this article, summarizes the properties currently available in this region of Minnesota.
In this article, you will learn:
Initial Site Considerations
Sites Available
How to Start the Purchase Process
So, grab a cup of coffee (or tea, or diet soda, or…?) and get ready to learn about how to make the most of your next land purchase!
What kind of Commercial Land Sites are available?
When you are shopping for a new site for your business, there are many factors you will want to consider. These considerations should include: the site location, zoning, traffic counts, demographics, size, and price, to list a few of the basic considerations.
Let's start with the most important aspect – Location! You have heard it over and over – the most important component of buying real estate is location, location, location! Do you need a site that is close to where your employees live? Close to where you live? Close to your customers? Is freeway access important? What about proximity to airports? Or, distance between you and your competition? There are many considerations for which to be aware. Once you have chosen a location, does the location have the right rules in place for your type of business?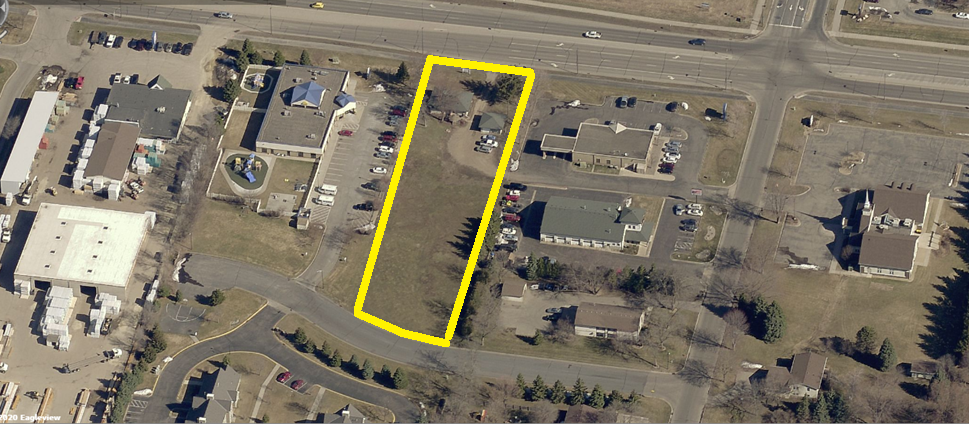 Zoning is another important consideration – these are the "rules" to play by for each business type. While one parcel of land may be zoned Light Industrial, an adjacent parcel may be zoned Heavy Industrial or Office Park. If you have narrowed down your search to a specific area, you will want to become well-versed in the zoning, to ensure that your business type is an allowed use on that particular site. That is not to say that it is impossible to request a change in zoning, or a conditional use permit (CUP) from the city, but it is certainly easier to find a parcel already zoned for your specific use. Once you have identified the right location, and the City's rules for the site, allow you to play by the rules, you will want to investigate the neighborhood.
Traffic counts and demographic data also should factor into your site location. This information is available on some public sites. Your real estate broker can also obtain this information for you as well. This data is especially important to a business that relies on local consumers for a retail setting. Identifying a location that gets a lot of morning traffic, say for a coffee shop for example, makes a big difference. Understanding your target audience also matters greatly, and knowing that your business location is close to that audience (e.g. age, income, spending habits, and more) can make a big difference for the success of your business.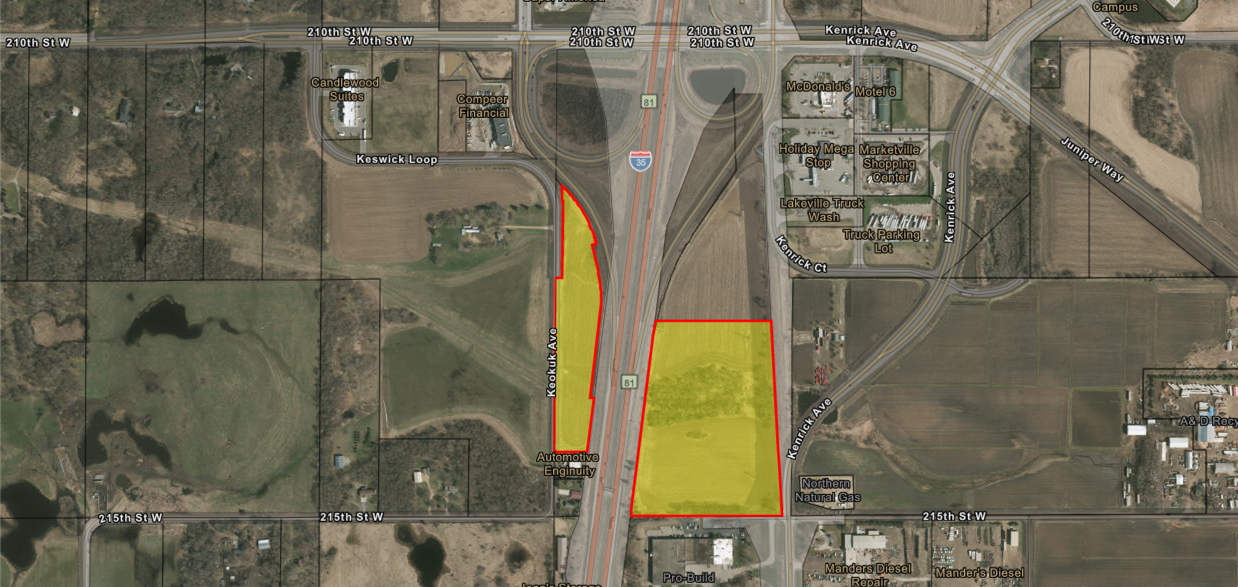 Once you have determined the ideal location and kind of land for your business, you are ready for the next steps in the process.
What Land Sites are Currently Available?
Cerron Commercial Properties, LLC, has a variety of land sites available which we market for our clients. You may utilize our Property Search tool, or you may find any one of these current listings of interest: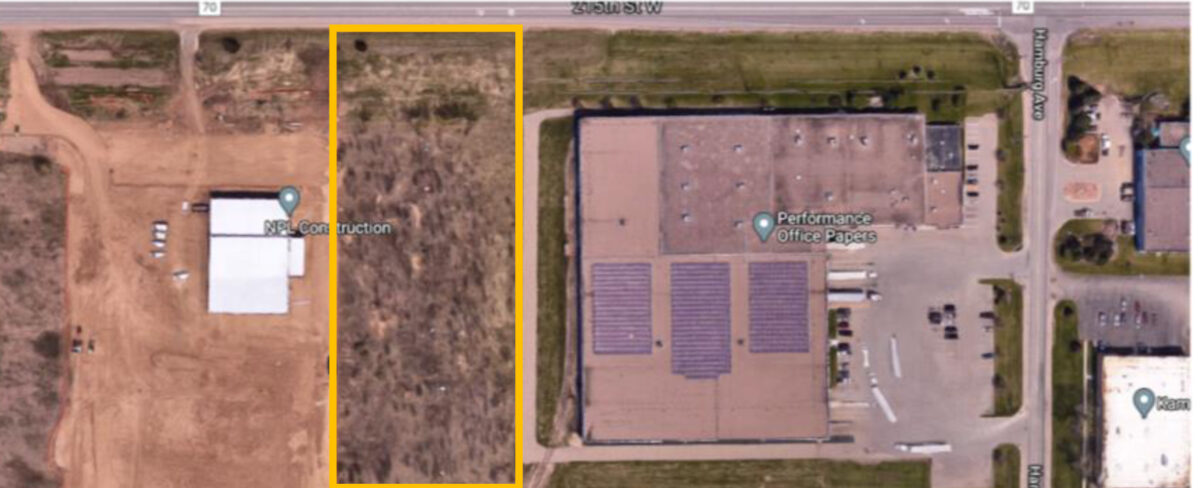 XXXX 215th Street West, Lakeville, MN 55044 (Industrial)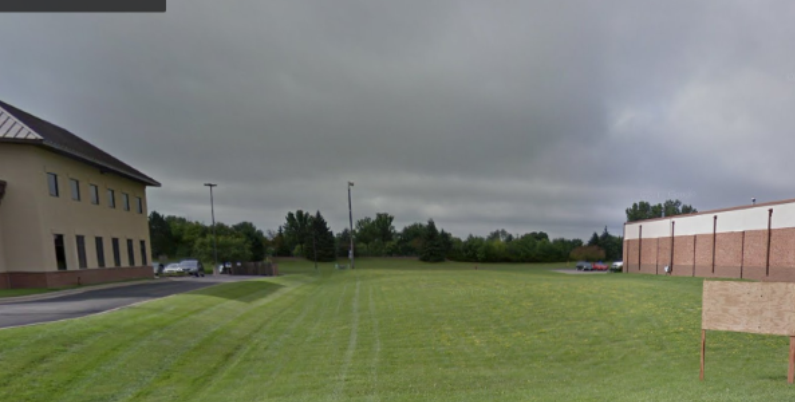 XXXX 160th Street West, Lakeville, MN 55044 (Commercial)
If you are interested in discussing any of these sites, or would like our team to begin a search for your specific needs, please complete this inquiry form or call our team to start your commercial land site project (952-469-9444).