I-35 Land Available in South Metro
SEQ of I-35 and CR-70 Lakeville, MN 55044
Listing ID: 36380
$2,500,000
Property For Sale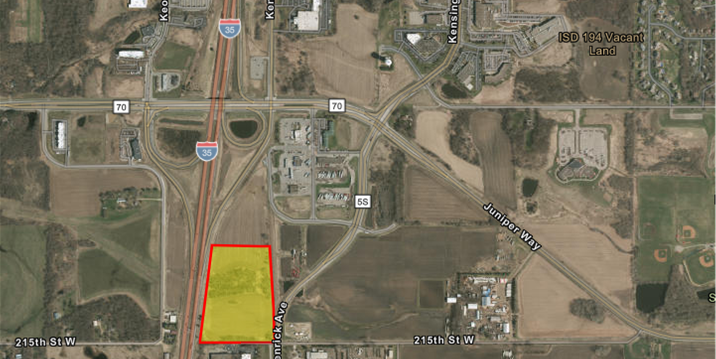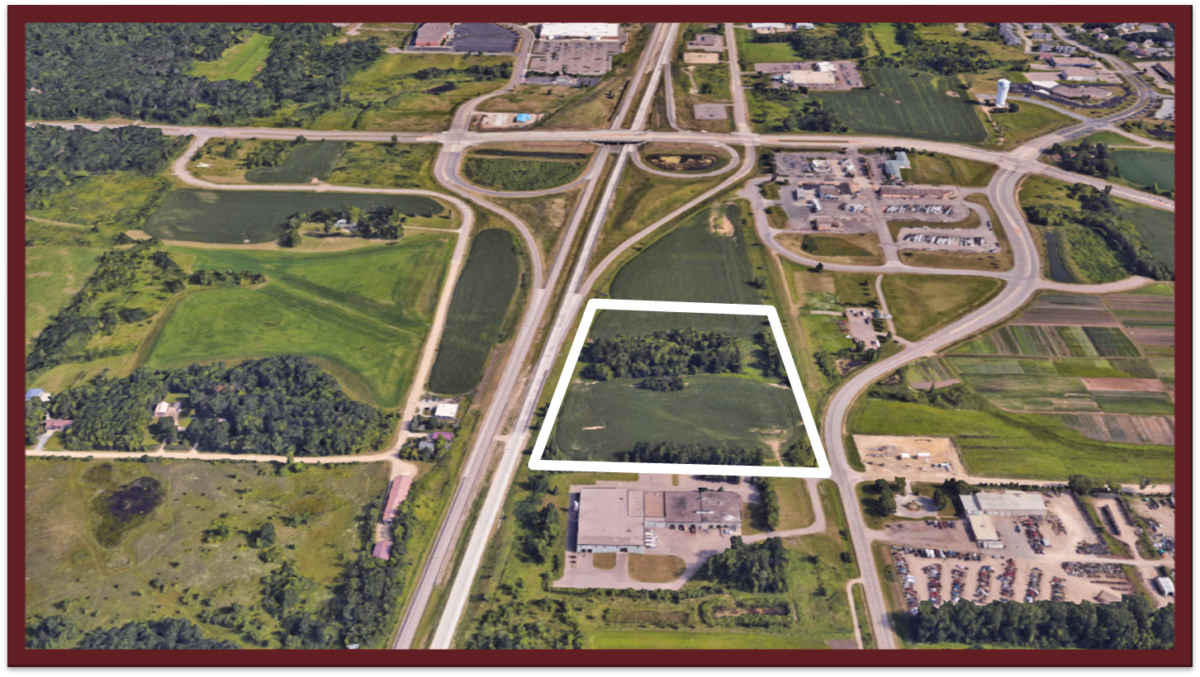 I-35 Land is available for purchase in the south metro community of Lakeville, MN. Approx. 22.07 total acres (18.45 net of right of way) acres, with I-35 exposure. Parcel is located on the east side of the freeway with great exposure and access. Click on the brochure link for additional details about this opportunity. Contact our team today 952-469-9444. Thank you!
Listing Data
Total Acreage Available
22.07
Traffic Counts
See brochure
Building Data
Site Data
Permitted Use(s)
Retail, office, data center, commercial recreation, auto repair (conditional), or outdoor service, sale and rental (interim use).
Additional Documents
Location
Listing Agent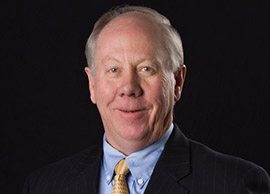 Bruce Rydeen
952-469-9444
952-469-2173
brucer@cerron.com
Contact Agent: