---
Commercial Real Estate MN & County Hwy 70 has been in the local news recently. The Lakeville Chamber of Commerce held a meeting recently, about future plans and considerations for this county highway. This topic  is not only important to our team at APPRO and CERRON and its Lakevile location , but also for many of our clients and neighbors.
Mark Krebsbach, Dakota County Transportation Director/County Engineer gave the presentation and included the following topics:
Dakota County Highway System
Principal Arterial Study
County Highway Projects in Lakeville
County Highway 70 Conditions and Characteristics
Questions and Discussions
In this summary, you will learn about a few of the highlights of this presentation and we will also include links to additional information.
---
Some of the key take away items included in this presentation were the following: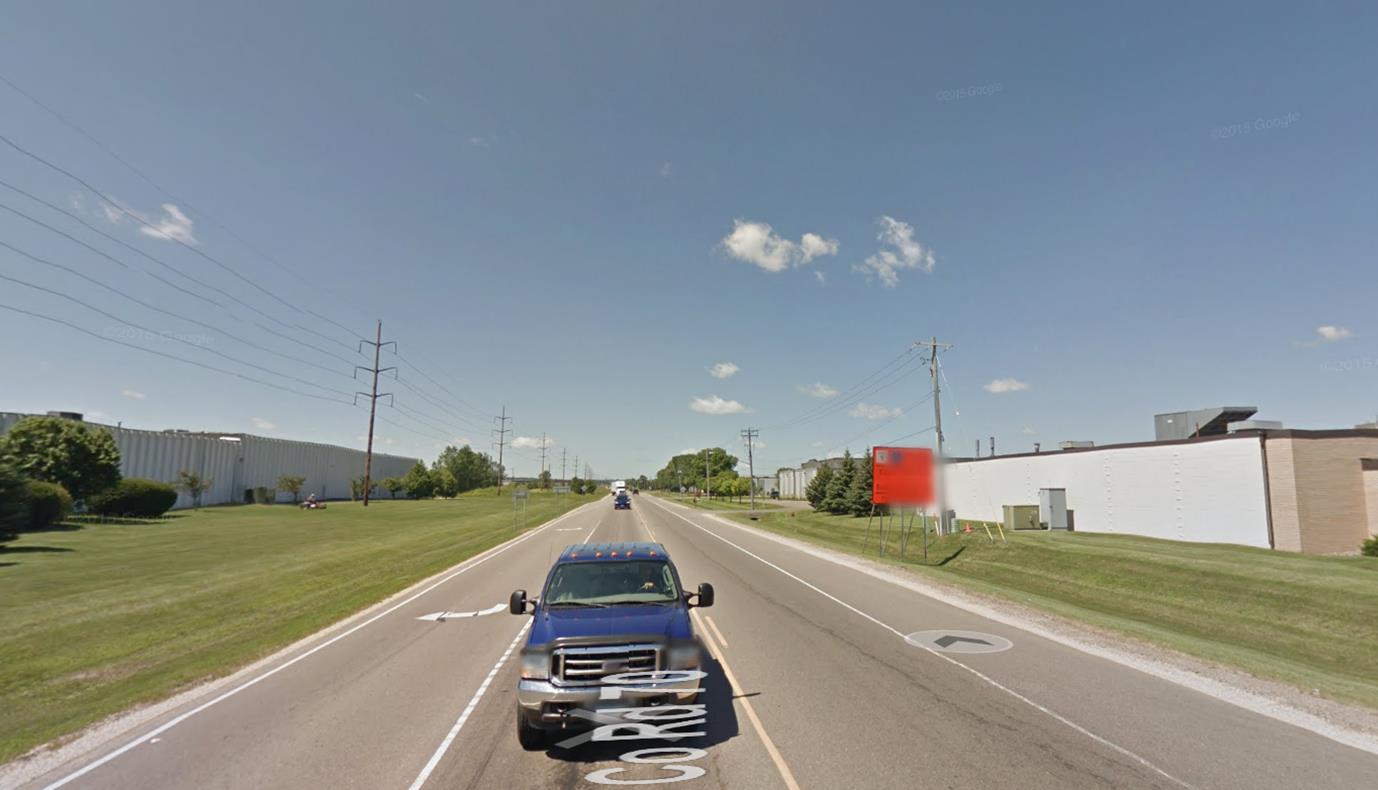 Summary of County Highway 70 current conditions:
Predominantly 2-lane rural section
Transitioning to 3-lane section with left turn lanes
Full depth pavement rehabilitation in 2012 – pavement quality 3.9 out of 4.0
Coordination with development – access, turn lanes, right of way
Potential County Highway 70 project information summary:
4-lane divided section
Likely beyond 2020
Split into two segments at CSAH 9 (Dodd Blvd.)
$30 million +/-
---
In conclusion, these changes are dependent on budgets and additional planning. We hope that our readers find this information of interest and if additional information is required, you may:
Contact Mark Krebsbach at Dakota County via email mark.krebsbach@co.dakota.mn.us with any questions you may have,
Download a full version of the PowerPoint presentation by clicking HERE, or
Please feel free to contact a member of our team if you would like to discuss the potential impact on your business.
We are happy to help in any way we can!
{{cta('a783137d-3d9e-4401-98fb-1695e85a9889')}}
---