---
A Former Bank Building is now for sale in Lakeville, MN:
The team at CERRON has recently listed a former bank building which is now available to purchase. Located at 17600 Cedar Avenue, Lakeville, MN 55044, this commercial building is gorgeous!
In this blog post, you will learn about our top five reasons to purchase this commercial building for sale:
Size
Location
Zoning
Architecture
Price
---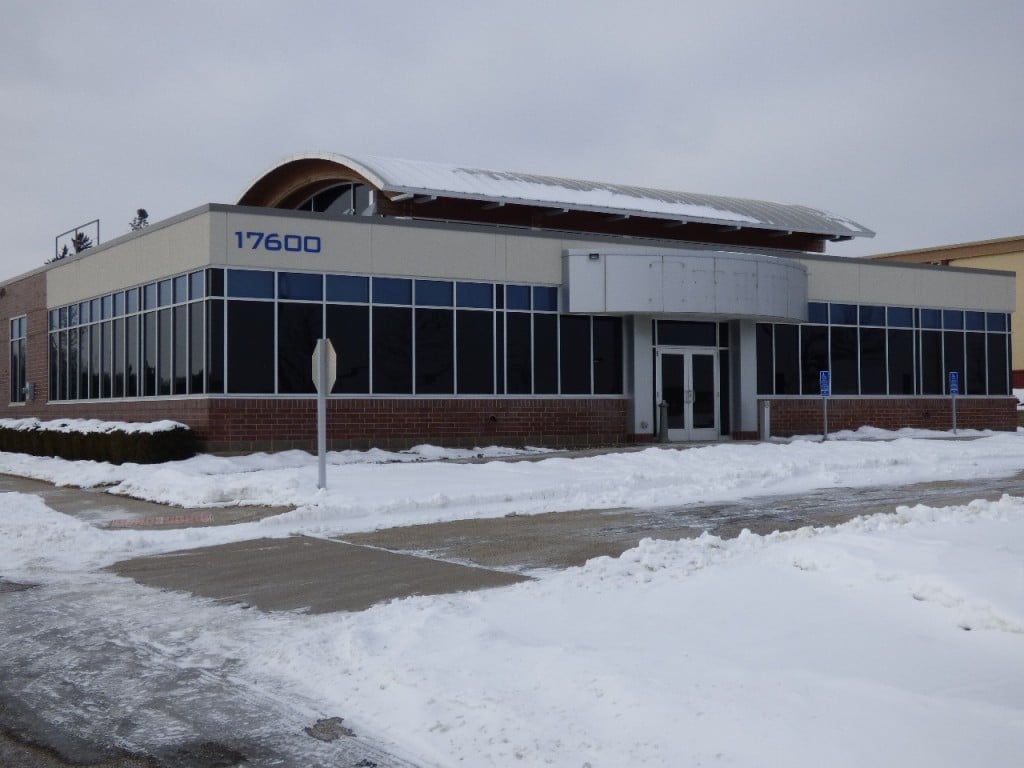 Top Five List
The following are the top five reasons we think this former bank building is an ideal site to purchase:
Size – The flex use building is 4,609 SF and is an ideal size for a variety of uses.
Location – Situated on a .93 acre lot, this commercial building faces Cedar Avenue, and is located on the southwest corner of Dodd Boulevard and Cedar Avenue in Lakeville, MN. One of Minnesota's fastest growing cities! This building is also located just north of a new housing development which is targeting approximately 1,000 new homes.
Zoning – This property is zoned C-3, General Commercial District. This means that this site could be used in a variety of ways! For example, while a financial services building might be an ideal use of the building, a professional office building for general business use, a medical office for counseling, or even a restaurant, are all approved uses and any one of these and many other potential uses may be an ideal use of this building.
Architecture – This building was designed with gorgeous architectural features! The entrance, reception and shared spaces are filled with natural light radiating from the clerestory windows above. A soaring barrel vaulted wooden ceiling creates a warm and open space throughout. This is simply a beautiful environment in which to work and visit.
Price – This commercial property is being offered at $1,025,000. An amazing building at an ideal price.
These are just five of many reasons that purchasing 17600 Cedar Avenue in Lakeville, Minnesota make a whole lot of sense!
---
Schedule your showing today:
You now have at least five reasons to come visit this building. If you are in the market to buy commercial real estate, this former bank / commercial building is just the right size, in an ideal location, with zoning which allows for a variety of uses, includes gorgeous architectural features, and is priced right!
Contact our team to schedule your showing today!
{{cta('dada0289-83ce-4ed3-94c5-976d8ab9ede9')}}
As you consider purchasing commercial real estate, you may also want to read this article:
 Financing Commercial Real Estate
---