Lakeville Commercial – New Construction Projects are popping up all over Lakeville, Minnesota. The design-build firm of APPRO Development, Inc. has multiple projects under construction this busy construction season. In this blog we will give a quick summary of the multiple Lakeville commercial and industrial projects we are working on in our local community.
In this blog post, you will learn about the following design build projects:
Launch Properties Lakeville Phase I New Industrial Facility Project
McDonald Eye Care New Clinic Building Project
Lakeview Bank New Addition Building Project
Christian Heritage Academy (CHA) New School Building Project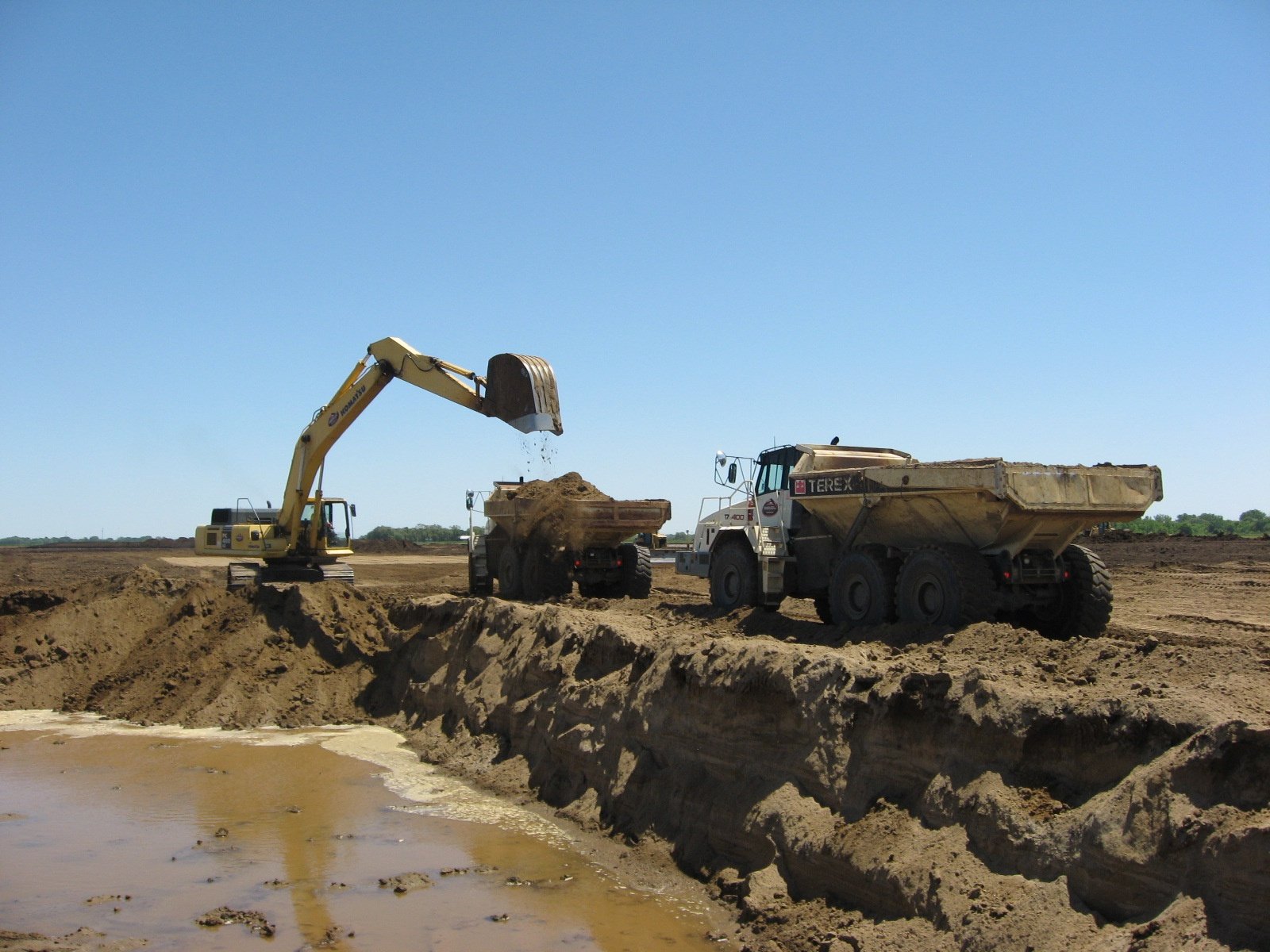 Most recently, a design-build project has begun for Launch Properties. The first phase of this 286,000 square foot industrial manufacturing building is now under way. Upon completion, this building will be home to multi-tenants in this manufacturing facility, with one tenant already committed to this project. You may learn more about this design-build project by clicking here.
The next Lakeville commercial project our team has under way is for McDonald Eye Care. McDonald Eye Care has been in business for more than 40 years, serving the residents of Lakeville, Minnesota, with their eye care needs. Due to the restructuring of CR-50 (Kenwood Trail), the need to change the location of their building became necessary. As a result, APPRO Development has assisted the owners through the process of land acquisition for their new home located just next door to their existing building. You may learn more about this project by clicking here. If you love aerial/drone footage, you will definitely want to check out their Facebook page, as they have posted regular updates on the project, too.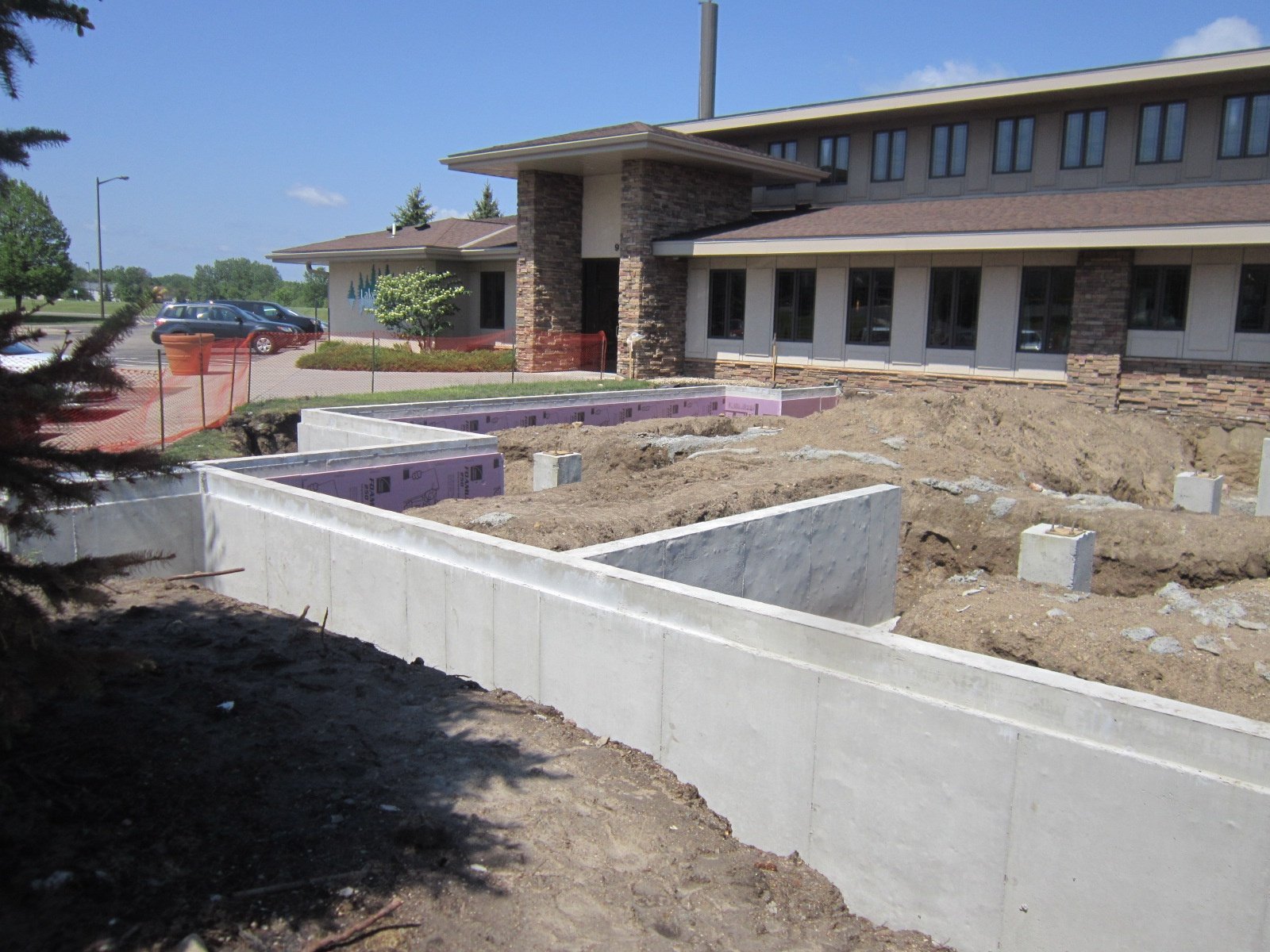 Another Lakeville Commercial project the team is working on this summer is the expansion project for Lakeview Bank. Our team at APPRO built the original building for Lakeview Bank when they opened their doors at 9725 163rd Street West, Lakeville, MN 55044, in 2004. A dozen years later, they have chosen our team again to build an addition onto their existing building. You may learn more about the project and view photos as the construction progresses, by clicking on the following LINK.
Finally, our team is constructing a new school for Christian Heritage Academy (CHA). The existing school is located off of Glacier Way in Rosemount, Minnesota at Valley Christian Church. Their new location will be on the campus of Crossroads Church, at the intersection of Glasgow Avenue and 175th Street West in Lakeville, Minnesota (just off the intersection of Dodd Boulevard and Cedar Avenue (CR-77) behind Cub Foods near Barley + Vine Restaurant. This project is well under way with concrete walls complete, and a lot of daily progress being made. Our updates may be viewed at the following link. Pastor Paul Marzahn also posts regular updates to the CHA Facebook page which may be found HERE.
This is a sample of the projects we are currently working on, in the city of Lakeville, Minnesota.
---
If you are wondering about what it takes to start a project similar to any of these listed above, please click on the following link to download a Project and Process Timeline. It will help to give you an idea of the necessary time involved to start a design build construction project with our team at APPRO Development, Inc..
{{cta('5172dd66-1caa-42ac-8d26-0ac15600f407')}}