New School Construction Completed in Lakeville, MN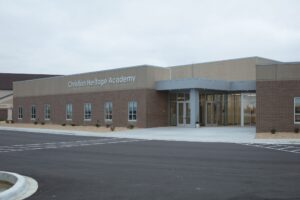 CLICK ON THIS IMAGE TO LAUNCH A SLIDESHOW OF THE COMPLETED SCHOOL
The team at APPRO Development, Inc. is pleased to announce that the construction of Christian Heritage Academy in Lakeville, Minnesota is complete. Located at the intersection of 175th Street West and Glasgow Avenue, this site is conveniently located just to the southeast of Cedar Avenue (Hwy 77) and Dodd Boulevard. Christian Heritage Academy is adjacent to Crossroads Church.
School construction company APPRO Development shared thoughts on Christian Heritage Academy project nearing delivery https://t.co/qZnFrlt4oI pic.twitter.com/KlLH1ArbAW

— APPROandCERRON (@APPROandCERRON) August 9, 2017
Ground Blessing Ceremony Photos
Click on the image below to view the Ground Blessing photo slide show…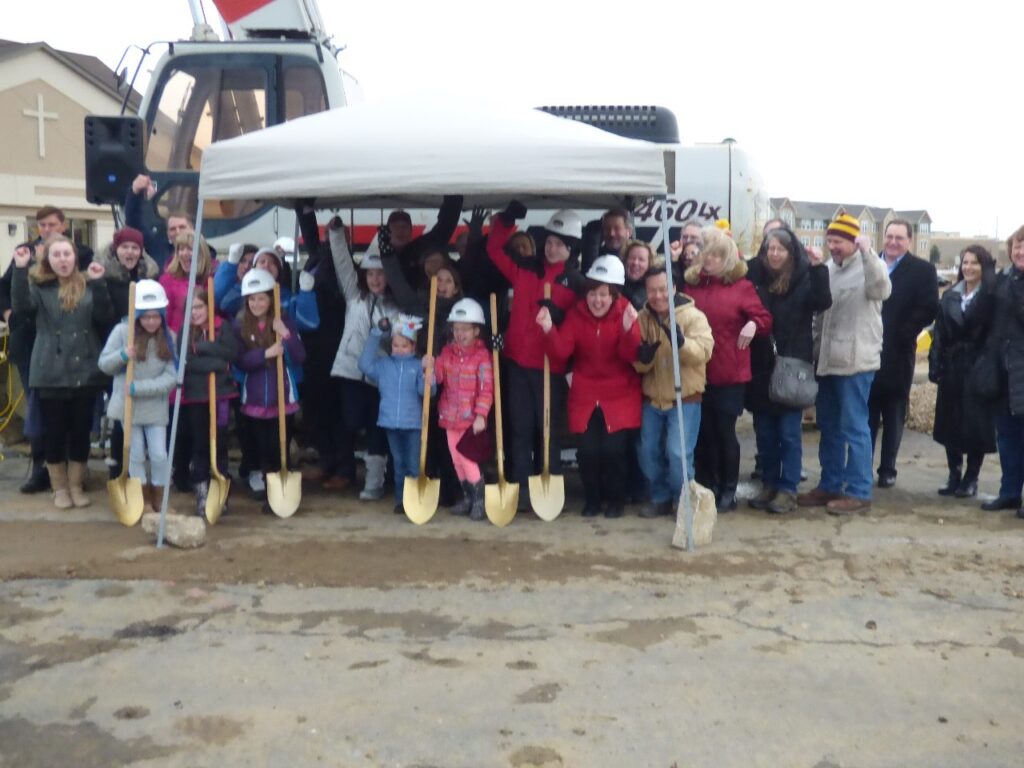 About this New Construction Project in Lakeville, MN
This education facility is approximately 29,373 SF and houses offices, classrooms and a gymnasium with a performance stage.
Construction Videos
Take a look at the construction in action…(click the image below)



Contact our team for more information on starting a project for your business.