Office Distribution Facility Complete for TruGreen ChemLawn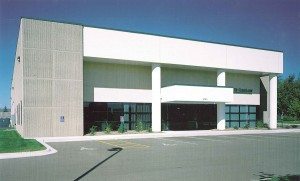 APPRO Development completed 17,000 square foot office distribution facilities located in Burnsville and Vadnais Heights, Minnesota with additional considerations for yard storage of owner's equipment and route trucks.
Special Considerations
Containment issue for building and site areas
Services Provided
General Contractor – Construction management of two separate projects including value engineering, site development and incorporation of all agency requirements for owners material handling containment
Want to learn more about TruGreen ChemLawn? Visit their WEBSITE for more information.
Let our team find the perfect property solution for you and your company. We are available to answer your questions, whether small or large, by Contacting Us HERE.
Want to know more about starting a new Office Distribution Facility Project of your own? If financing your project, start with our easy and informative Financing Checklist…