Hotel Construction – Completed Hotel Projects
APPRO Development provides the most comprehensive commercial construction building and design services in Midwest, including Minnesota, Wisconsin, and North Dakota. We focus on creating unique, architecturally striking buildings on time and on budget, as you will see in the following examples of completed hotel construction projects in the Midwest.
Each of our custom-built and designed hotels offers quality architecture and lasting details that make each property really stands out. View our completed hotel projects, and feel free to give us a call to learn more about any one of these projects or how we can help you get started developing and designing a hotel property today.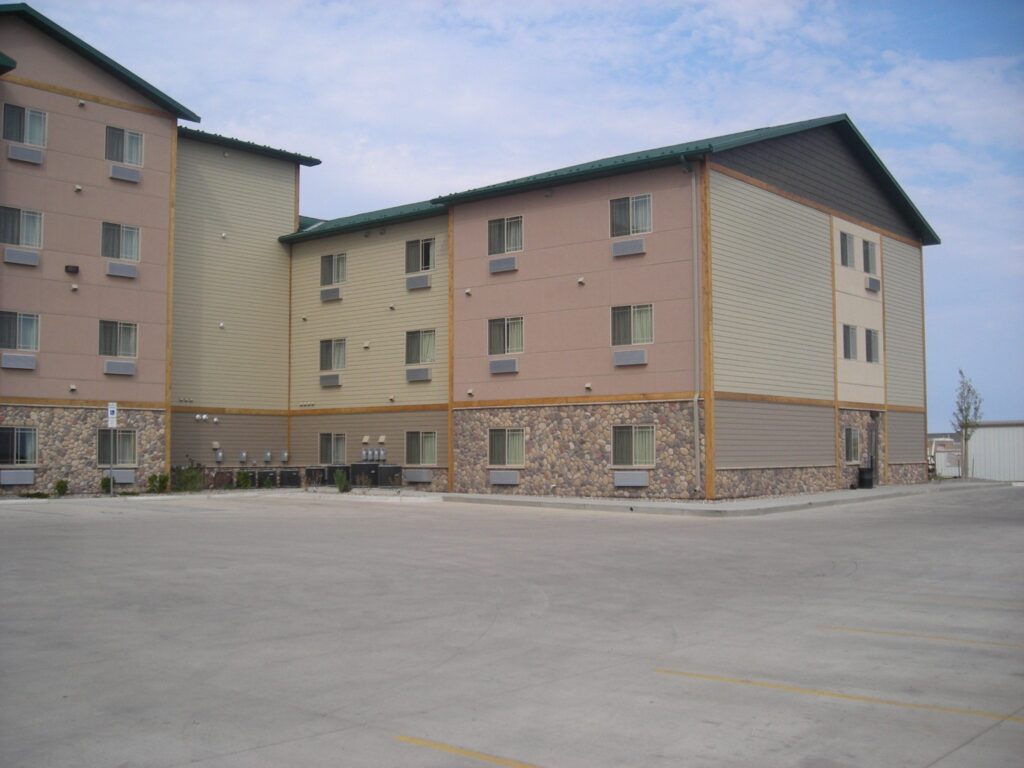 Hotel Addition for Souris Valley Suites This hotel addition for Souris Valley Suites includes a 47 room hotel addition to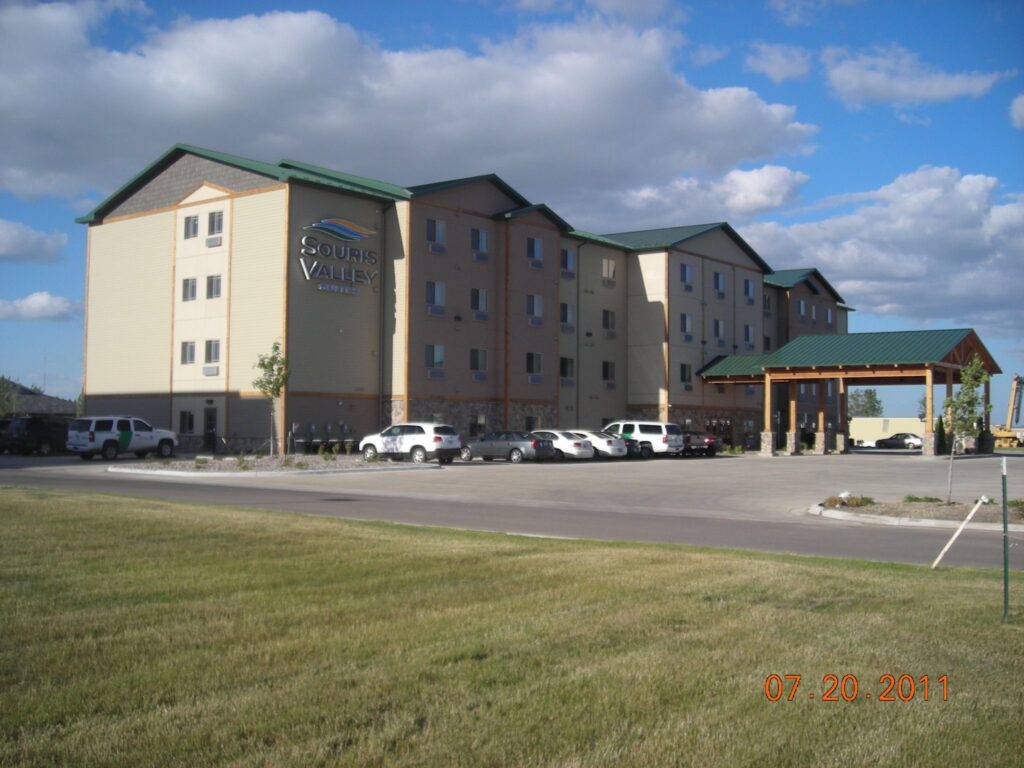 New Hotel Building – Souris Valley Suites, Minot, ND A new hotel building for Souris Valley Suites with 89 rooms in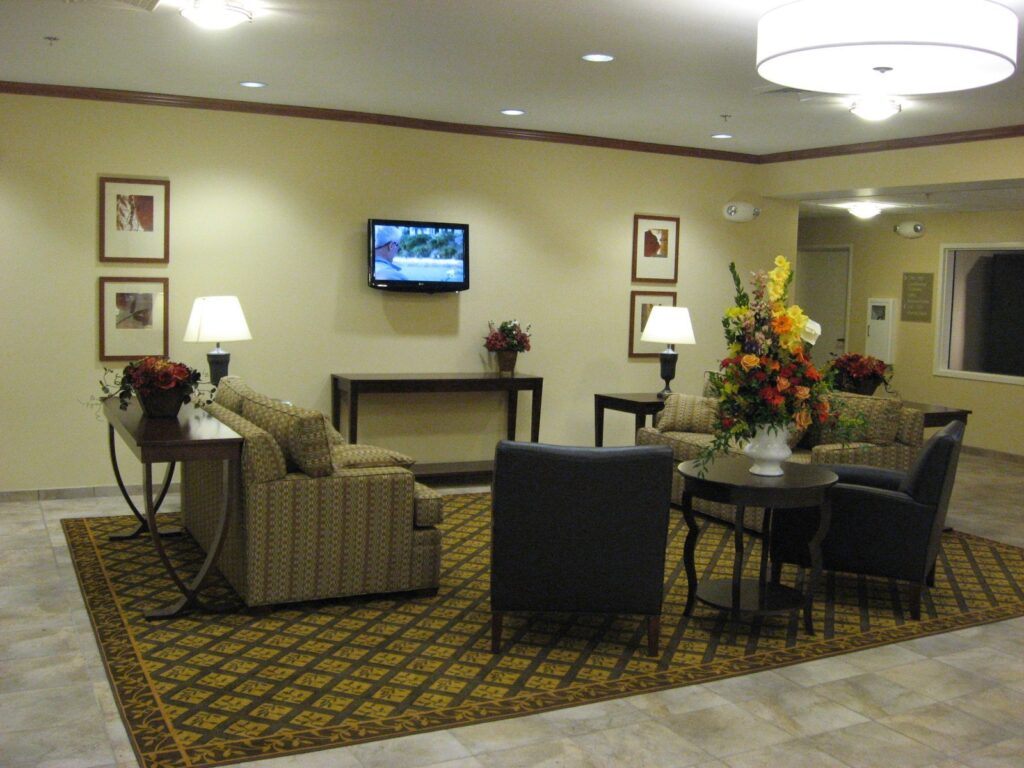 Construction Management Project: Candlewood Suites, Minot, ND Construction Management Project: Candlewood Suites, Minot, ND by APPRO Development.  A new 80