Cedar Avenue Professional Office Space: Lakeville, MN
17305 Cedar Avenue Lakeville, MN 55044
Listing ID: 36671
Call for Rate/sq.ft.
Property For Lease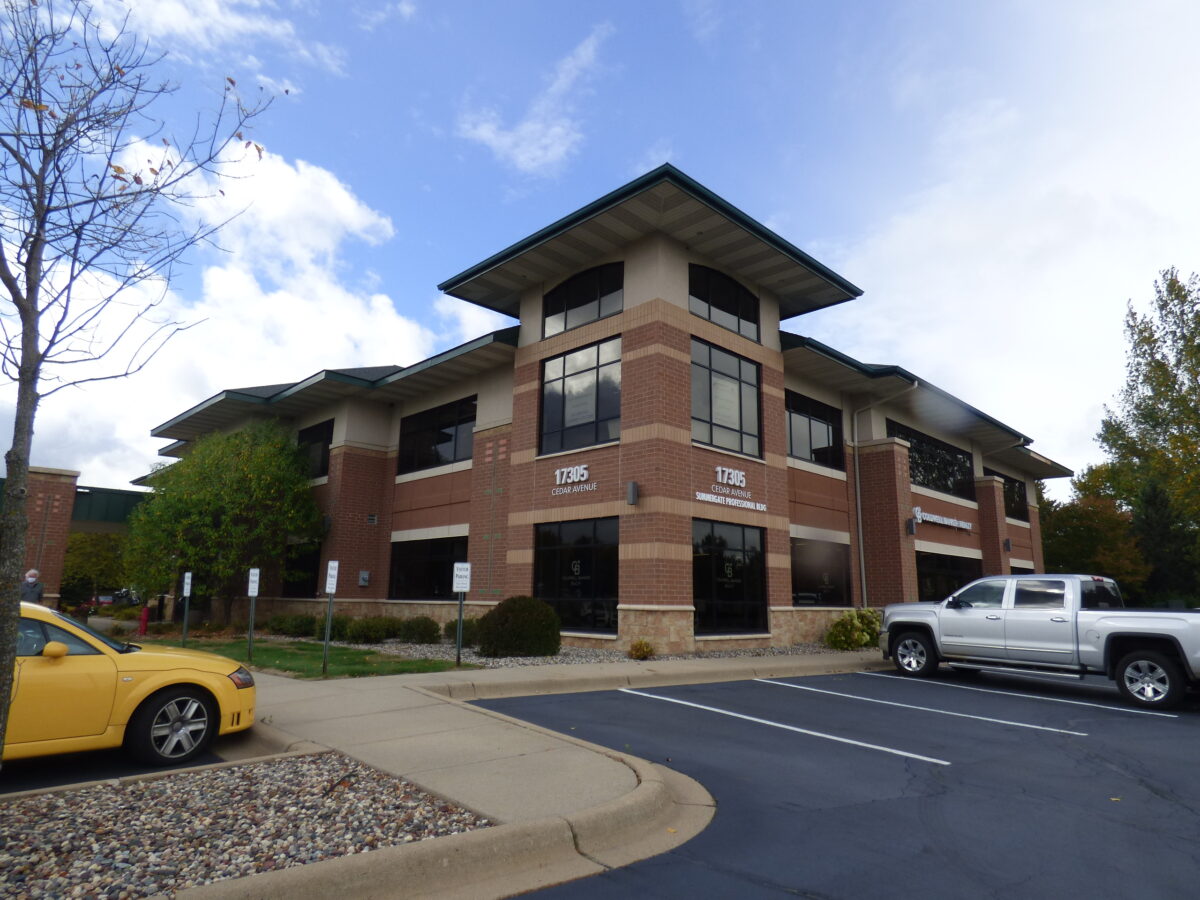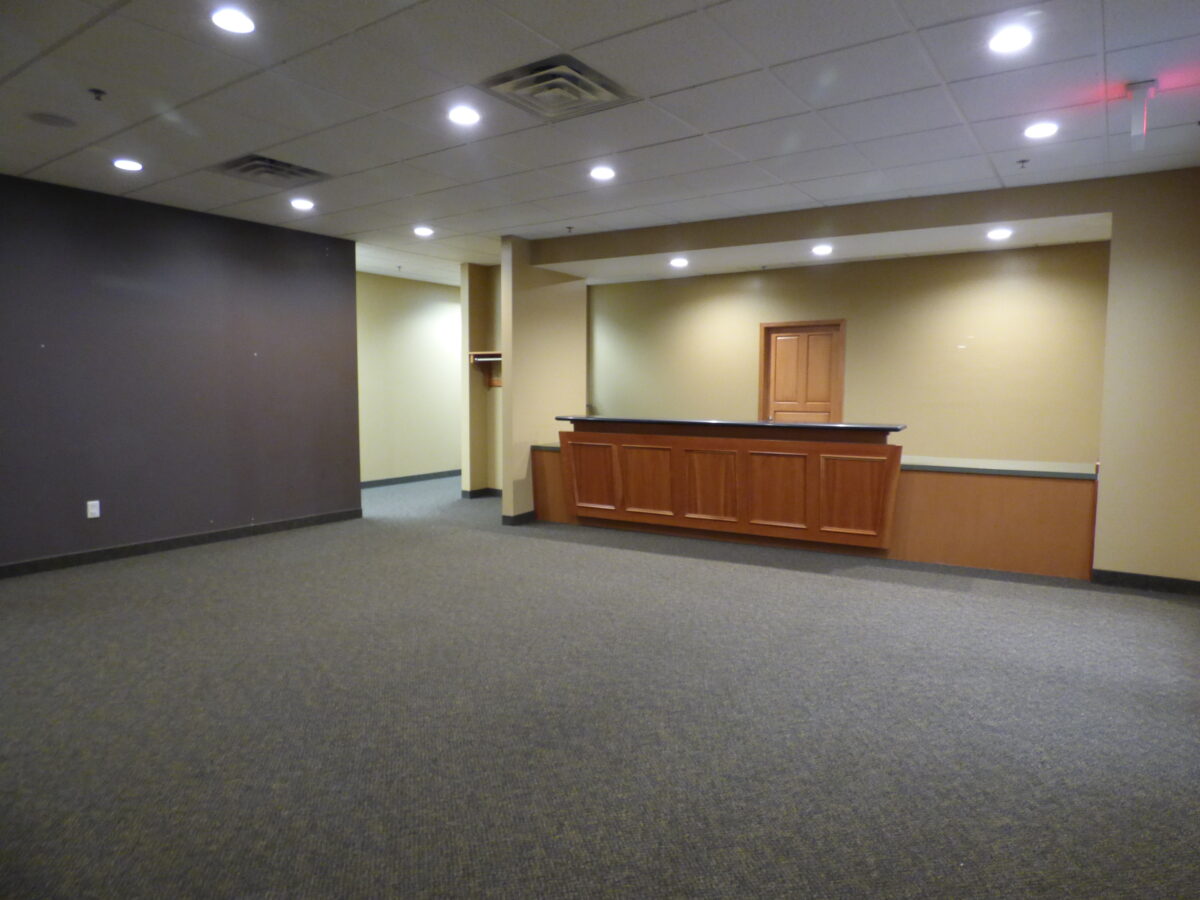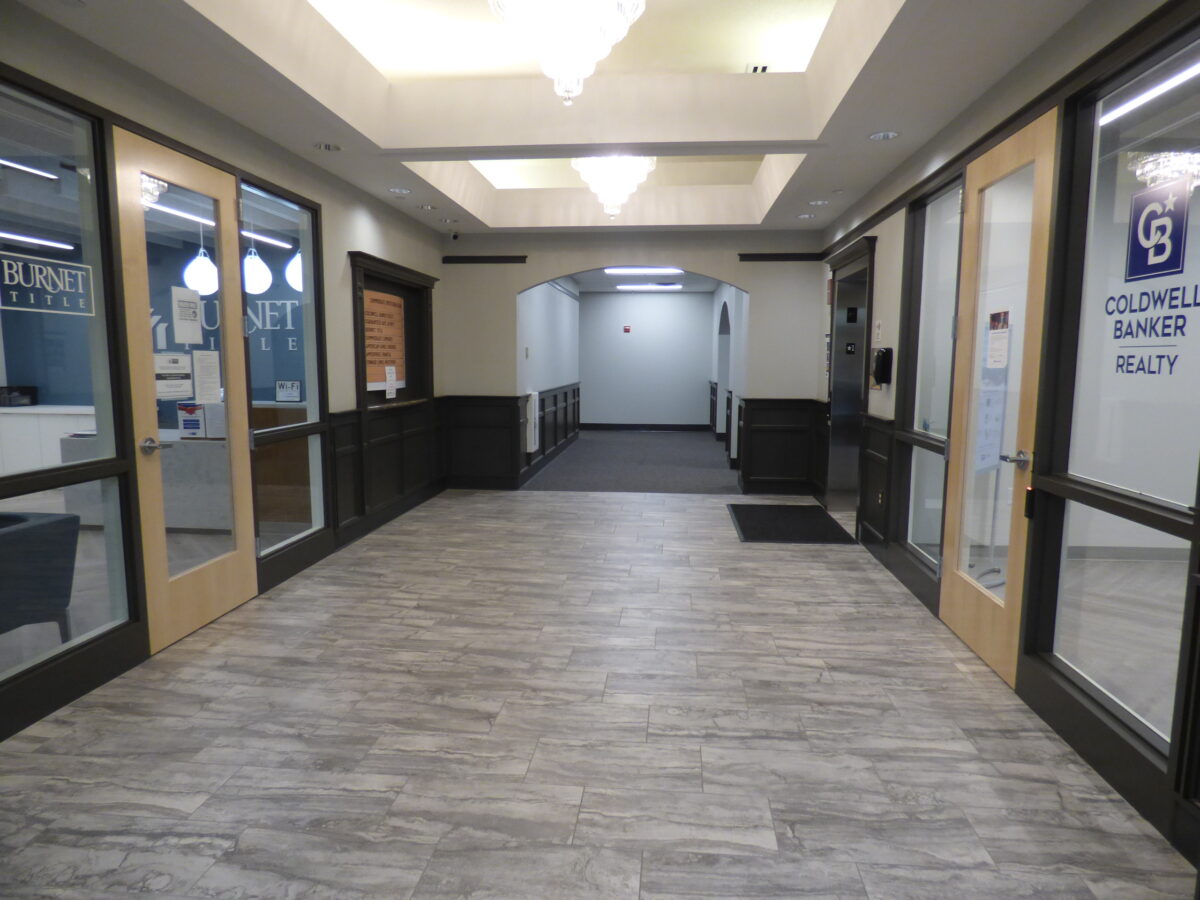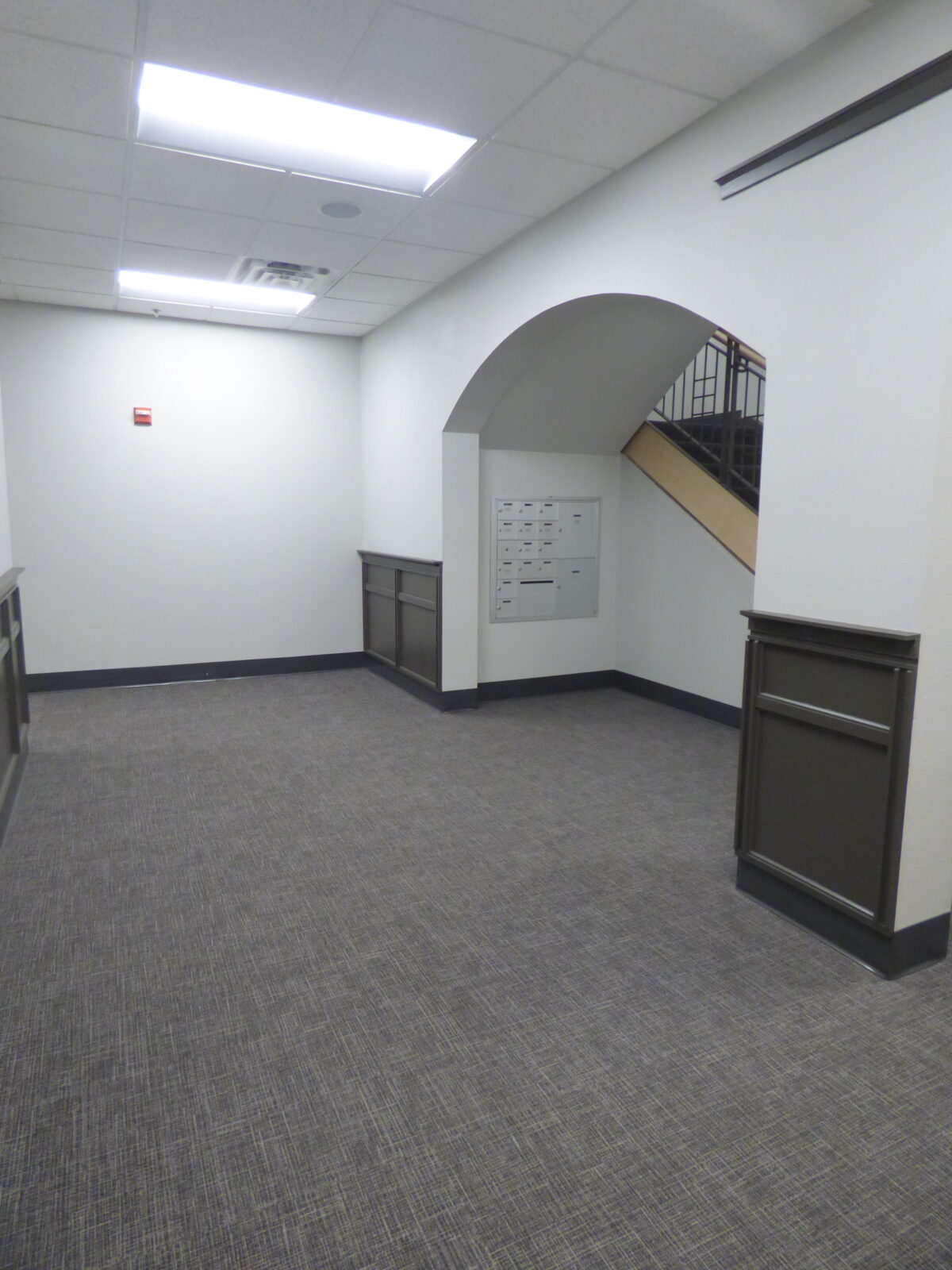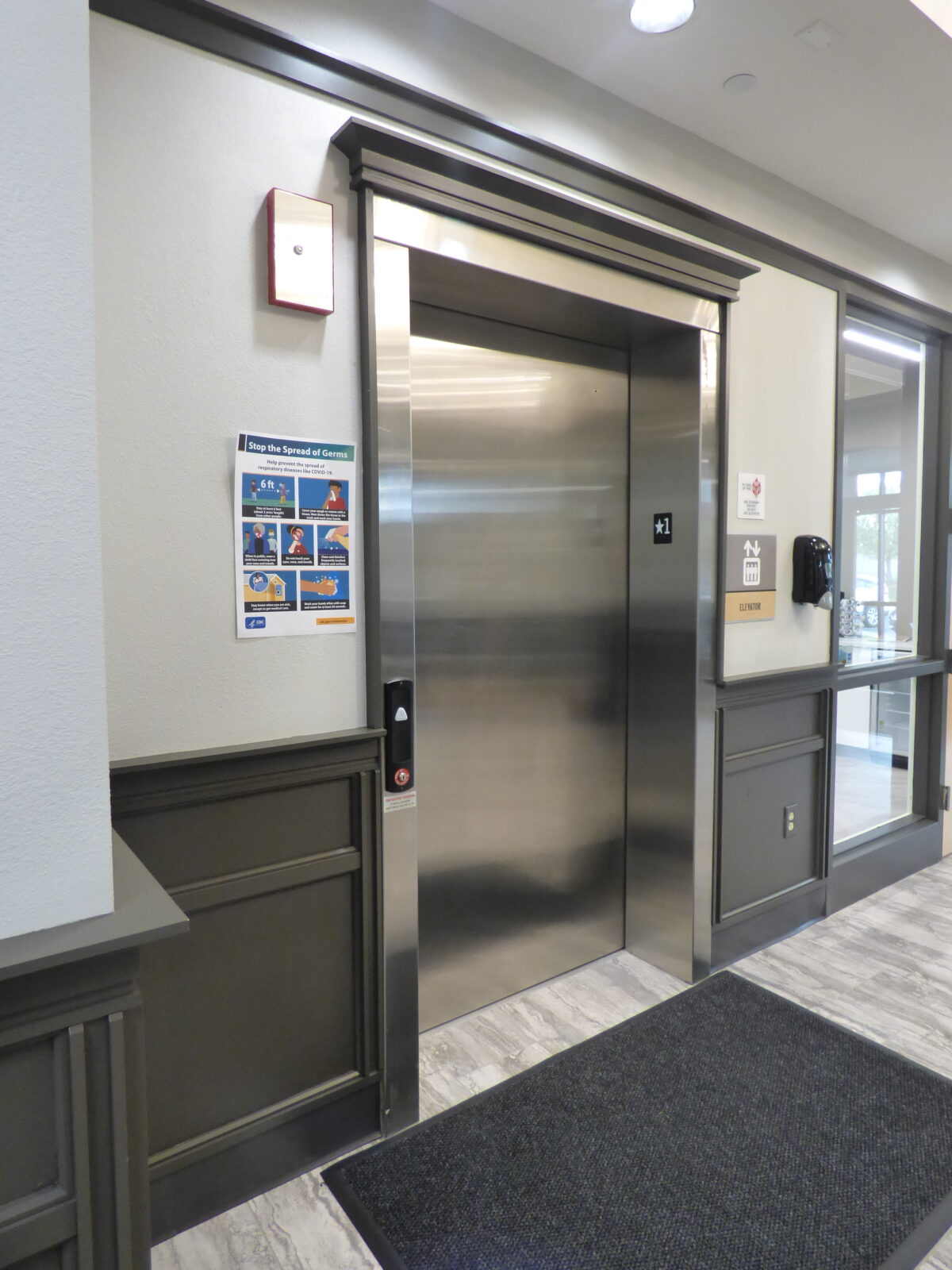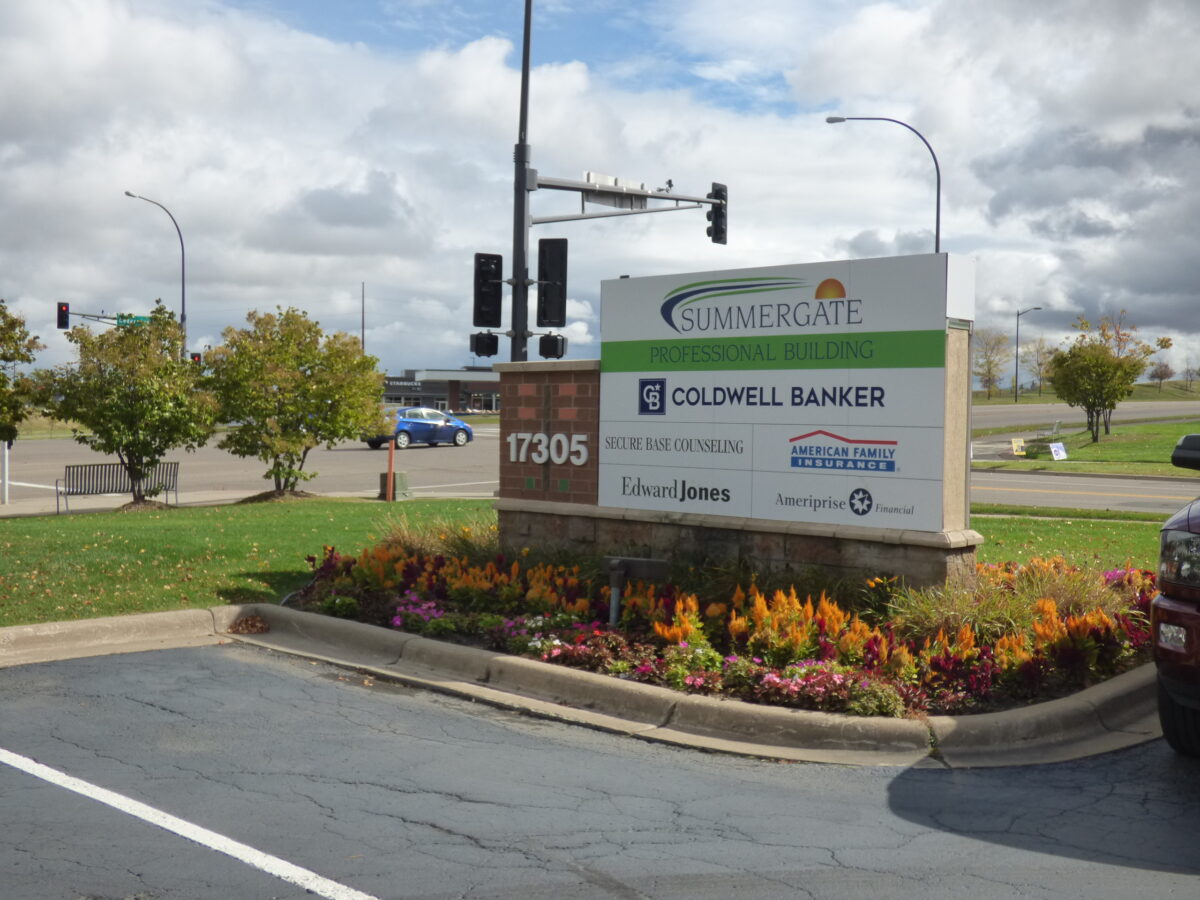 Cedar Avenue Professional Office Space is now available at 17305 Cedar Avenue, Lakeville, MN 55044. Approximately 3,500 RSF is available for lease in the current Suite 230. This space could be taken as is currently built out for a large user, or the space could be potentially divided into up to three (3) individual suites, or a combination thereof. Outside of the suite is shared restrooms on the 2nd floor, elevator or stair access, and a common entrance. The building was constructed in 2004 and was completely remodeled in 2019. There is ample parking for this building, and the building is conveniently located just off of Cedar Avenue, near Dodd Boulevard – a growing community with great demographics, traffic counts, and on the Red transit line for ease of transportation. This is an excellent site for medical or professional office, and the new tenant would be joining Burnet Realty, Burnet Title, American Family Insurance, Edward Jones, and more. Call the team at Cerron Commercial Properties for a showing, or to request additional details on this office space available – 952-469-9444.
Listing Data
Total Available Square Feet
3500
Contiguous Square Feet Available
3500
Traffic Counts
22,600vpd @ Cedar Ave & Glacier Way
Building Data
Total Build Size (sq. ft.)
25000
Common Area Maintenance (CAM) Fees ($/SF)
11
Year Remodeled, Addition, etc.
Complete building remodel in 2019.
Building Amenities/Features
Elevator
Single Tenant / Multi-Tenant
Multi-Tenant
Parking Ratio
Ample Parking
Site Data
Permitted Use(s)
Medical and Professional Office
Additional Documents
Virtual Tours
Location
Listing Agent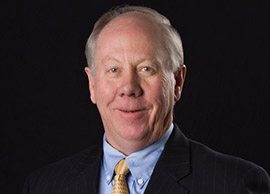 Bruce Rydeen
952-469-9444
952-469-2173
brucer@cerron.com
Contact Agent: