MN BACK TO SCHOOL MARKET UPDATE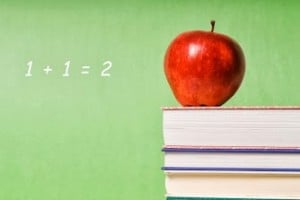 The kids are off to school. It's time to close up the cabin and focus on getting something done before year end. Fall is always a busy time in the Minnesota commercial real estate market, as we are seeing here at CERRON Commercial Properties.
Third quarter we had a noticeable change in office condominium sales. Businesses shifted to longer term leases and larger spaces. We actually had buyer wars—something we haven't seen much of since 2007. Land sales even saw an uptick. The national retailers are back. Dealmakers were abuzz at the International Council of Shopping Centers (ICSC) convention this spring. This is all good news to a heavily beat up industry over the past six years.
We have been waiting for the inventory of distressed product to be absorbed and while there are a few deals left out there, they are dwindling. The market is heading in the other direction so if you are considering a move, now is the time.
We can help you with a market analysis. An initial one is no charge. In fact we only get paid if we produce a buyer or a tenant. Most owners pay our fee, so many times there is no charge for buyer/tenant representation services.
We now have all commercial properties for sale and lease on our website, and may be searched for free. Check it out at www.cerron.com or call me direct at 612-708-5281 email rozp@cerron.com.