---
Lakeville Community – Mentorship program:
The team at APPRO Development and CERRON Commercial Properties recently had the opportunity to mentor a Lakeville North High School student as part of her business education program. Our team enjoyed sharing our knowledge and expertise with a younger member of our local Lakeville community.
As this student neared the end of her time with us, she completed an interview and allowed us to share it as a blog post. We hope you enjoy!
---
THE INTERVIEW:
Student Name: Soley Kilian
School: Lakeville North High School
Q. Together, APPRO and CERRON help businesses find and/or create great spaces – what did you find interesting about these services?
A. I think it's interesting how APPRO and CERRON are two different companies, but work together in order to help customers find what they need. The partnership of two companies working together is really unique.
Q. What have you learned from the APPRO and CERRON team so far?
A. I have learned many different aspects of running a business from accounting to marketing, blueprints, making contracts, and running a meeting.
Q. What will you remember most about your time with our team?
A. I will remember all the valuable lessons I learned about running a business and the most important – communication within a business and outside of it. I will also remember how kind and helpful everyone in the office was!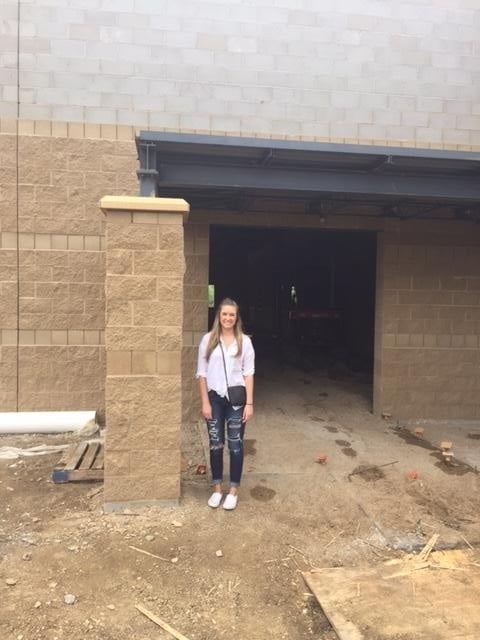 Q. What do you do for fun – hobbies, activities, etc.?
A. I dance competitively at a studio in Rosemount, but I am also involved with Student Council, DECA, Youth Teaching Youth, and Habitat for Humanity.
Q. What is your favorite subject in school?
A. My business classes. I really enjoy learning about marketing, accounting, and all other reaches of business.
Q. What are your future plans and hopes – after high school, and beyond?
A. I am attending the University of Missouri – Columbia in the fall in the Trulaske College of Business. I hope to keep dancing and one day possibly have my own business of some sort!
---
CONGRATULATIONS!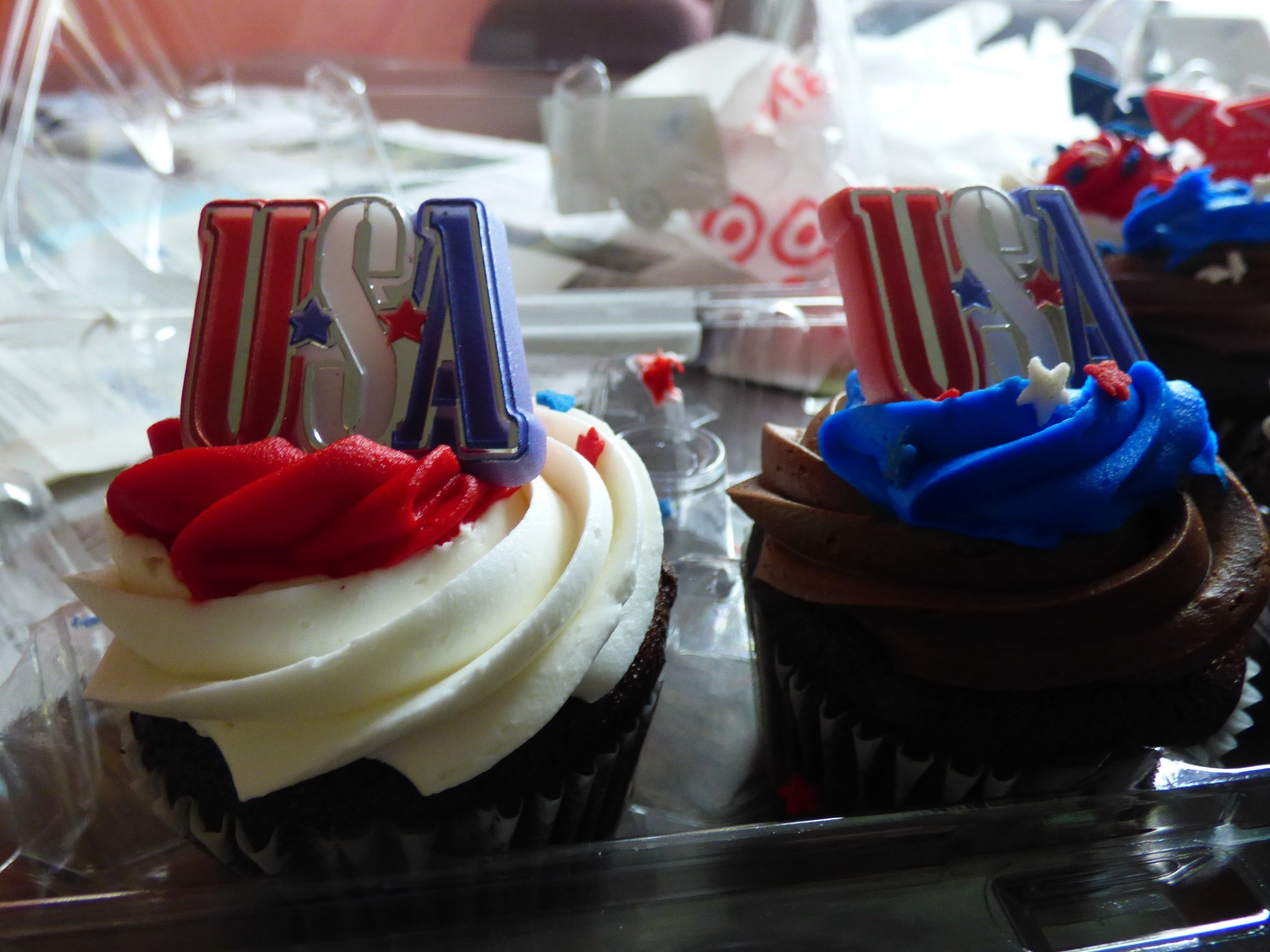 Soley completed her final visit to our office this week and we will be sad to see her go! She has been an absolute joy to have in the office, as she was always so positive, and eager to learn the next new thing. Our entire team found her to be very bright and determined as well as thoughtful (she even brought our entire team cupcakes on her last day!). We know that this young woman has a bright future ahead of her.
We wish Soley and her entire graduating class of Lakeville North High School (and South, too!) all the best for a safe and memorable summer, as they head off to tackle the world.
Congratulations!
---
If you and your team are interested in getting involved in mentoring local youth, please contact us for more details on how to get involved in making a difference in our local Lakeville Community.
{{cta('a783137d-3d9e-4401-98fb-1695e85a9889')}}
See similar posts and pages here:
Lakeville High School Career Jamboree
Dakota County Community Helps Farmington High School Students
APPRO and CERRON – In the Community