School Construction Company, APPRO Development, Shares Reflections on Christian Heritage Academy Project
As we near completion of our work on Christian Heritage Academy – we are excited to turn the building over to to the families, teachers, students and staff – just in time for school to start. In the opinion of this school construction company, APPRO considers this project an excellent success story for all involved.
The Christian Heritage Academy (CHA) project is constructed on the same campus as Crossroads Church just to the east of the Dodd and Cedar intersection. Over the course of the project, Crossroads Pastor Paul Marzahn would regularly take video and pictures and add to Facebook to share with both the Crossroads Church congregation and the CHA school families, as all have eagerly anticipated the building's completion. Additionally, we share a few of our own photos along with those Pastor Marzahn has posted along the way.
We can't wait for the teachers to occupy their rooms…Examples of two separate classrooms, illustrating how each teacher was able to choose their classroom paint color – each unique, and all with wonderful natural light.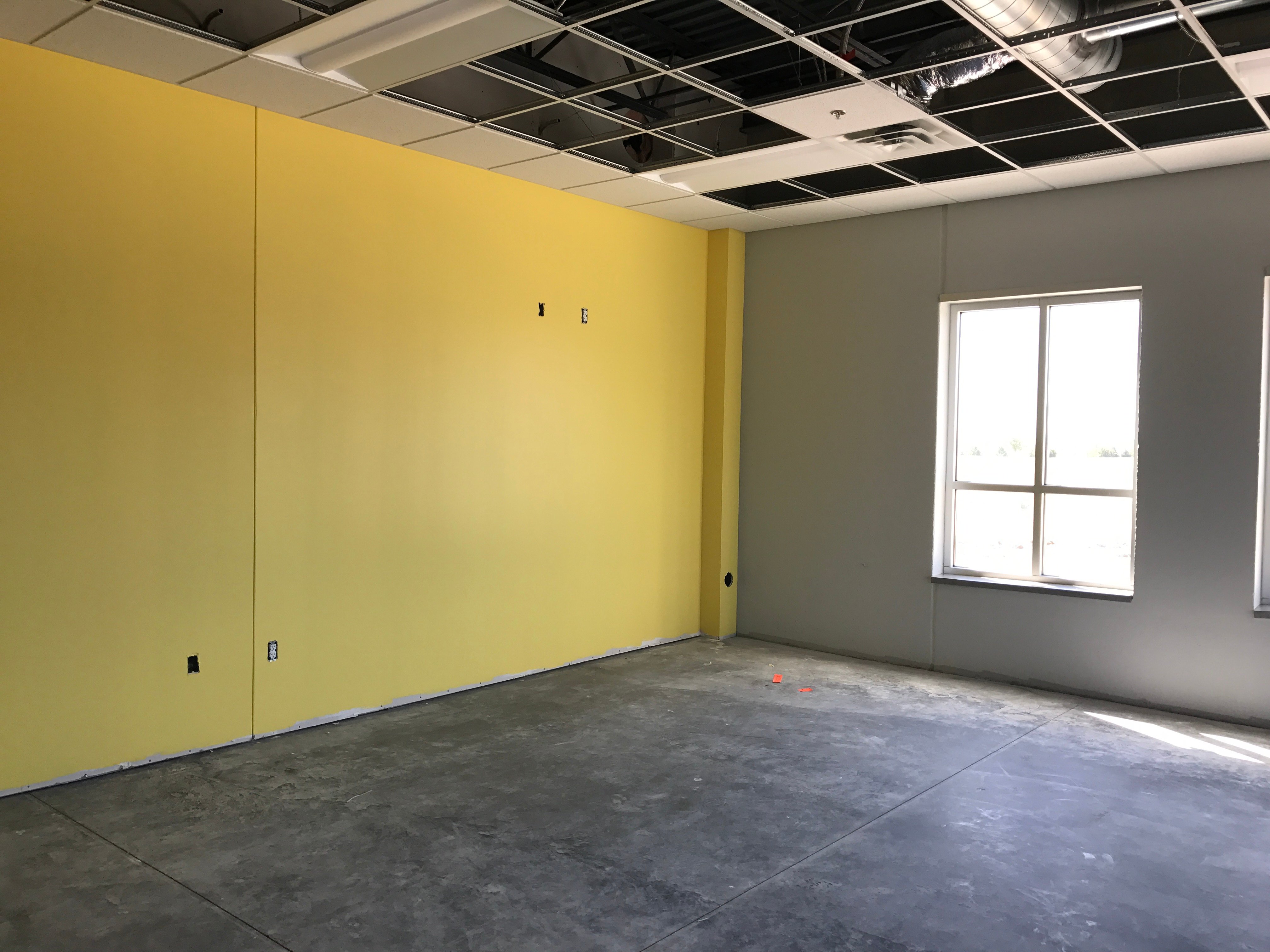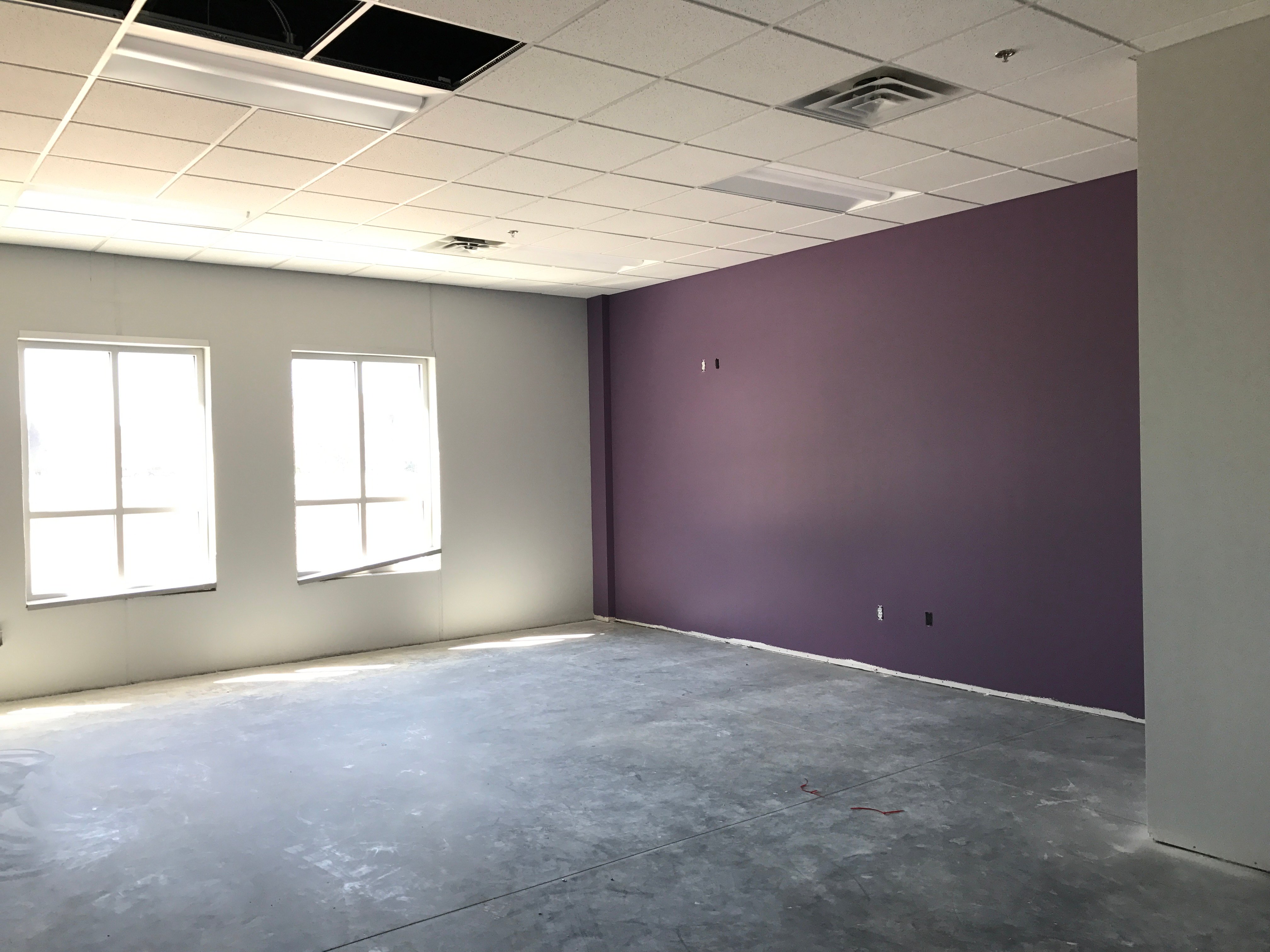 Image source: APPRO Development, Inc.
We can't wait for school to open (with the first day of the school year to start on September 11, 2017)…
Image Source: Facebook – Christian Heritage Academy Page
And, we can't wait to see the children in the spaces that have been built (here are two examples of the completed spaces with the flooring installed and the image to the left featuring tall windows flooding this space with warm light)…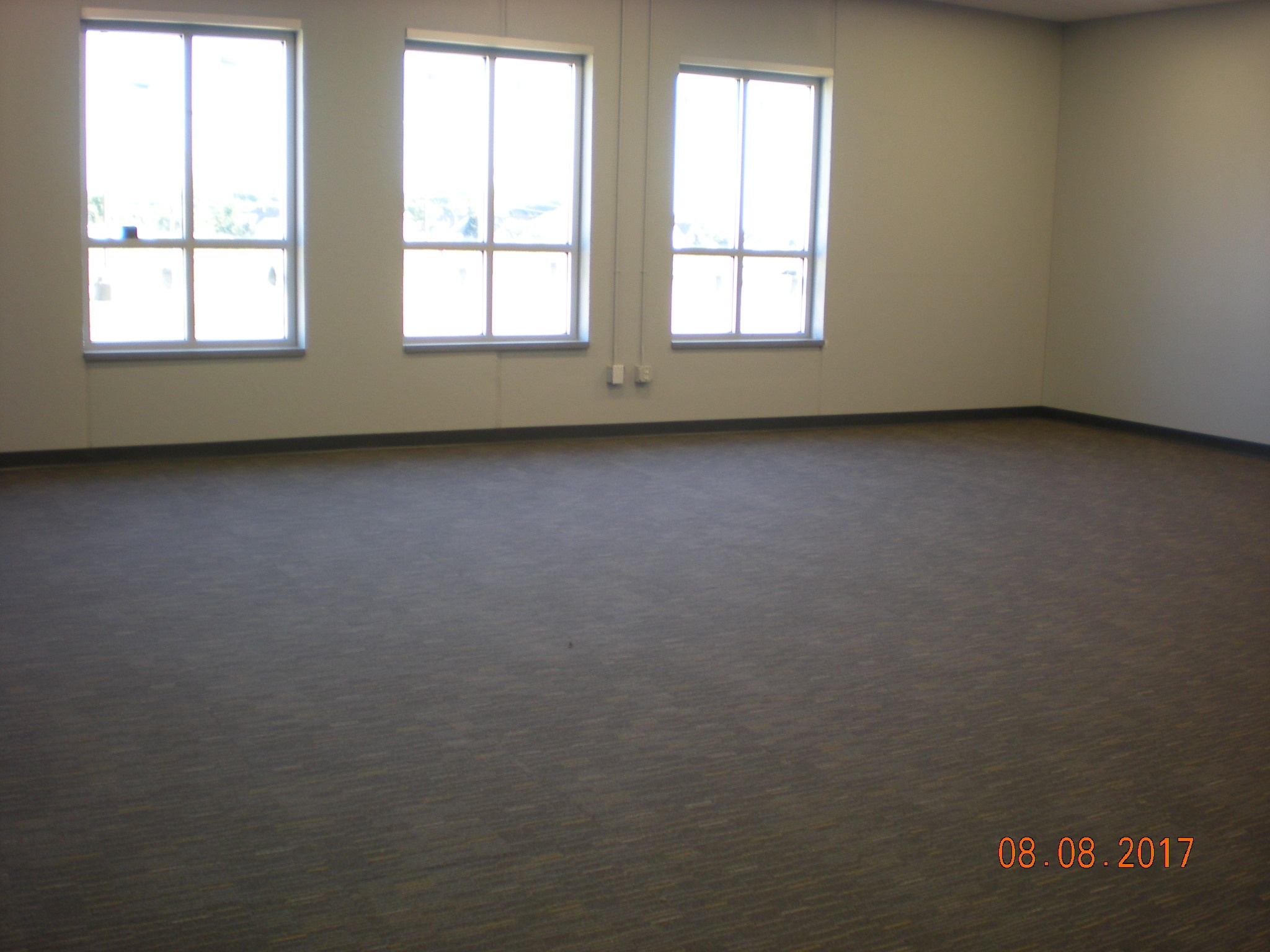 We look forward to the community and relationships that will be an outcome of the CHA and Crossroads partnership, as they engage the children in the Church's missions and activities.
We set out to find and build a home for the school…the outcome is much, much more – it is a faith community!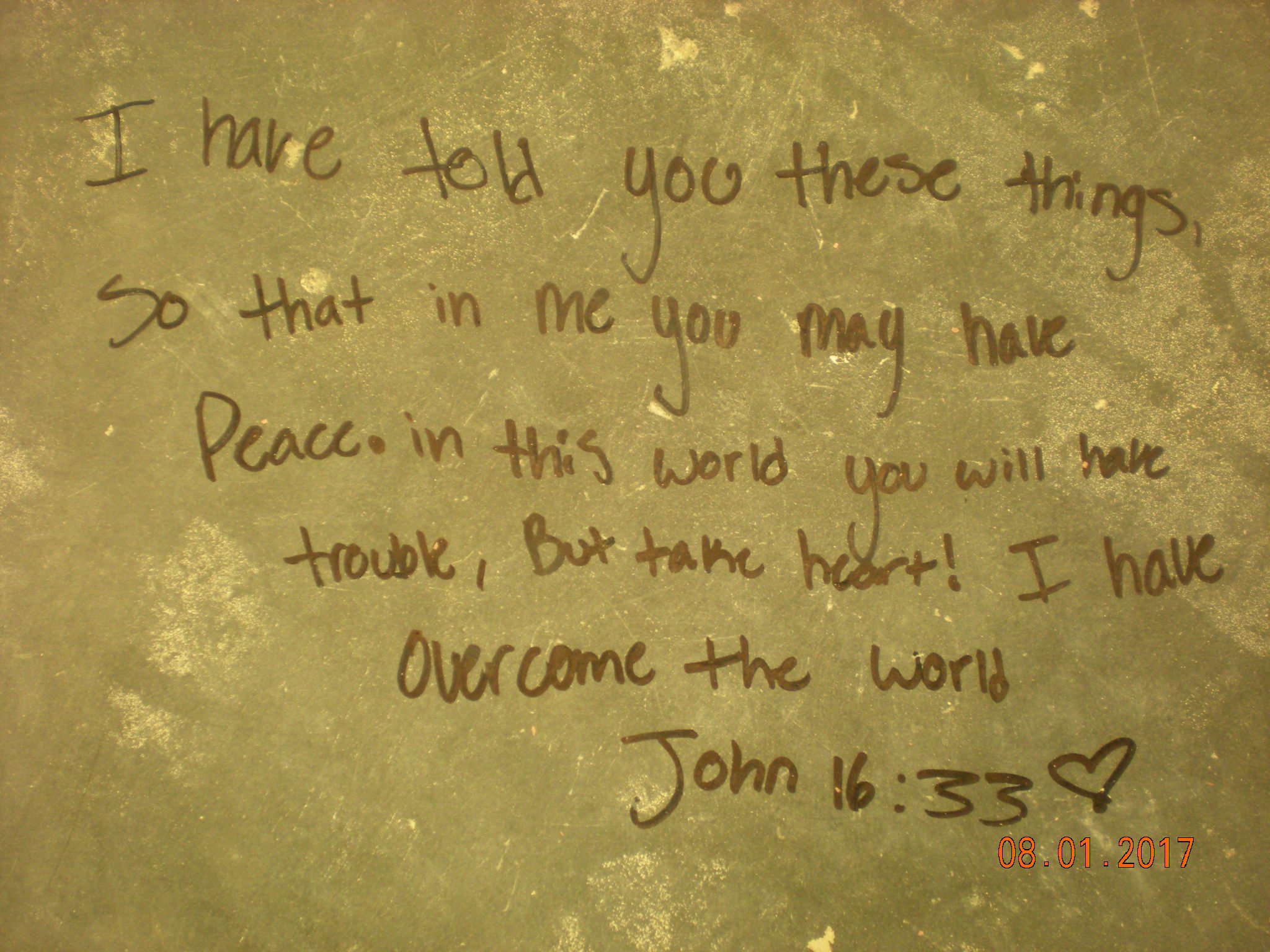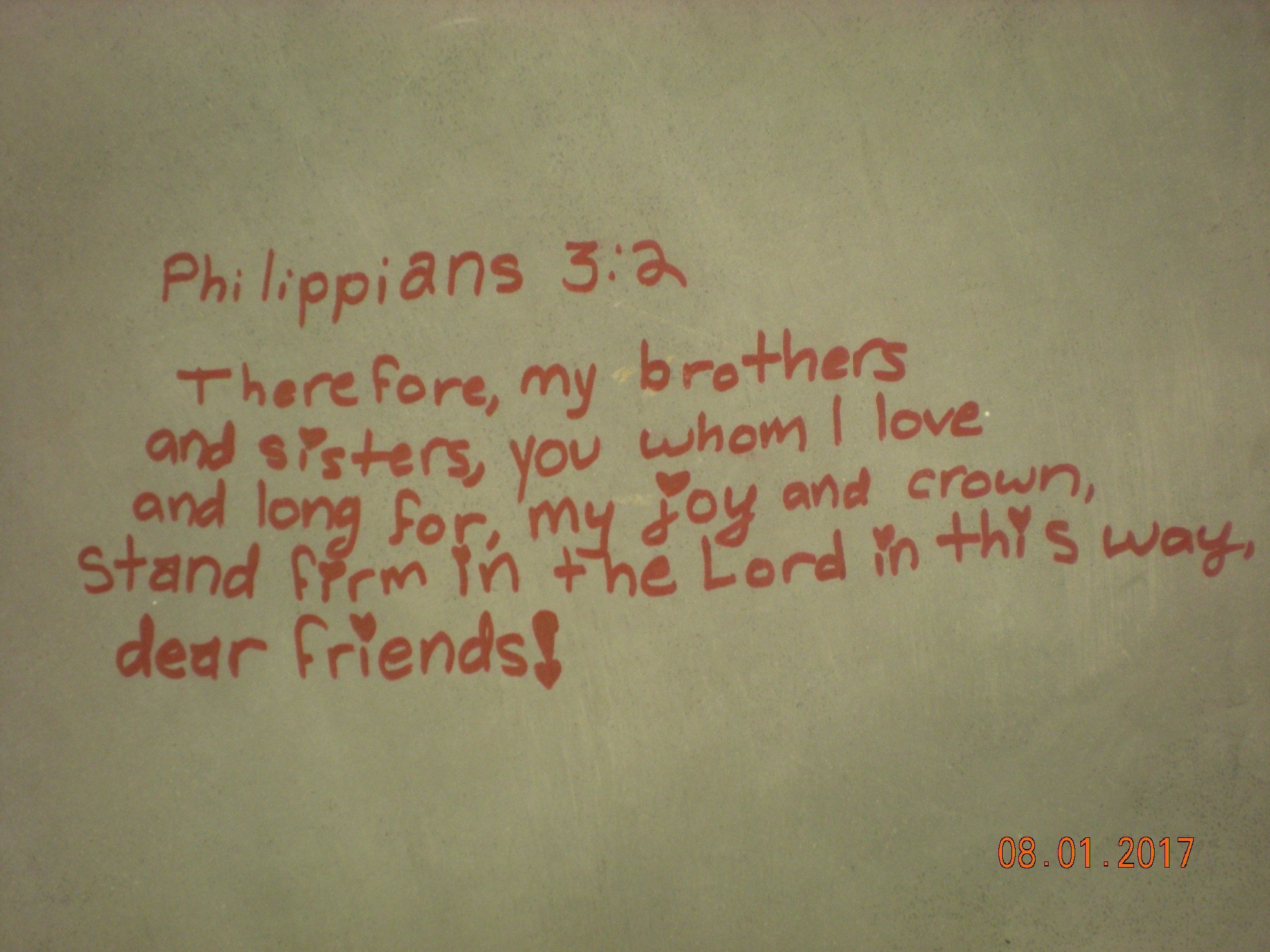 These are Bible verses written by Pastor Paul before the flooring was laid.
---
We invite you to view a few links regarding this project…
Aerial drone footage from early stages of the project:

Testimonials- the team at CHA recently shared their thoughts with our team about the project – hear it in their own words!
Project Summary – check out the overall project summary including photos their school was able to view to track and view along the way.
---
If you are considering a similar project, let us know how we can help. We appreciate the opportunity to discuss your design ideas and help with recommendations for a plan of action, or just to simply answer any preliminary questions you may have.
{{cta('c253bc8e-500b-4862-aa2f-8b2458a78e87')}}