APPRO and CERRON is Getting a New Look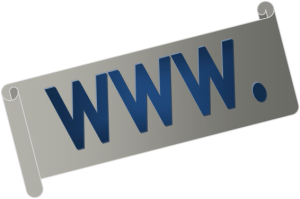 The APPRO and CERRON website located at both www.APPRODEVELOPMENT.com and www.CERRON.com is getting a new look! Over the past week we have transitioned from our original website to a newly designed platform, which will be faster and easier to navigate, with the goal of saving you time while you are searching for a property solution.
Our new site will still include all the property solutions tools we have had on our website in the past:
Search Commercial Real Estate (CRE) Listings in MN and ND
Search Current Commercial Construction Projects in MN and ND
Search Completed Commercial Construction Projects in MN and ND
Find Commercial Property Solutions and Tools (e.g. Space Calculators, Financing Tools and Checklists, Maintenance Checklist, and more!)
Over the next few days, we will continue to bring in all of our property listing and project records. We apologize for any inconvenience during this time and sincerely appreciate your patience. Our team is working quickly to provide more property solutions for you!
In the meantime, if you should have any questions, or are looking for a specific property, please do not hesitate to contact our team. You may email our team at: office@approdevelopment.com or info@cerron.com, or feel free to call us at either (952) 469-2171 or (952) 469-9444.