Longtime Apple Valley MN CERRON Client Recognized at State of the City – Apple Valley Mayoral Address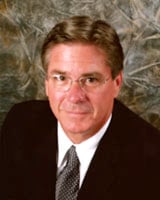 Apple Valley MN CERRON client, Mark Hebert, was recently recognized by Mayor Mary Hamann-Roland, at her recent Mayoral address during the State of the City of Apple Valley event, held on April 9th, 2014, at the Valleywood Golf Course. Mark Hebert, is the owner and builder of the Apple Valley Business Campus which includes Phase I with two buildings built in 2012 and now fully leased. After leasing both of the Felton Court Buildings, Hebert launched Phase II of the project with construction starting last week and now leasing with delivery date estimated to be early August, 2014.
The entire team at CERRON Commercial Properties congratulates Mark Hebert on his successes and his contributions to growing commerce in the City of Apple Valley!