---
FORE!!!!
On Monday, June 6, 2016, the Team at APPRO Development and CERRON Commercial Properties participated in the 2016 Lakeville Chamber of Commerce Golf Tournament. This is an annual event which benefits our local chamber and south metro community of Lakeville, MN. We are proud to both sponsor and participate in this fun event.
This year we were able to include many of our team members in one way or another. Our fearless leaders, Jack Matasosky and  Jim Connelly, along with fellow team members Gordy Schiltz and Cam Luong and special guests played in the tournament.
Additionally, Sandra Tocko, Mitch Branscombe, Paige Scherer and Kris Bockelman had fun with all of the participating golfers. Players were heard laughing and ribbing each other as they attempted to bounce their "ping pong balls" into our red "Solo cups" for a chance to win a drink of their choice, courtesy of the APPRO & CERRON team. As you will see in the slideshow of pictures below, everyone had a great time playing.
---
EVENT PICTURES
Click HERE to see the full slideshow from the day's events.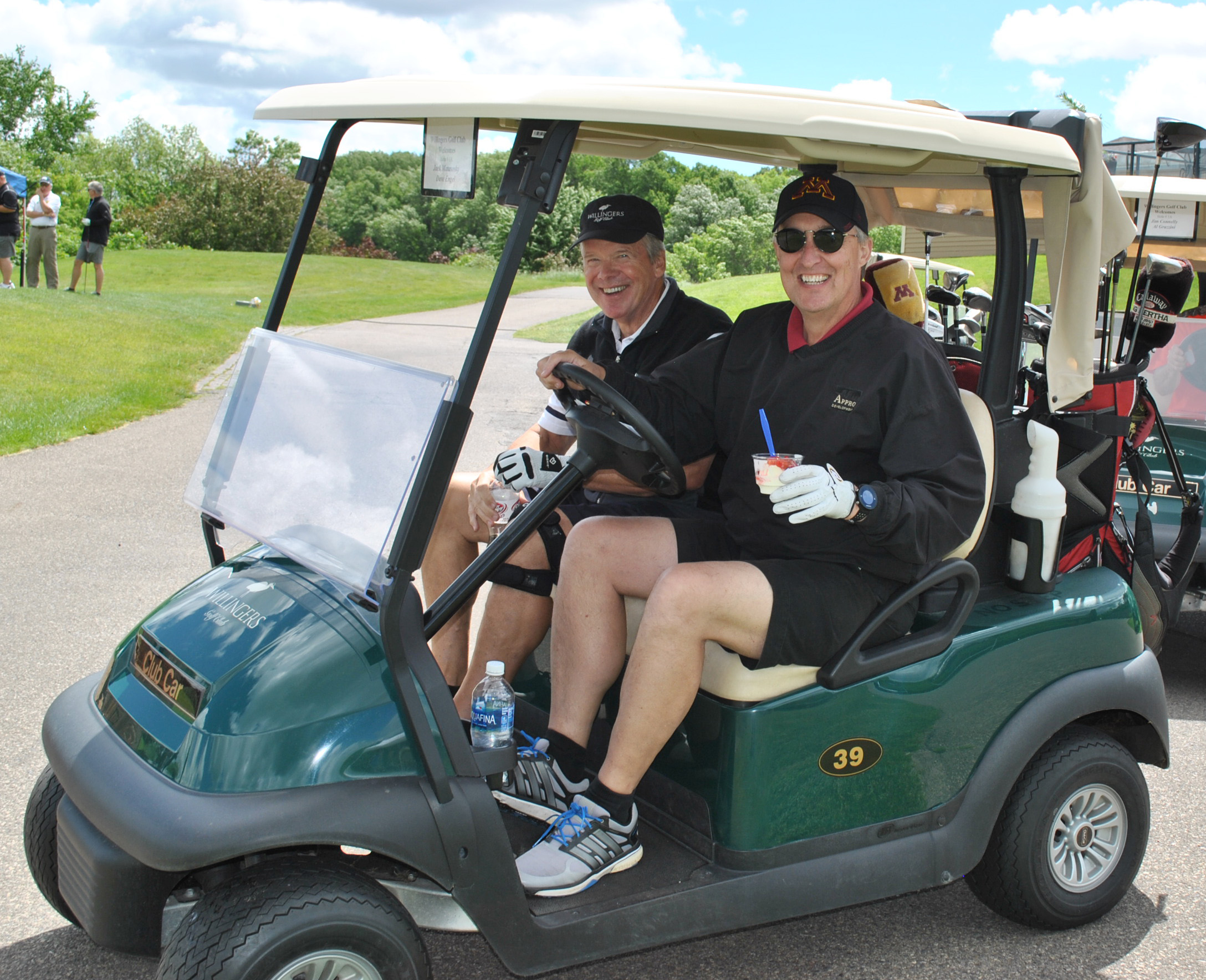 As you will see (by clicking on the image above to launch the slideshow), our team and the 144 participants of this sold out event, enjoyed the the day immensely.
---
LAKEVILLE COMMUNITY:
The team at APPRO and CERRON feels fortunate to be a part of the Lakeville community. It is at events like this where we are able reconnect with long time friends and fellow community members. It was great to see so many friendly faces! Feel free to leave a message for us below or contact our team – we would love to hear from you!
{{cta('a783137d-3d9e-4401-98fb-1695e85a9889')}}
You may also be interested in seeing past community events and pictures by choosing any one of the following links:
Lakeville Area Chamber Bowling Tournament (2014)
Manufacturers Appreciation Reception
---