---
TECHNICAL METHODS – NEW MANUFACTURING FACILITY BREAKS GROUND – LONSDALE, MN:
On Thursday, June 23, 2016, Technical Methods broke ground on an exciting new project which will be located at 1951 Commerce Drive SE, Lonsdale, Minnesota.
This building will be the new home for Technical Methods, Inc. which will be relocating from Lakeville, MN to this new manufacturing facility. Many community members were in attendance, including Mayor Rud, City Administrator Joel Erickson, and City Planner, Benjamin Baker, as well as City Council Members, and local Lonsdale Chamber members. Technical Methods owners, Nick Nelson, Nate Nelson, and Dawn Smith were joined by their team and family members to celebrate the momentous occasion.
The APPRO and CERRON team was in attendance and was moved by speech shared with the crowd gathered at the site of their new manufacting facility, and the comments made by Mayor Rud. Construction to start immediately with a completion date anticipated
---
PICTURES:
CLICK ON THE IMAGE BELOW TO LAUNCH A SLIDESHOW OF IMAGES FROM THE GROUNDBREAKING EVENT.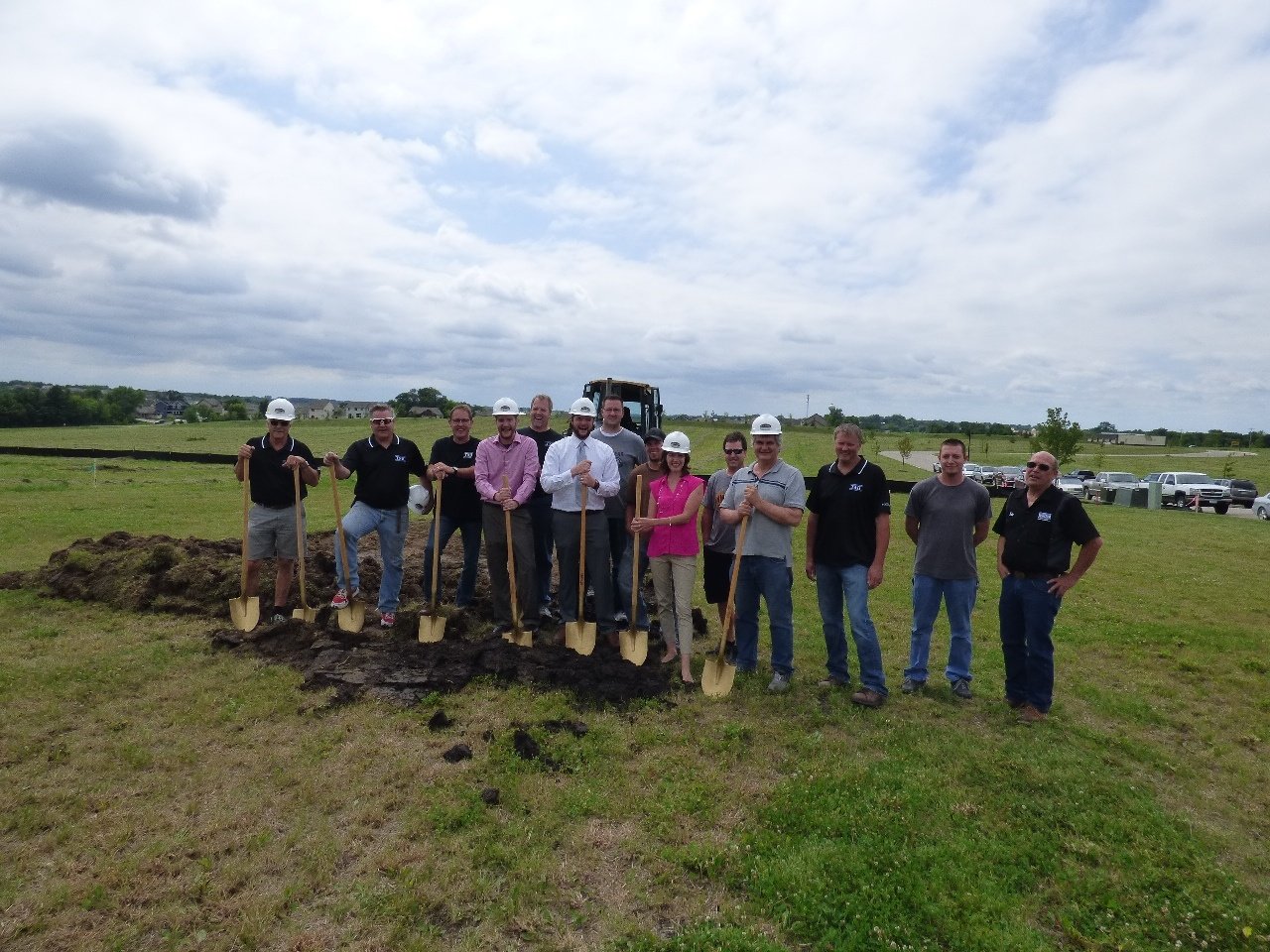 We couldn't be more excited for the entire Technical Methods team to start a new chapter in a new location!
---
NEW CONSTRUCTION IN THE SOUTH METRO:
This project is pretty exciting for both TMI and the City of Lonsdale, as this is the first project to launch in the Lonsdale Businss Park. You may read more about this project by visiting the APPRO Project Page for TMI, HERE.
You may also click on the following link for an article by Lori Nickel in the Lonsdale News Review, in her article, "First tenant breaks ground in the Lonsdale Business Park."
If you are interested in starting your own new commercial construction project. please click on the following link to get in touch with our team.
{{cta('a783137d-3d9e-4401-98fb-1695e85a9889')}}
---