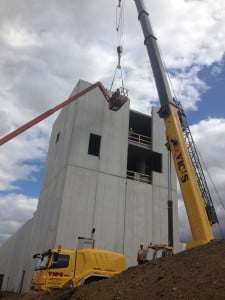 APPRO Development Client Awarded Manufacturer of the Year! We are blessed to work with some great clients, and sometimes their work is recognized by their peers for their excellence.
APPRO offers our congratulations to Quality Ingredients Corporation!
For more than 25 years, APPRO Development, Inc. has been working with the best manufacturers and business owners in Minnesota and North Dakota. If you need advice on development, building, or commercial real estate, please don't hesitate to contact our team – we love what we do and are driven to understand your needs and exceed your goals and expectations.