Construction Lending is Booming and that is Good News for us all!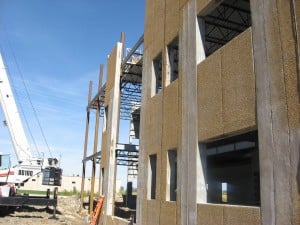 "Construction Lending Booming Again" was an article recently published on GlobeStreet.com by Jennifer LeClaire.
In this article, Greg Winchester explains more on just what is driving this trend…
"Gauging by Trimont Real Estate's pipeline, the return is real. Trimont is reporting a 12.9% increase over the past 18 months. The company says these numbers reflect an hike in construction activity nationwide," according to Greg Winchester.
The team at APPRO Development has seen a definite increase in building projects this year with many utilizing financing options that were not available in the past.
According to multiple sources, including the Trimont loan administration monitor, McGraw Hill Construction data, and the Fed's Beige book, among others, all indicate the same thing – there is an uptick in construction lending and that is good for us all!
You may read the full article here: Construction Lending Booming Again.
Need to discuss options for financing your next construction project?
Our team of experts is here to help guide you through the process. We have worked with a variety of lenders over the years, forging strong relationships and would be happy to recommend a reputable lender for your next construction project. Feel free to call us at 952-469-2171.
{{cta('edaec547-e418-4730-960a-c7c47c8cfbdf')}}