Real Estate Leads Economic Improvement through 2015 according to NAR
By Jack Matasosky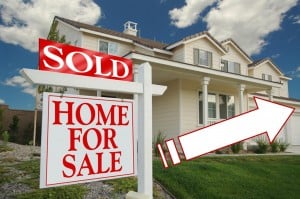 A recent news release by the National Association of REALTORS (NAR), summarizes findings by NAR chief economist, Lawrence Yun, indicating economic improvement through 2015.
You may read the full article, "Forecast for Housing and the Economy Suggests Gradual Improvement through 2015", HERE.
As the residential real estate market tends to lead the industrial/commercial real estate market, this is good news to our ears here at APPRO and CERRON!
Are you considering making a space change for your business? By contacting our team early on in the process, you will find a knowledgeable partner to expertly walk you through all possible options and scenarios, resulting in the best possible solution for your business. To get started, call our team today!