QA1 Project Expansion Nears Completion of South Metro Building Expansion
South Metro Building Expansion, by APPRO Development, is just a couple weeks away from completion. This commercial project is an addition onto an existing building for QA1. The site of this project is located in the Airlake Industrial Park located in Lakeville, in the heart of Dakota County, Minnesota.
As you can see, much progress has been made: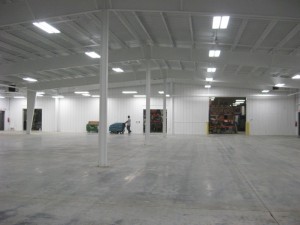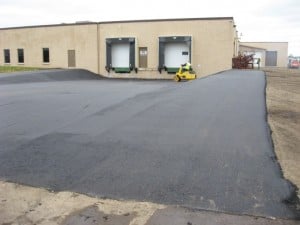 You may track the continued progress of this project by linking directly to the progress page for QA1. Over the next few weeks, we will be wrapping up landscaping, final lift of asphalt and completion of gutter/downspout.
Also, if you missed it, you may view the initial Groundbreaking festivities at the onset of this project by reading our previous blog post for the QA1 kick-off. You may also visit QA1's website for additional information about their company.
If you are thinking about expanding or remodeling your current office, warehouse, industrial or retail facility, feel free to Contact Us today. We would love to work with you and your company on a south metro building expansion project, too!