CERRON is offering a Small Business Workshop in the South Metro area of Minnesota – Sign Up Now!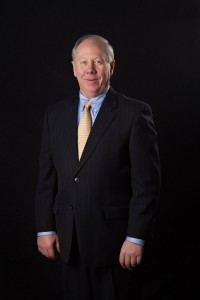 Small Business Workshop is being offered by CERRON, in an effort with the Elko New Market Chamber of Commerce, as part of their "Small Business Workshop Series". The Lakeville Community Ed catalog is out and online registration is now available for this, and many other classes in the series.
This particular small business class being offered by CERRON is to focus on commercial real estate, with the class title appropriately named, "Commercial Real Estate Solutions for Small Businesses" (CRE) and will be held for one night only, on Thursday, October 16, 6:30-8 p.m. The class is to cover the following topics:
Types of commercial real estate
The dynamics of users versus investors
How to define your needs and the best timing for securing a space
Advantages of leasing versus buying
How to evaluate if building is a suitable option
Particulars of leasing:

Types of leases/pricing
Terms & Conditions
Forms & Agreements

Particulars of purchasing:

Process
Offers/Pricing
Due Diligence
Closing
Forms & Agreements
The Elko New Market Chamber of Commerce has created a dedicated page on the Chamber's website for the series of small business classes being offered with additional information on the Elko New Market Chamber's Facebook page as well.
You may also print a flyer by clicking on this attachment: Small Business Series – South Metro MN- Flyer – 2014
There are limited spaces, so please plan to sign up early.
For more details on this small business class offering, please contact our office at 952-469-9444, or by sending us a quick note: