Bruce Rydeen named a Top 2013 Power Broker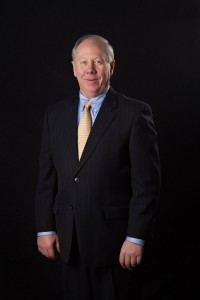 The team at APPRO and CERRON is excited to share that Bruce Rydeen has been named a Top 2013 Power Broker! Bruce is a valued leader in our organization and works with clients in all commercial property types, including: industrial, manufacturing, office, retail and land. This particular award is presented to Top Deal Makers in Commercial Real Estate.
Bruce is honored to have received this award specifically for his work in the Industrial category for the Minneapolis market of Minnesota.
Additional information about the Top 2013 Power Broker Awards, can be found via the following links:
Top Commercial Real Estate Firms and Brokers article – Costar
and
List of 2013 Top Brokers (see Bruce under Top Industrial Leasing Brokers)
Our sincerest gratitude to the Costar Group for recognizing Bruce's hard work and congratulations to Bruce from the entire team at APPRO & CERRON!
We would love to bring our award winning expertise to your next commercial real estate project. Give our team a call to get started today!
Learn more about the industrial construction process and how our team can help you navigate the process.